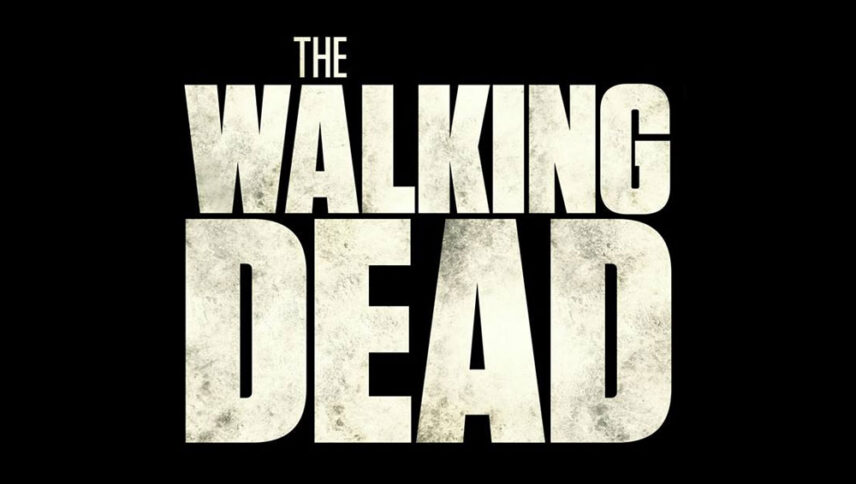 What Font Was Used in The Walking Dead Logo and Posters?
"Tungsten" is the font used in the series The Walking Dead. This font is released by Hoefler & Frere-Jones (now known as Hoefler & Co.) in 2009. You can purchase it from the link below.
The Walking Dead Font Free Alternatives
If you don't feel like buying this font, It's ok. We've gathered a free font similar to The Walking Dead font for you. This font is designed by The Wondermaker. You can use the font in your personal projects. Download for free and enjoy.
---
About The Walking Dead Series
The Walking Dead is a horror Television series based on Robert Kirkman Tony Moore and Charlie Adlard's comic book series. This American post-apocalyptic a large ensemble cast who are the survivors of a zombie apocalypse known as the walkers and eat human and other creatures.
Humans are trying to survive under the threat of zombies' attacks and they know if they get bitten by them or scratched by them, they will also turn into Zombies and they are also in conflict with other living survivors who have their own groups and their own laws which often cause conflicts between different communities. Rick Grimes, who is a sheriff deputy after rising up from the coma, becomes the leader of the survivors and they are trying to protect themselves.
Andrew Lincoln, Norman Reedus, Steven Yeun, Chandler Riggs, Melissa McBride, Lauren Cohan, and Danai Gurira are among the long-standing cast of this series. The Walking Dead that is broadcast on AMC was premiered on October 31, 2010. Nine seasons have been released and the tenth season of this series was renewed in 2019 and it will be premiered in October 2019. The filming of this series that is produced by AMC Studios took place in Georgiana.
This series that could attract many viewers worldwide was perfectly received by critics. The first to sixth seasons of this series was perfectly received by the well-known critics but this critical success declined as the series progressed. The Walking Dead was nominated for the Golden Globe for the best TV series.