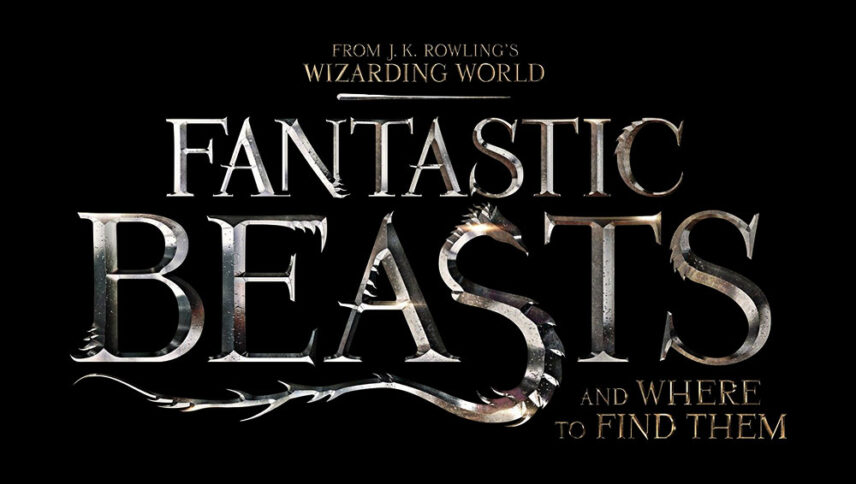 What Font Was Used in Fantastic Beasts Logo and Posters?
"Animales Fantastic" is the font used in the movie Fantastic Beasts. This font is designed by FZ Fonts. You can use the font in your personal projects. Simply download it from the link below.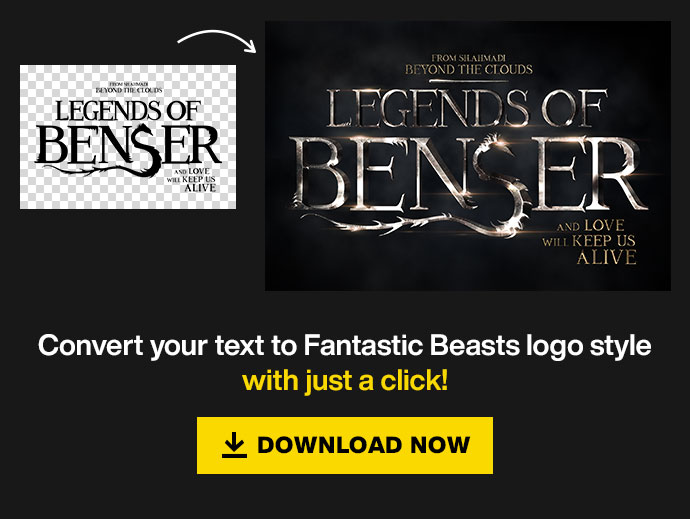 ---
About Fantastic Beasts Movie
Fantastic Beasts and Where to Find Them is a fantasy film directed by David Yates. J. K. Rowling is the producer and the writer of this film and the film stars Eddie Redmayne, Katherine Waterston, Dan Fogler, Alison Sudol, Ezra Miller, Samantha Morton, Jon Voight, Carmen Ejogo, and Colin Farrel. The film was released on 18 November 2016 and it receives large reviews from critics. The film grossed $814 million worldwide and was a commercial success as well.
This movie was nominated for Academy Awards at different categories and won the Award for Best Custom Design and also it was nominated for BAFTAs. Fantastic Beasts holds an approval rating of 75% of the reviews as positive, with an average score of 6.84/10 based on the reviews it received on the Rotten Tomatoes. Metacritic scored this film 66 out of 100 based on generally positive reviews. This film is the story of the adventures of Newt Scamander who is a writer is in a secret community which is a community of witches and wizards in New York.
Fantastic Beasts: The Crimes of Grindelwald is the sequel to the 2016 movie and it is directed by David Yates based on a screenplay written by J. K. Rowling. The second installment was released on 16 November 2018 and its plot revolves around Newt Scamander and Albus Dumbledore trying to take down a wizard, Gellert Grindelwald, and in this way, they face new threats.
The filming for this movie took place in London and Paris and the film earned $653 million worldwide and it is one of the highest-grossing movies in 2018. Receiving mixed reviews, this film was praised for the performances and the direction but the plot was criticized and said to be needlessly complicated. This movie holds an approval rating of 37% with an average rating of 5.29/10 based on the reviews it received on the Rotten Tomatoes website.