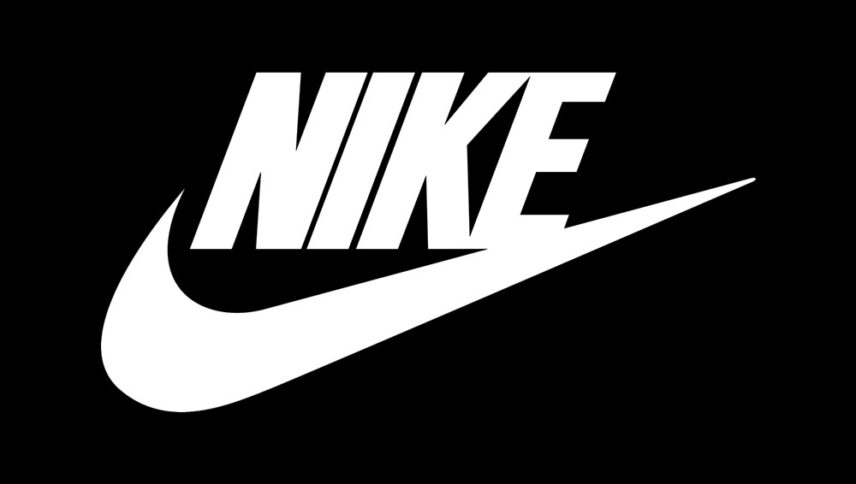 What font is used in the Nike logo?
"Impact" is the font used in the Nike logo. This font is designed by Geoffrey Lee and published by Monotype. Typically, this font is present on your computer by default. If you do not have this font, you can purchase it from the link below.
If you do not want to buy this font, we have also provided a free and alternative font that is very similar to the original font. You can use this font in your personal projects. Download and enjoy this font from the link below.
Nike's name is derived from the name of one of the Greek Gods. Greek stories say that Nike, the god of victory, has influenced countless brave warriors and has led them to win their land. It was the Nike wings that motivated fighters to make their way to the battlefield. And you can mix this logo on any other fashion or sports brand to make a new one of yours.
About Nike
Nike is one of the largest US multinationals in the field of footwear, clothing, and sportswear. The company was founded on Jan 25th in 1964 in name of Blue Ribbon Sports by Bill Bowerman and Phil Knight. They renamed the brand to Nike In 1971.
In 1971 one of the founders of the company, Phil Knight, asks Carolyn Davison to design the company logo shortly. Davison received only $ 35 ($ 2 an hour) for designing the logo, which later became one of the world's most famous logos.
Bill Bowerman and Phil Knight developed a company worth more than $ 2 billion a year. The brand has subsidiaries including Convers as well as Harley International. These days Nike has more than 44,000 employees worldwide. And in addition to footwear, it produces other sports products.