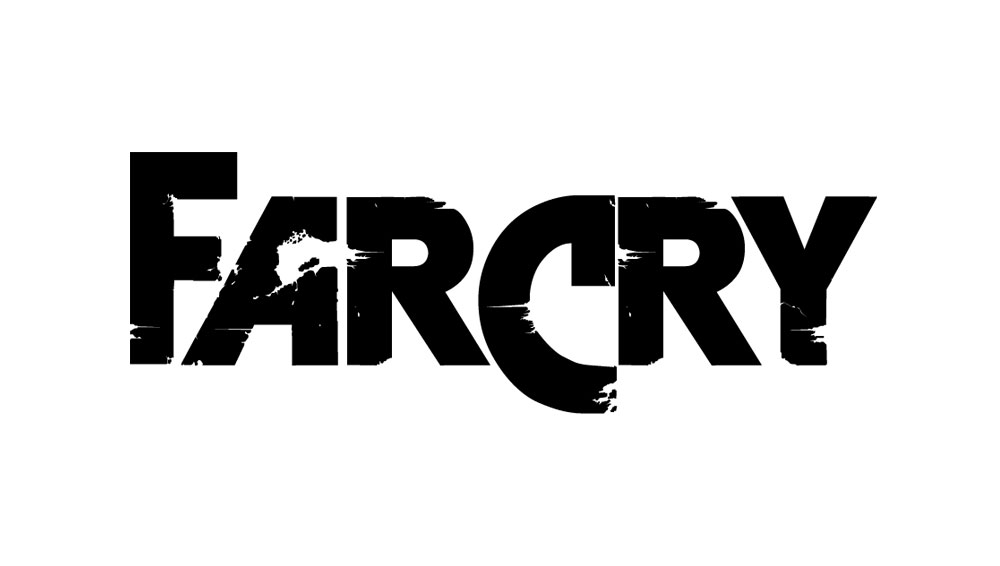 What Font Was Used in Far Cry Logo?
"FarCry" is the font used in the Far Cry logo. This font is designed by Mike "Gumby" Anderson. You can use the font in your personal projects. Simply download it from the link below.
---
About Far Cry
Far Cry is a franchise including first-person shooter video games. All the games in this franchise have been published by Ubisoft that is a French video game company. The game was by Crytek that is a German video game developer and it was developed to premiere their CryEngine software that is a game engine designed by Crytek.
This software was released in 2004 and after that Ubisoft got the rights to this franchise. The Dunia Engine that is an Ubisoft-modified version of the CryEngine was used for the other games in this series. This series contains five main games with three standalone expansions.
The first game in the series was developed for Microsoft Windows and also a number of ports to video game consoles were available. Some of the games in this franchise have an open-world style of gameplay. The games in this franchise do not have any shared narrative elements.
The games share a theme of locating the player in the wilderness environment and there they must help fight against the despots and survive against animals. This game well-received and it was also a commercial success. Based on the reports the sales of this game exceeded 20 million units in 2014.