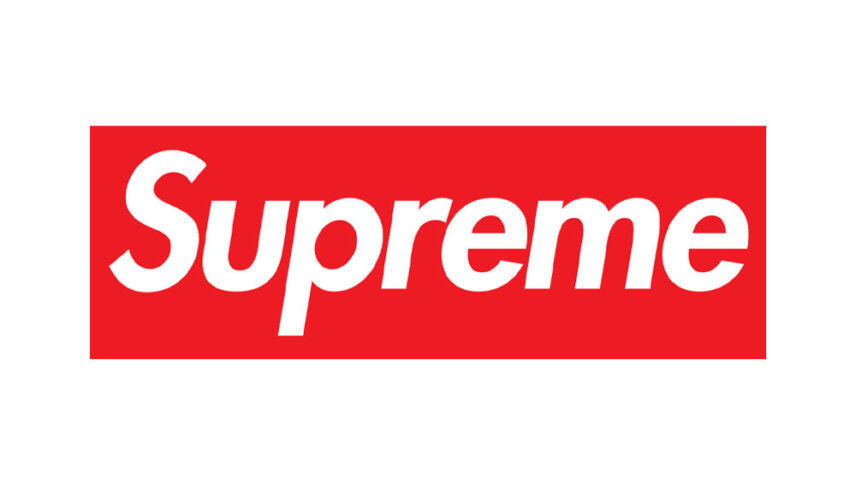 What font is used in the Supreme logo?
"Futura BT Pro Bold Italic" is the font used in the Supreme logo. This font is designed by Paul Renner and published by Bitstream. You can purchase this font from the link below.
If you do not want to buy this font, we have also provided a free and alternative font that is very similar to the original font.
This font is "Rabbid Highway Sign II" designed by KineticPlasma Fonts. You can use this font in your personal projects. Download and enjoy this font from the link below.
Many athletes, especially skateboarders, must have seen or bought the name, design, or products of the Supreme brand. The brand's logo font is one of the most prominent brands with a combination of red and white colors and a sporty and very neat style that is between the letters. This logo font can be used in many sports.
About Supreme Brand
Supreme Brand is an American skateboard store and clothing brand founded in April 1994 by James Jabbia of the United Kingdom in New York City.
James opened his first department store in April 1994 in an old office space on Lafayette Street in downtown Manhattan. The store was designed with a unique design for skaters so that all the clothes were placed around the store and a large space was created in the center of the store, which allowed skaters to ride safely. And feel satisfied entering the store. The core and core of the store are skaters who serve their customers as salespeople.
The Supreme brand is compatible with the skating board cultures of riders, hip hop, rock, as well as with the culture of young people in general, and for this reason, a huge range of fans of this brand are young people and teenagers. In addition to producing clothing and accessories, the Supreme brand also produces skateboards, and its shoes, clothing, and accessories are widely sold in secondary markets.