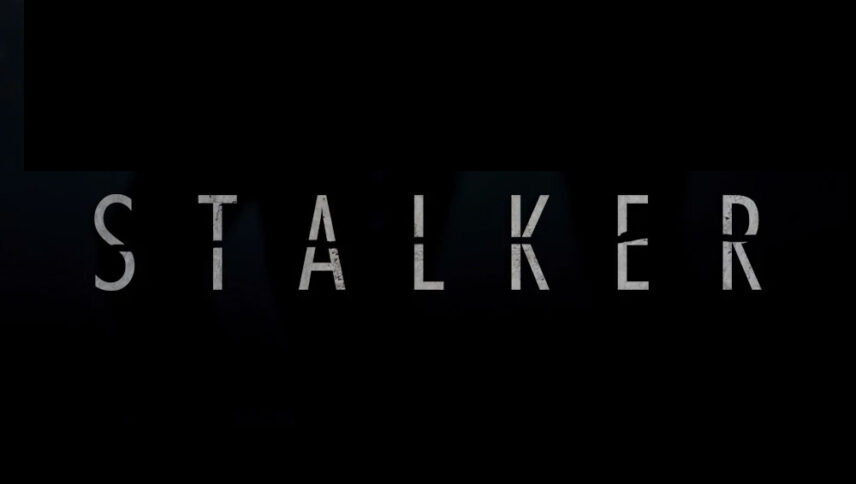 What font is used in the Stalker logo?
"Futura SB Light Cond" is the font used in the Stalker logo. This font is designed by Paul Renner and published by Scangraphic Digital Type Collection. You can purchase this font from the link below.
If you do not want to buy this font, we have also provided a free and alternative font that is very similar to the original font.
This font is "Khand Regular" designed by Indian Type Foundry. You can use this font in your personal and commercial projects. Download and enjoy this font from the link below.
About Stalker
Stalker is an American police procedural television series. This crime drama TV series is about victims of stalking and also the detectives of the LAPD's Threat Assessment Unit that investigate the crimes.
This TV series ran for one season on CBS, from October 2014 to May 2015 and it aired on Wednesdays for seventeen episodes and on Monday for the last three episodes. The series was canceled after one season by CBS and the show was ended on an unresolved cliffhanger.
Dylan McDermott, Maggie Q, Victor Rasuk, and Mariana Klaveno were among the stars of this series. The story of Stalkers created by Kevin Williamson revolves around a team of detectives in Los Angeles who are investigating stalkers.
The series received manly negative reviews from the critics and many critics believed it has an ugly storyline. The premiere of the show was scored 17out of 100.