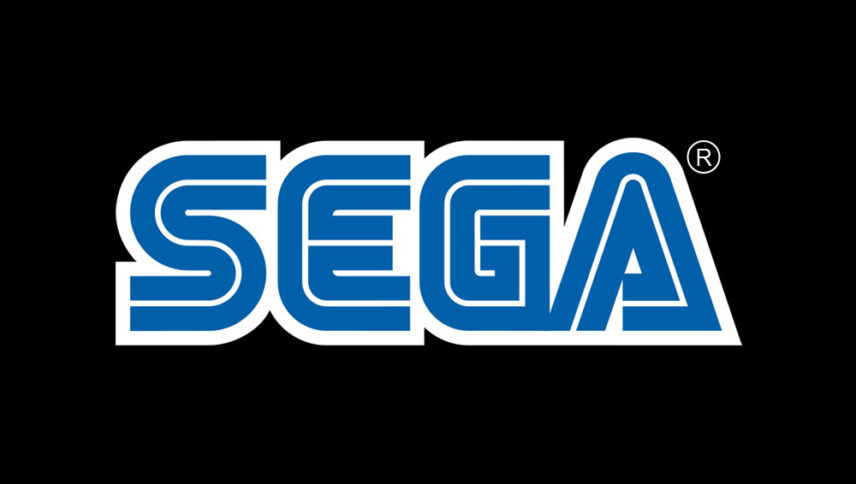 What Font Was Used in Sega Logo?
"Sega Logo Font" is the font used in the Sega logo. You can use the font in your personal and commercial projects. Simply download it from the link below.
---
About Sega
Sega Games Co., Ltd( SEGA) is a Japanese video game developer and publisher. This multinational company is headquartered in Tokyo and it has branches in America and Europe. Sega was found on June 3, 1960, by Martin Bromley and Richard Stewart. After this company acquired Rosen Enterprises, which is a coin-operated game, it was known as Sega Enterprises, Ltd.
The first coin-operated game with Periscope was developed in the late 1960s by Sega and it was sold to Gulf and Western Industries in 1969. Sega also developed video game consoles and competed against Nintendo Entertainment System. David Rosen and Hayao Nakayama, the two Sega executives led a management buyout of the company in 1984.
The Sega Genesis console was released in 1988 and it was a big success. In 2001, Sega stopped manufacturing consoles and in 2004 it was acquired by Sammy Corporation and after that, it became more profitable. Some of the multi-million-selling game franchises including Sonic the Hedgehog, Total War, and Yakuza are produced by Sega which is one of the arcade game producers in the world.
This company is best known for its video game consoles and also for creativity and innovation but in recent years this company has been criticized for lack of creativity.