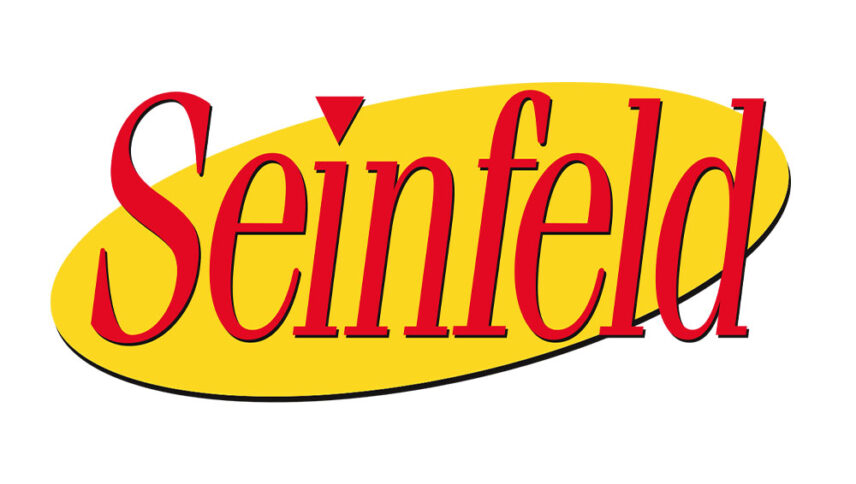 What font is used in the Seinfeld logo?
"Fenice Std Light Oblique" is the font used in the Seinfeld logo. This font is designed by Aldo Novarese and published by Adobe. You can purchase this font from the link below.
If you do not want to buy this font, we have also provided a free and alternative font that is very similar to the original font.
You can use this font in your personal projects. Download and enjoy this font from the link below.
It is trustworthy to say that Seinfield comedy series was the beginning of other comedies and that it created a different kind of comedy due to its sitcom and combination of jokes on stage. The logo font of the sitcom series with an oval that shows Jerry's stereotype of running a stand-up comedy on the bar, and the Seinfeld font with the style of tall, and the interesting thing about the letter i, is the same Jerry on stage. You can get ideas and inspiration for this logo from many different series and advertisements.
About Seinfield
Have you seen the Friends, Big Bang Theory, and "How I met your mother" series and enjoyed watching it? Well, we have some special news for you, a series that all the series that have been mentioned have been copied and modeled for you now. A series that has several different episodes among the top episodes of serialization in the world.
The story of the Seinfeld series is like a slogan, a series for nothing. You are faced with daily life, the daily life of Jerry Seinfeld, an ordinary comedian whose living expenses are earned by performing in New York nightclubs, and the small apartment of his strange neighbor Cosmo Kramer, his old classmate. George Castanza and Elaine Bens accompany him, and this life is full of humor, laughter, and jokes.