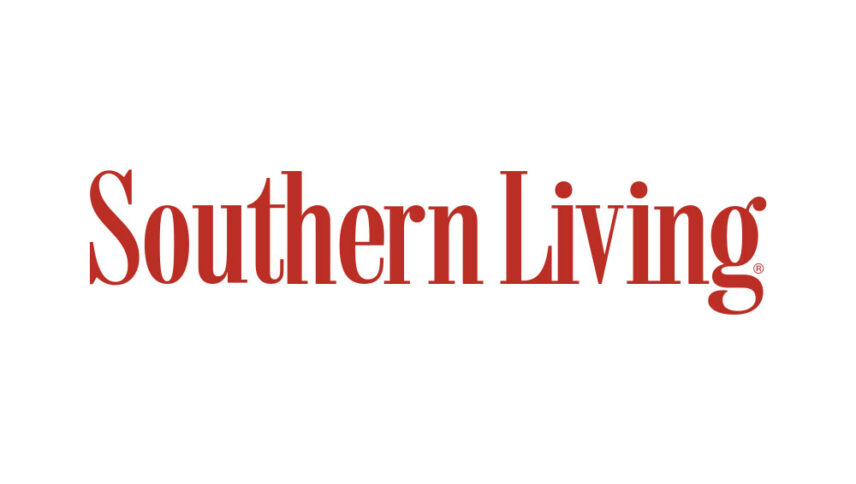 What font is used in the Southern Living logo?
I did a lot of research to find the font used in the Southern Living logo. I didn't find the exact font used in the logo. Most likely, this font has been personalized.
Anyway, I found two fonts that are very similar to the original logo font. The first is premium and the second is free. You can manipulate these fonts a bit to make them look like the desired font.
The first font is "Bodoni SB ExtraBold Con" and was designed by Giambattista Bodoni and published by Scangraphic Digital Type Collection. This font is Premium and you can buy it from the link below.
The second alternative font is free and you can use it in your personal projects. Click on the button below to download it.
There are a variety of foods, horticultural and ceremonial cultures across the country, and the Southern Living magazine has provided them with all of them, as well as a cultural-style logo font for its cover. This style also makes those interested in cultural, tourism, and local brands design logos.
About Southern Living
The magazine was founded in 1966 by Progressive Farmer Company. Southern Living magazine featuring recipes, house plans, garden plans, and information about Southern culture and travel.
In 1980, the company changed its name to Southern Progress to reflect the extensive business, and in 1985, by Time, Inc. It was bought for $ 498 million. In 2017, the company was acquired by Meredith.
In 2001, Southern Development launched a direct marketing company called Southern Living at Home. Products at parties include unique lines of home accessories and dining utensils found in South Living, as well as various books and magazines produced by the company.
One of the main topics in the life of the South is food, and since 1979, the magazine has published an annual popular book of recipes every year.