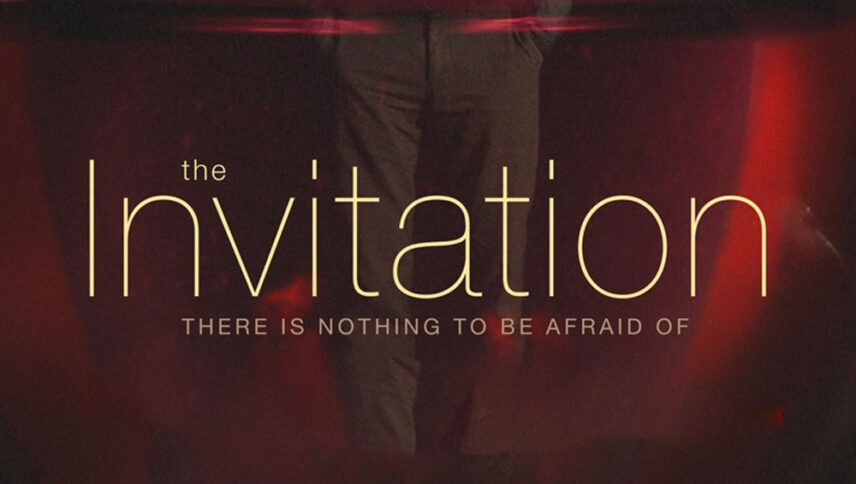 What font is used in The Invitation logo?
"Nimbus Sans Novus Light" is the font used in The Invitation logo. This font is published by URW Type Foundry. You can purchase this font from the link below.
If you do not want to buy this font, we have also provided a free and alternative font that is very similar to the original font.
You can use this font in your personal projects. Download and enjoy this font from the link below.
The "The Invitation" logo font is an invitation style, but it is not an invitation to a regular party where only people gather and have a good time. Unexpected events and moments happen that turn into a special film that looks at the human world from other dimensions. Of course, you can still use this logo font for special occasions, wedding invitation cards, and birthday parties and have happy moments for guests.
About The Invitation
The narrative setting and atmosphere of "The Invitation" are very similar to the sci-fi film "Coherence." Some friends gather at a house one night. During the nap and their conversations and conversations, it becomes clear that this is not going to be a normal night. A secret spark is ignited and everything goes downhill everywhere.
It's about the impact that grief can have on our loved ones and our inability to manage it. "The Invitation" is one of those soothing trailers that go on until the end of its explosive ending. But this distance is filled with deep characters, irritating circumstances, a curious path, and, of course, paranoia and annoying suspicion that keeps us in absolute suspense and makes us unable to get those black feelings out of our minds even after the film is over.