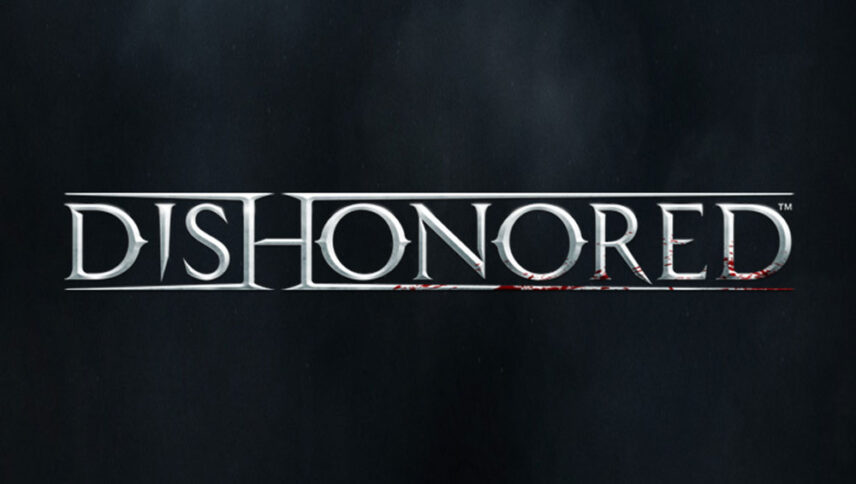 What Font Was Used in Dishonored Logo?
We have been searching for a while and we couldn't find the exact font used in Dishonored logo. Probably it's a custom font, or maybe they customized another font in order to get this.
Anyway, we've found a font very similar font used in the logo. This font designed by Filmhimmel. Simply download it from the link below. You can use the font in your personal projects. Download for free and enjoy.
---
About Dishonored
Dishonored is an action-adventure video game developed by Arkane Studios. This 2012 stealth video game is published by Bethesda Softworks. The game was released in 2012 for different platforms and is set in the fictional industrial city of Dunwall that is plague-ridden.
The game follows the story of Corvo Attano. He is a bodyguard to the Empress of the Isles and is forced to become an assassin. Voice works for this game are provided by several noted actors including Susan Sarandon, Brad Dourif, Carrie Fisher, Michael Madsen, John Slattery, Lena Headey, and Chloë Grace Moretz.
Dishonored is played from a first-person perspective and the players are allowed to undertake a series of missions in a variety of ways. Using stealth, combat, or a combination of both, players can complete the missions. The player's violent actions can change missions.
The game received positive reviews and it was praised for the missions' individual narratives and the freedom available in completing them. The overarching narrative, which was considered predictable, and problems in controlling the player's character were criticized by the critics.
This game was nominated and won several awards such as2013 BAFTA award for Best Game and 2012 Spike Video Game award and was recognized as 2012's best game of the year.