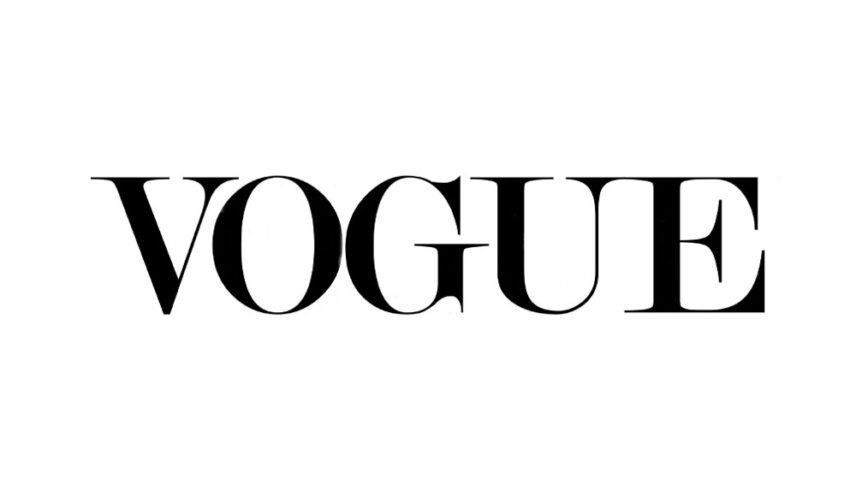 What font is used in the Vogue logo?
I did a lot of research to find the font used in the Vogue logo. I didn't find the exact font used in the logo. Most likely, this font has been personalized.
However, I have found a font that is free and very similar to the font used in this logo. The font is "Vogue" and was designed by Vladimir Nikolic. You can use this font in your personal projects. Click on the button below to easily download it
The logo font of Vogue magazine is one of the most luxurious and well-known logo fonts ever used in the world of logo design. The subtle lines, along with the bold lines, create a combination that is evident in its content. This luxury logo font is used in luxury brands such as jewelry, automotive, fashion, as well as in magazines and titles for luxury advertising.
About Vogue
Vogue Magazine is a fashion and lifestyle magazine that covers many topics such as fashion, beauty, culture, life. Vogue began as a weekly newspaper in the United States in 1892, before becoming a monthly magazine. The British Vogue was the first international edition to be launched in 1916, while the Italian version was recognized as the best in the world.
Today, Vogue magazines are published in 24 countries under different names. On December 17, 1892, an American businessman named Arthur Baldwin Tarter founded Vogue magazine as a weekly.
The first issue of Vogue magazine was priced at 10 cents. The goal was to create more joy in the community at that time than to publish Vogue magazine. The magazine quickly gained popularity among the affluent people of New York because it reflected their luxurious lifestyle, the way they dressed, their entertainment, and their aristocratic parties.