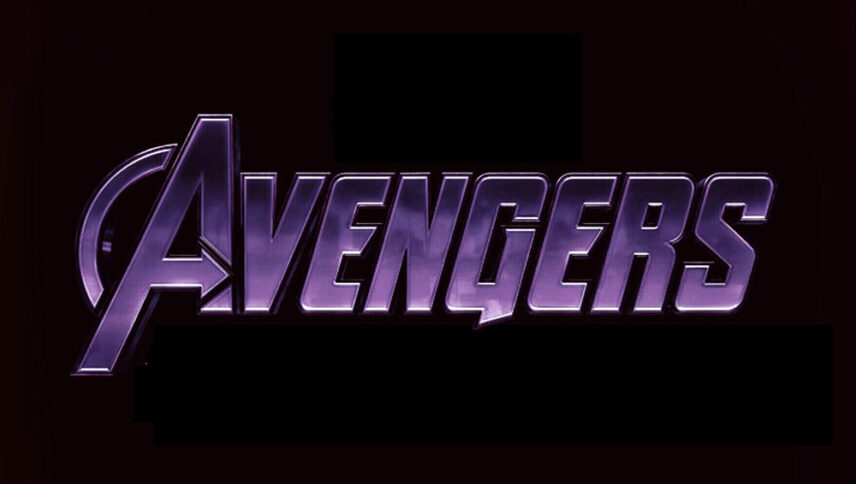 What Font Was Used in Avengers Logo and Posters?
"Avengeance" is the font used in the movie Avengers. This font is designed by Michael Adkins and published by The Fontry. You can purchase it from the link below.
Avengers Font Free Alternatives
If you don't feel like buying this font, It's ok. We've gathered a free font similar to Avengers font for you. This font is designed by Fontry. You can use the font in your personal projects. Download for free and enjoy.
---
About Avengers Movie
Avengers: Endgame is a superhero movie produced by Marvel Studios based on the Marvel Comics superhero team, the Avengers. This movie is the sequel to The Avengers that was released in 2012, Avengers: Age of Ultron released in 2015 and also Avengers: Infinity War released in 2018.
Avengers: Endgame is directed by Anthony and Joe Russo based on a screenplay written by Christopher Markus and Stephen McFeely. Robert Downey Jr., Mark Ruffalo, Chris Hemsworth, Scarlett Johansson, Jeremy Renner, Don Cheadle, Paul Rudd, Brie Larson, Danai Gurira, Benedict Wong, Jon Favreau, Bradley Cooper, and Josh Brolin are among the ensemble cast of this movie.
Filming of this movie began in 2017 and the production budget for the film was $356 million which made Avengers: Endgame one of the most expensive movies ever made. The film was released on April 26, 2019, in both IMAX and 3D formats and it was highly praised for the direction, acting, visual effects, and musical score.
This film grossed over $2.79 billion in total and by breaking box office records became the highest-grossing film of all time. With an approval rating 94% and an average score of 8.29/10 on the Rotten Tomatoes website, the film was said to be entertaining and exciting. In this movie, the Avengers team up once more and with the help of their allies they try to restore the balance in the universe and also reverse the damages that Thanos' has caused.