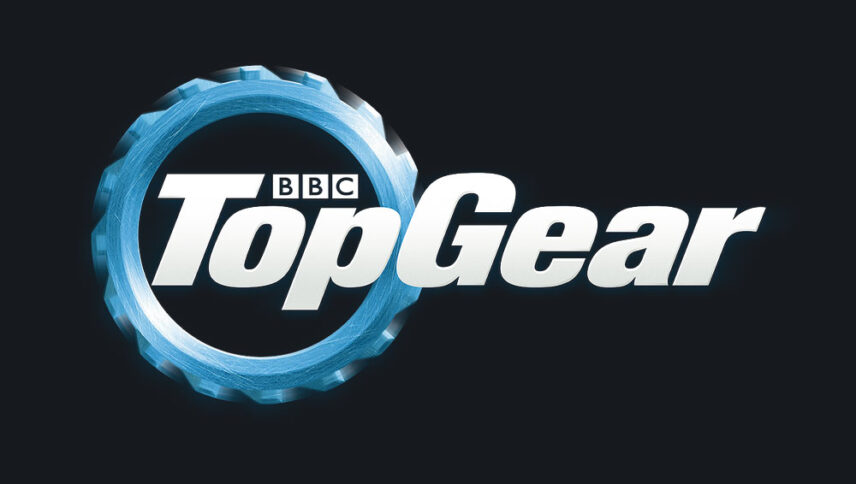 What font is used in the Top Gear logo?
I did a lot of research to find the font used in the Top Gear logo. I didn't find the exact font used in the logo. Most likely, this font has been personalized.
Anyway, I found two fonts that are very similar to the original logo font. The first is premium and the second is free. You can manipulate these fonts a bit to make them look like the desired font.
The first font is "Neue Helvetica Pro 107 Condensed Extra Black Oblique" and was designed by Max Miedinger, Edouard Hoffmann and published by Linotype. This font is Premium and you can buy it from the link below.
The second alternative font is free and you can use it in your personal projects. Click on the button below to download it.
The Top Gear magazine's logo font shows as much excitement as you see on the streets and racetracks. With its racing style, this logo has become one of the most popular and widely used titles for many races, magazines, news, and car racing brands. You can use this italic style for a variety of brands and covers without worrying about the audience's reaction.
About Top Gear
The Top Gear magazine was founded in 1993 and is owned by BBC Worldwide. Leading TV presenters – Jeremy Clarkson, Richard Hammond, and James May – and their production staff regularly worked with colleagues. Stig's "Tame racing driver" also regularly attends car tests, although he only communicates his thoughts and feelings through other people's articles.
In terms of sales, the center is a leader in the journal Public Interest in the UK, with more than 150,000 copies distributed each month in 2012, down 50,000 from 2007.
Licensed versions are also available in China, the Czech Republic, Greece, Lithuania, Latvia, Estonia, the Middle East, Indonesia, South Korea, South Africa, Russia, the Netherlands, and New Zealand. , Thailand, India, Belgium, Romania, Finland, Sweden, Sri Lanka, Malaysia, and Singapore.
In May 2017, the Sri Lankan Magazine was launched at the Taj Sumudra Hotel in Colombo. The English-language magazine is issued by Capital Media Pvt (Ltd).