20+ Best Free and Premium Blueprint Fonts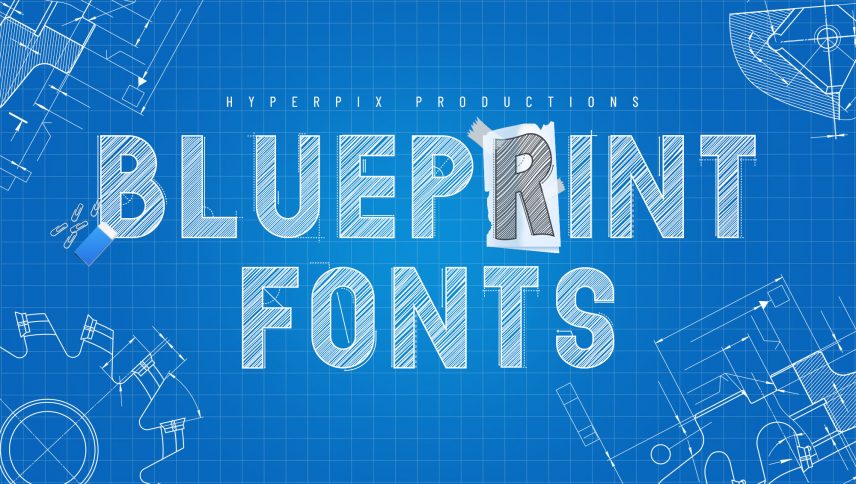 Borrow architectural details from blueprint fonts and make your next project come across as highly professional. The structural elements deliver a neat outline that could only mean there's a competent character behind all this. Isn't it the best thing ever for the logotypes and branding material you're in charge of designing?
The out-of-the-ordinary style is thoughtfully sketched out to impress. Minding the tiniest details runs in the entire font family, and none of them settles for a less-than-impressive output. That means you can make good use of their expressive meticulous figures for various occasions, including signs and billboards, notebooks and T-shirts, and lots of other stuff. Awesome, right?
Best Blueprint Fonts
It took the finest blueprint font found online to form this helpful list full of tempting free and premium offers. Closely associated with them is this other bundle of ours with architectural fonts. So everything is ready for you to go nuts!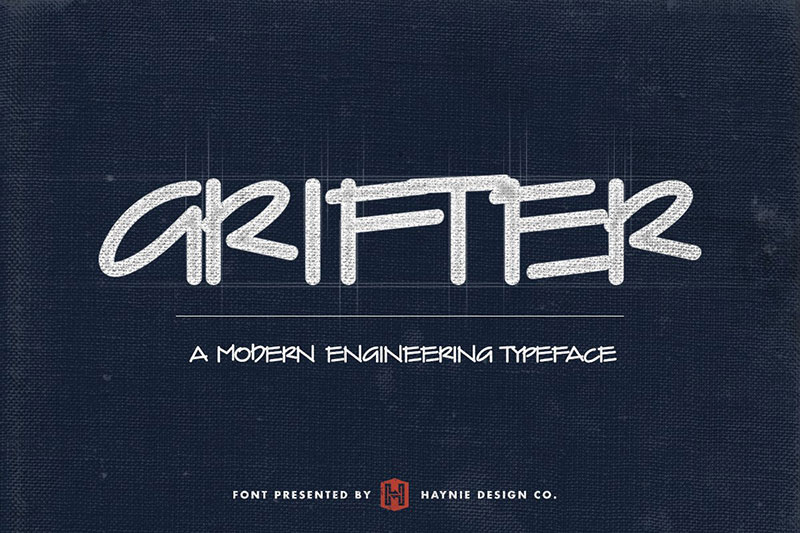 Grifter Architect Blueprint Writing font has a modern style and vintage texture. Many architectural designs, plans that prepare from the general layout of the building require such a font to be simultaneously in line with and distinct from the sketches. This font is a great example of these fields.
Price: Premium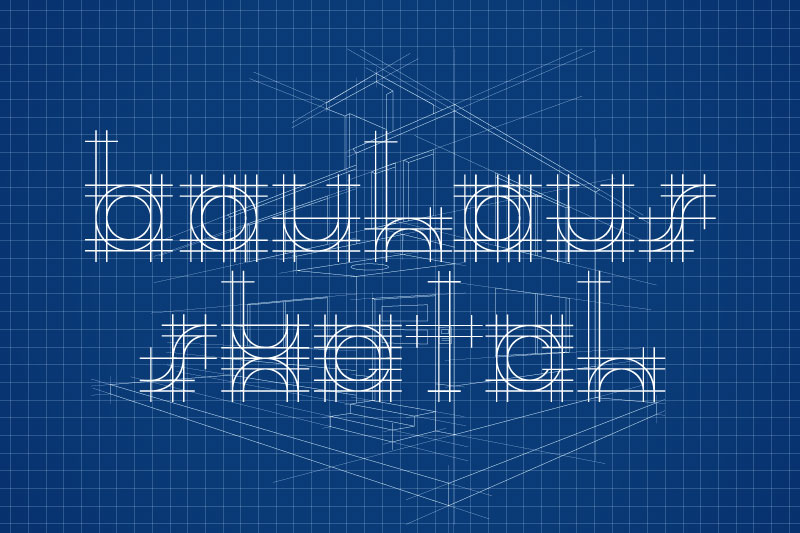 Typography in Decay designer seems to have taken full advantage of the grid. He designed Bauhaus Sketch characters with arcs, horizontal, and vertical lines to create blueprints with dark backgrounds with the help of building plans.
Price: Free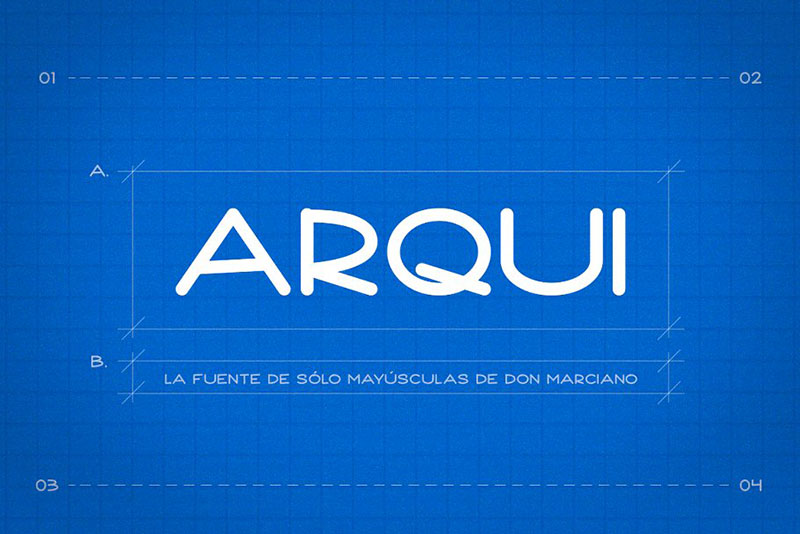 Construction works need logos so that the audience can choose them better. Arqui Architect Blueprint font with its all-caps and blueprint feature is designed for this purpose
Price: Premium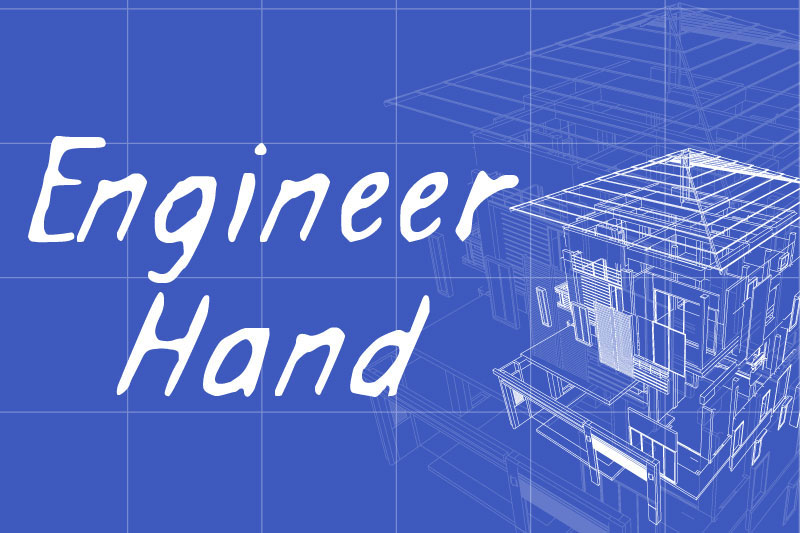 Engineer Hand font has smooth and inks letters. For poster design, personal use, architectural brand logo design, these characters give your design a diverse look.
Price: Free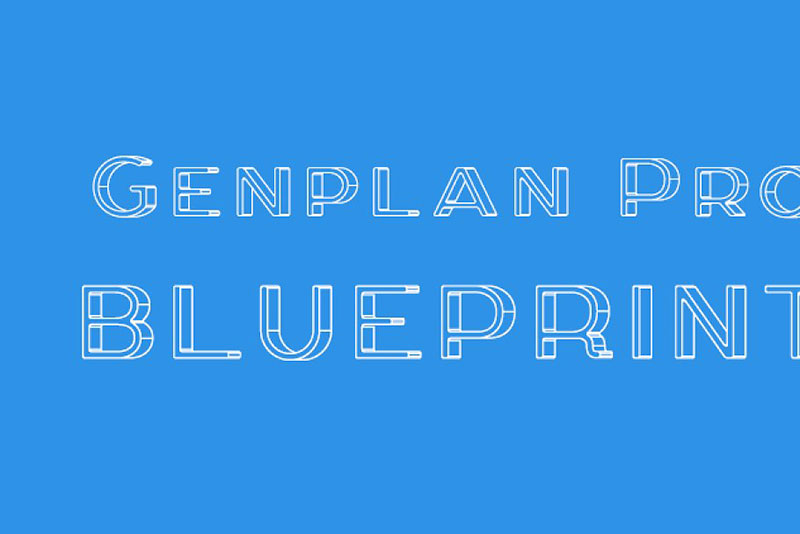 Genplan Pro Blueprint font with a multi-layer feature is easily editable. So, download and use this font with a 3D feature in retro themes, architecture, ads in languages ​​like Greek.
Price: Premium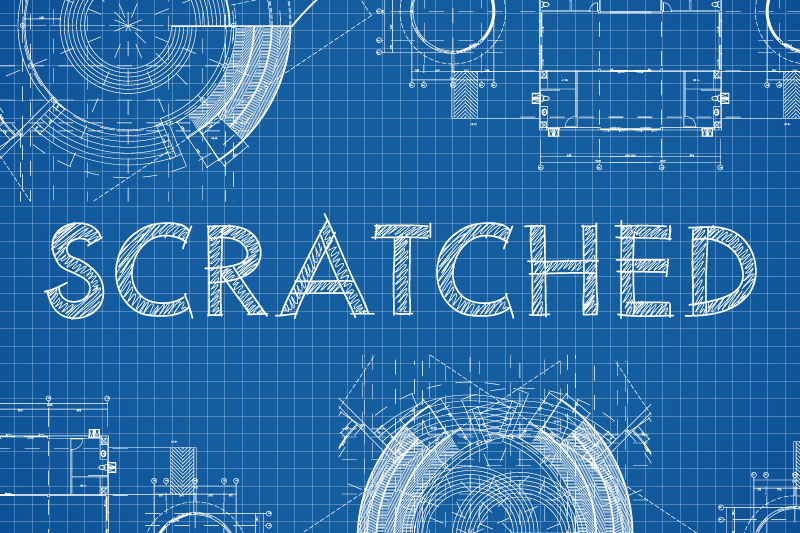 PW Scratched font with pen and handwriting style shows the features of a blueprint font well. Also, this font is suitable for personal themes, architectural design projects, T-shirts, and coloring books.
Price: Free
Schematic font designed by ArtisanType. Apply its handmade style for the draft, comic book, typeface, architectural logo, and many more.
Price: Premium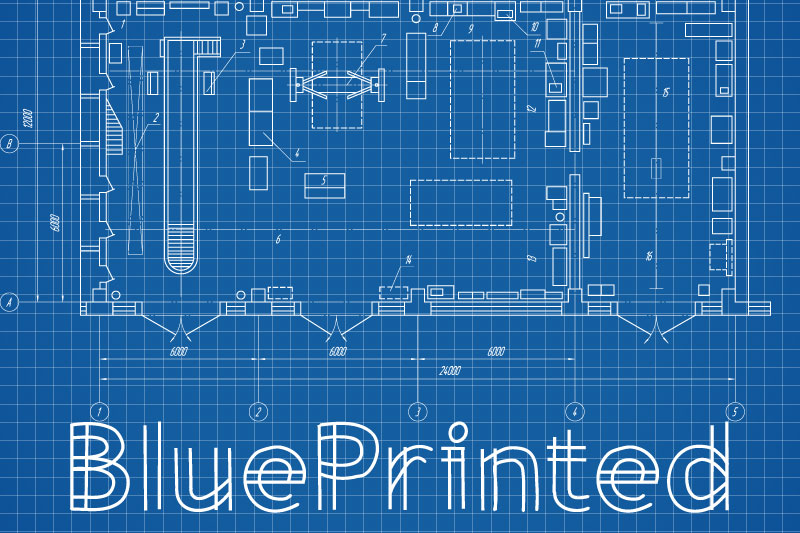 BluePrinted font created by Jake Luedecke Motion & Graphic Design. Sketch style and two stripes that outline the characters of these letters are a good example of various design projects. These include the design of billboards, building signs, notebooks, coffee shop menus.
Price: Free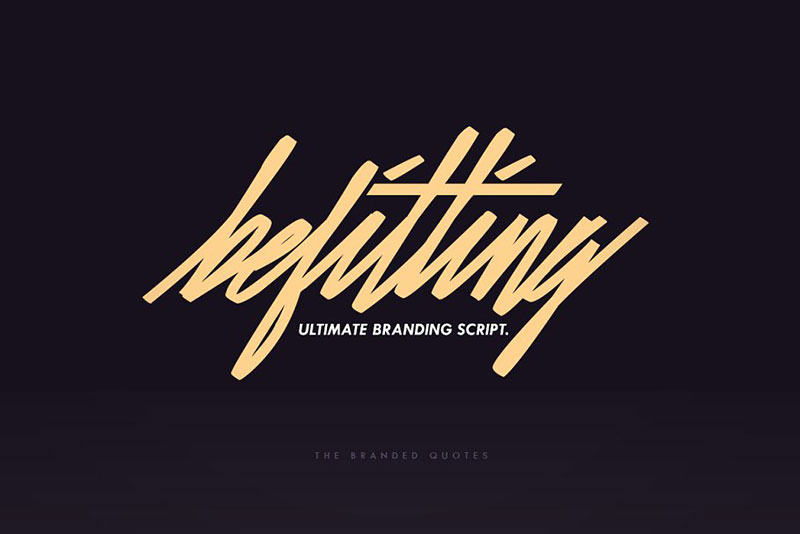 The handwriting style and interesting link that the Befitting Script font characters have reflected the feeling of being in a prominent architecture. So, The Branded Quotes creatively prepared this font for blueprint designs, T-shirts, Holiday invitation cards.
Price: Premium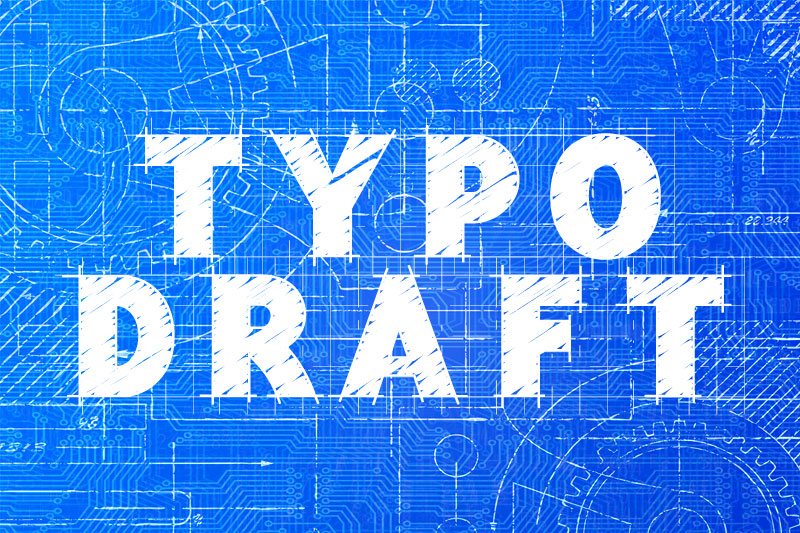 Typo Draft font has a blueprint style and all the letters are created like the original map of design. Suitable for architectural construction projects, presentations, or documents related to these areas.
Price: Free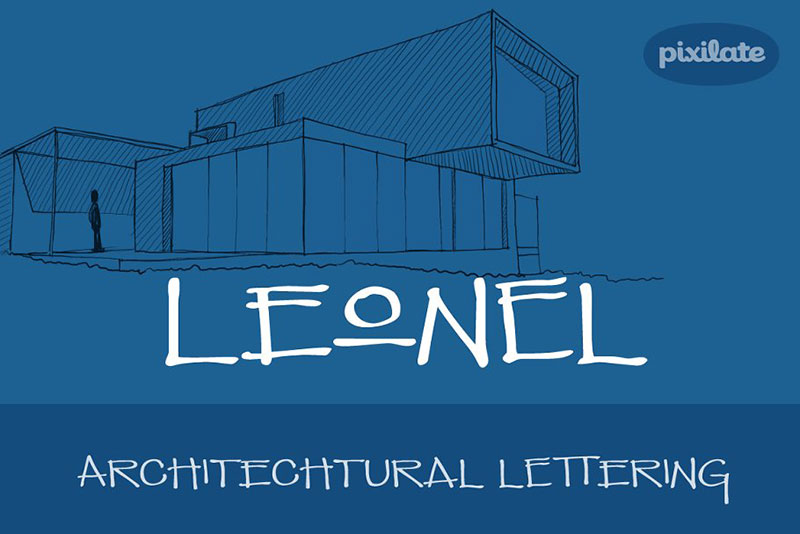 If you want to enjoy the design of logos, posters, blueprints, and be like professionals in a few minutes, we recommend Leonel Architect font.
Price: Premium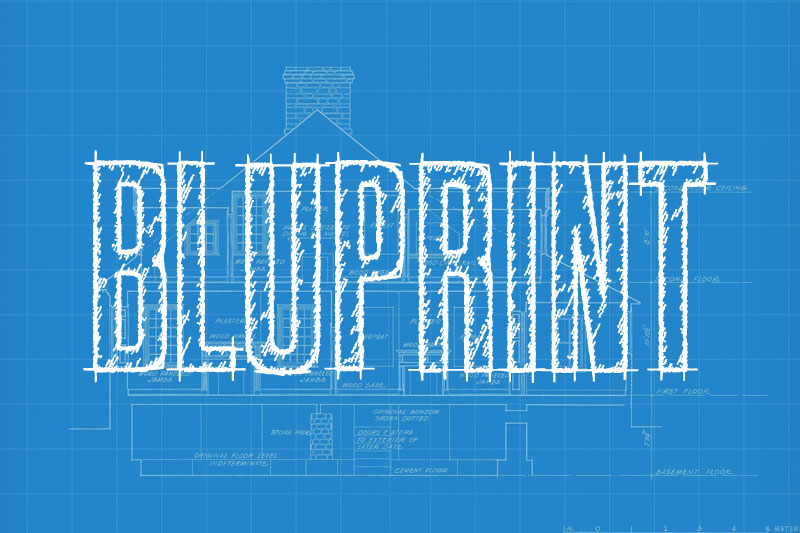 Bluprint font designed by KC Fonts. The characters of the letters are very condensed and are suitable for designing logos and covers of architectural projects.
Price: Free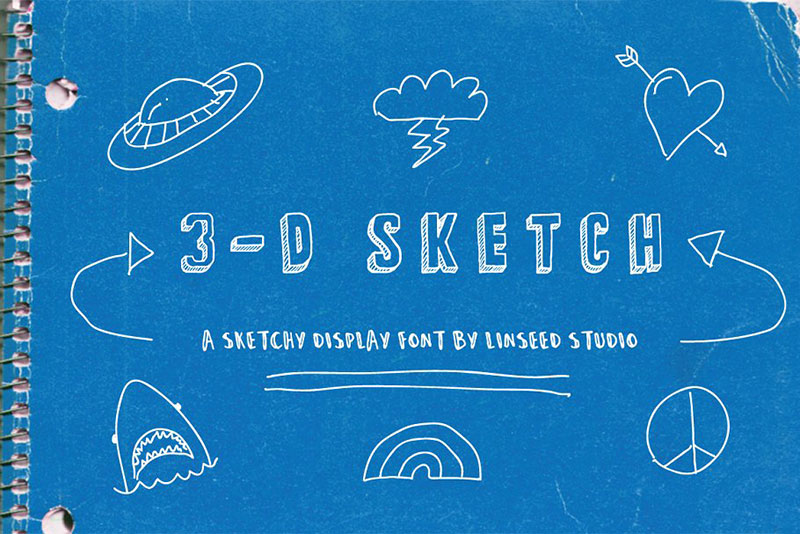 3 D Sketch Display font with block letters and sketch style is an exceptional selection that most kids will like. The first task is to download and then place it in one of the architectural projects, children's books, logos, and any other 3D themes.
Price: Premium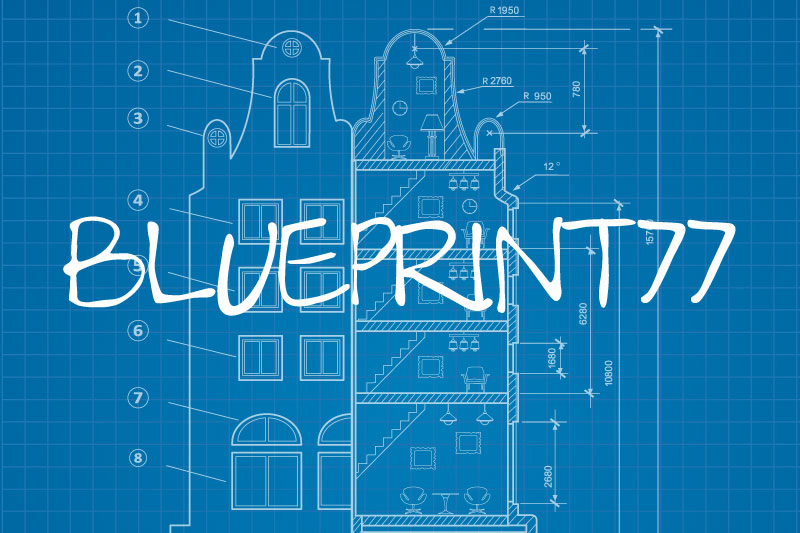 Blueprint77 font is different from the Corvus 113. They have ink and handwritten style letters which is a great choice for many logos of architecture, construction, personal use, notebooks.
Price: Free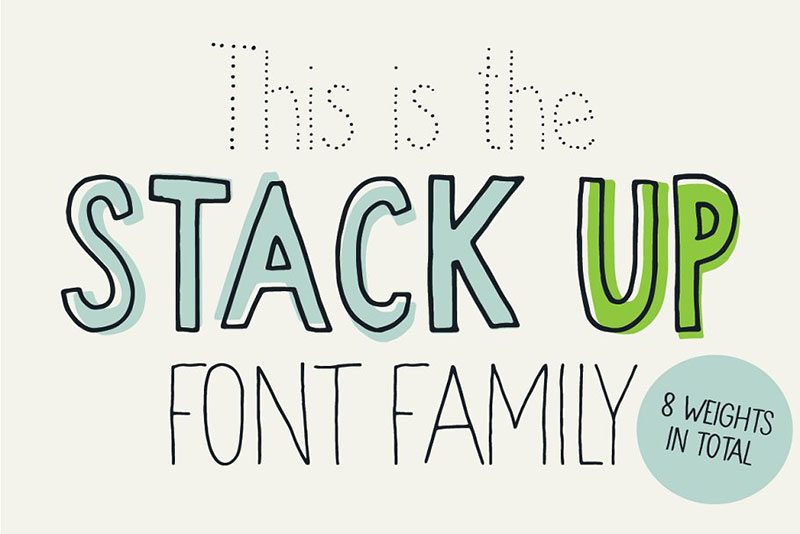 Stack up The universal font family designed by FontBundles. Its hand-lettered feature is prominent in the 8 available styles. Headline of websites, comic books, children's magazines, notebooks are among its requests.
Price: Premium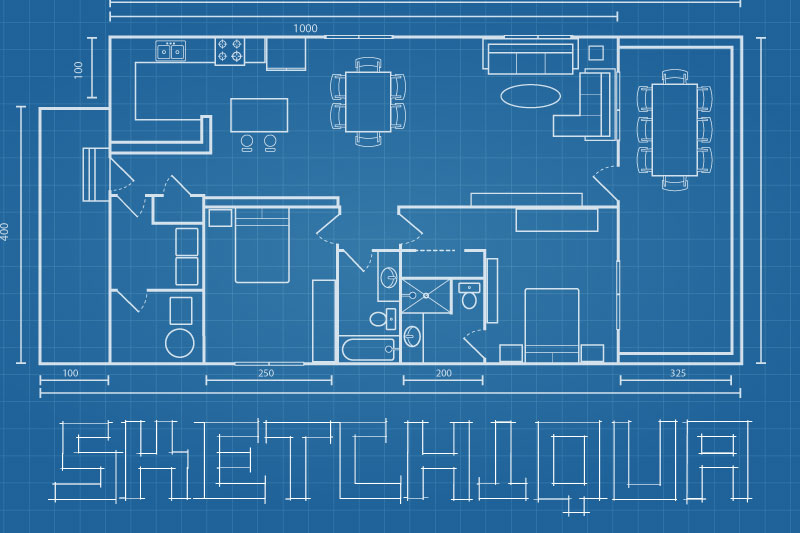 Sketchiqua font solves the needs of every architect and eliminates the need to use rulers and horizontal lines in graphic software. This font has four styles that you can use in light and dark backgrounds of design and advertising projects, for instance.
Price: Free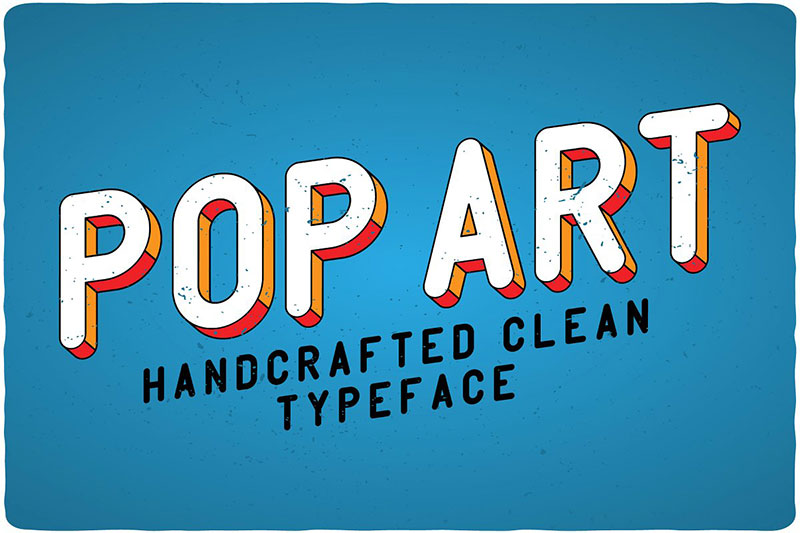 PopArt typeface font is very fun and trendy. Its vintage style has a good result in the title of advertising posters and architectural and also construction organizations.
Price: Premium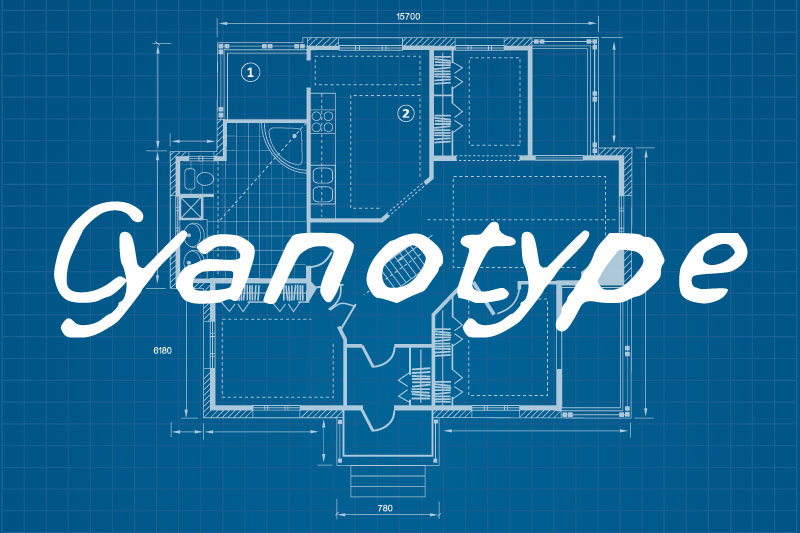 Cyanotype font is another font designed by Nick Matavka. With 141 characters and 80 glyphs, this font is a good choice for creative building blueprints.
Price: Free
Conclusion
Blueprint plans are among the requirements of every construction and project work. These renderings are digital today. Due to the presence of blueprint fonts on many sites, we have introduced the most used ones on this collection.