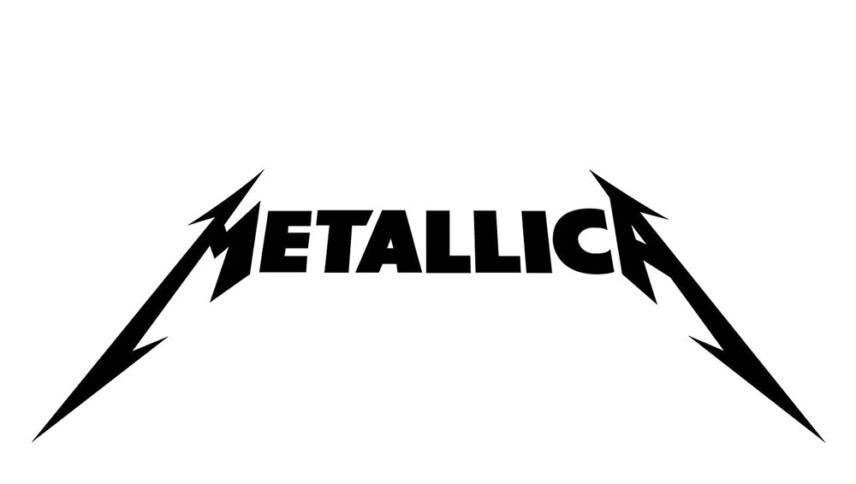 What Font Was Used in Metallica Logo?
"Pastor Of Muppets" is the font used in the Metallica logo. This font is designed by Larabie Fonts. You can use the font in your personal projects. Simply download it from the link below.
If you are interested in this font, you might also like to see similar fonts. So I suggest you look at the list of the Death Metal Fonts.
---
Special Offer
Convert your favorite text, font, or logo to Death Metal and Chrome styles with just one click!
About Metallica
Metallica is a heavy metal band. This American band was formed in LA in 1981. James Hetfield who is an American musician and songwriter formed this band with Lars Ulrich, who is known as the drummer of the band. Metallica id known to be one of the big four heavy metal bands and that is because of the group's fast tempo and musicianship.
The other three are Megadeth, Anthrax, and Slayer. At the moment this band comprises of James Hetfield and Lars Ulrich, the two co-founders alongside Kirk Hammett and Dave Mustaine the guitarists of the group and Robert Trujillo, the bassist and Jason Newsted, the bass guitarist.
This brand has a lot of fans in the underground music community. The first album of this group received critical acclaim. Master of Puppets is the third album of this band which was released in 1986 and is known to be one of the heaviest metal bands. With the fifth album that was released in 1991, this band could appeal to a more mainstream audience and by selling over 16 million copies in America it was a big commercial success.
Ten studio albums, four live albums, a cover album, five extended plays, 37 singles, and 39 music videos are released by this band. Metallica has won many Grammy Awards and it is known as one of the most commercially successful bands.