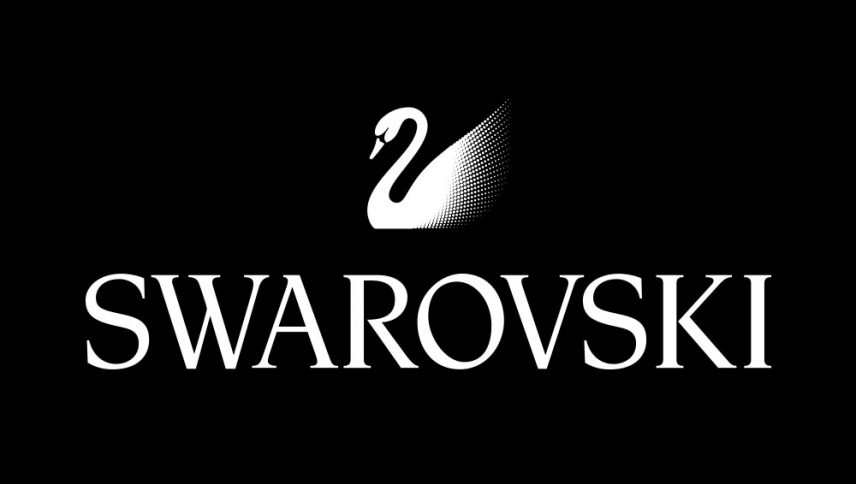 What font is used in the Swarovski logo?
"Novarese Std Medium" is the font used in the Swarovski logo. This font is designed by Aldo Novarese and published by Adobe. You can purchase this font from the link below.
If you do not want to buy this font, we have also provided a free and alternative font that is very similar to the original font.
You can use this font in your personal projects. Download and enjoy this font from the link below.
A common feature of glass and jewelry is that they both have transparency and elegance in their structure. The Swarovski logo font has also applied this feature to its logo font. Beautiful black strong on top of a font with beautiful and delicate lines. Using the brand's font depends on your brand's vision, and instead of being strong, you can use animals or objects that are somehow related to your brand or feature.
About Swarovski
Swarovski is an Austrian company that makes luxury glass-crystals, jewelry, and luxury accessories, founded in 1895 by Daniel Swarovski.
In addition to producing crystals and decorative accessories, Swarovski also manufactures a variety of other products, such as ophthalmic-related structures such as lenses and glasses, advanced telescope glass, shotguns, and binoculars.
Swarovski crystals are used in a variety of jewelry, including rings, bracelets, earrings, necklaces, and more. Swarovski designs and manufactures a variety of designs for men and women to use in rhinestones, which are also popular around the world due to their high quality. In its productions, Swarovski uses exquisite and precious stones and sometimes a combination of silver and gold, which has attracted many fans around the world.
In addition to Swarovski brand jewelry, Swarovski elements are also used in other brands due to their beauty, brilliance, and high depth of products.