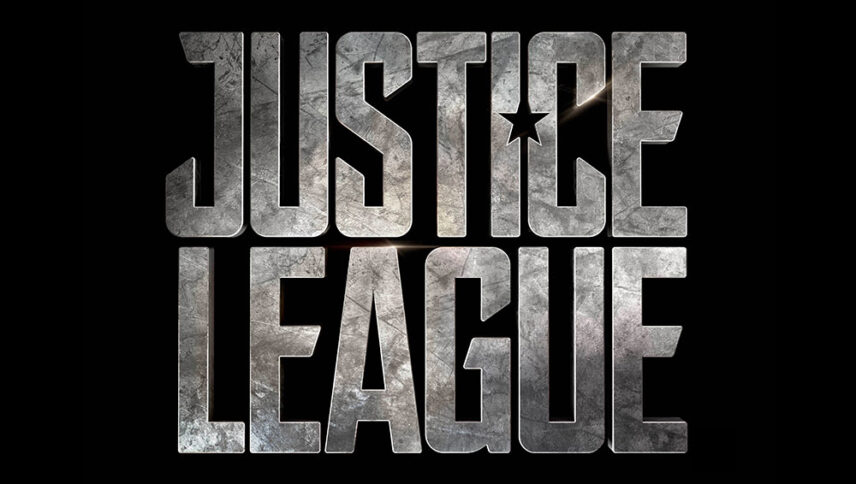 What Font Was Used in Justice League Logo and Posters?
"Justice League" is the font used in the movie Justice League. This font is designed by SpideraysFonts. You can use the font in your personal projects. Simply download it from the link below.
---
About Justice League Movie
This American superhero film that is based on the DC Comics is the follow-up to 2016's Batman v Superman: Dawn of Justice. Justice League is directed by Zack Snyder, and its screenplay is written by Chris Terrio and Joss Whedon. Ben Affleck, Henry Cavill, Gal Gadot, Ezra Miller, Jason Momoa, Ray Fisher, Amy Adams, Jeremy Irons, Diane Lane, Connie Nielsen, and J. K. Simmons are among the ensemble cast of this film.
This film was released on November 17, 2017. In the United States in 2D, RealD 3D, and IMAX formats. The production budget for this expensive film $300 million and it grossed $657 million worldwide.
Justice League received mixed reviews from the critics although the performances were highly praised; the plot, writing, and the villain were criticized. With an approval rating of 40% and an average rating of 5.3/10 on Rotten Tomatoes, this film was said to have thin characters and chaotic action.
After Superman is dead trying to save the world from a threat, Batman and Wonder Woman team up together to face a great enemy and in order to stand against this new threat, they recruit The Flash, Aquaman, and Cyborg. But there is this possibility that they may already be too late to save the planet!