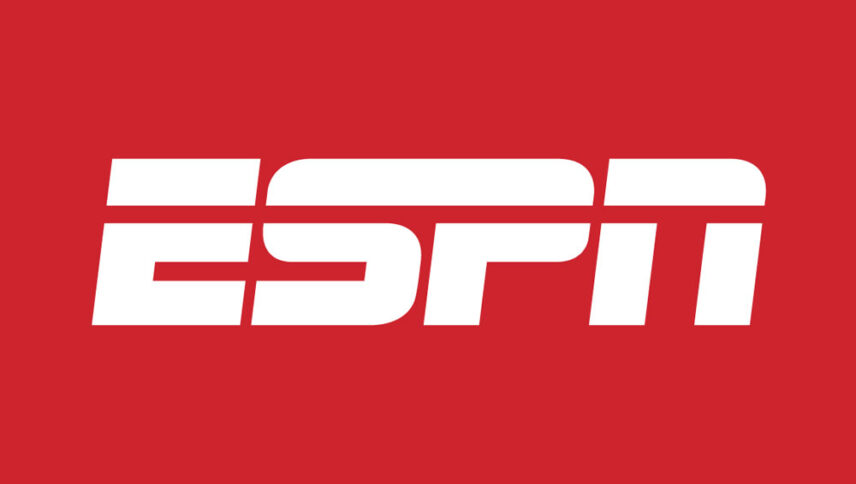 What font is used in the ESPN logo?
"SF Sports Night" is the font used in the ESPN logo. You can use the font in your personal projects. Simply download it from the link below.
About ESPN
ESPN owned by ESPN Inc. is an American basic cable sports channel. ESPN that is the initialism for Entertainment and Sports Programming Network is a division of The Walt Disney Company (80%), with Hearst Communications (20%) as an equity stakeholder.
Bill Rasmussen is formed of this company and the company was built in 1979. The international unit of this company was found in 1988. The ESPN Company broadcasts primarily from studio facilities located in Connecticut and it also operates different offices in, New York City, Seattle, Charlotte, Miami, and Los Angeles.
James Pitaro is the current chairman of the company and he has held this position since 2018 after the resignation of John Skipper. ESPN is one of the most popular and successful sports networks yet it has been criticized a lot and it has been accused of biased coverage and also conflicts of interest.
This company, As of September 2018, has been available to nearly 86 million television households in the US. ESPN broadcasts in many countries around the world and its own interest in the TSN (The Sports Network) in Canada.
This company acquired the North American Sports Network in 2006 and re-branded it as ESPN America in 2009. In 2016, a 1/3 stake was purchased by Disney for $1 billion from MLB Advanced Media and it was bought to develop an ESPN-branded subscription streaming service which was later named ESPN+.