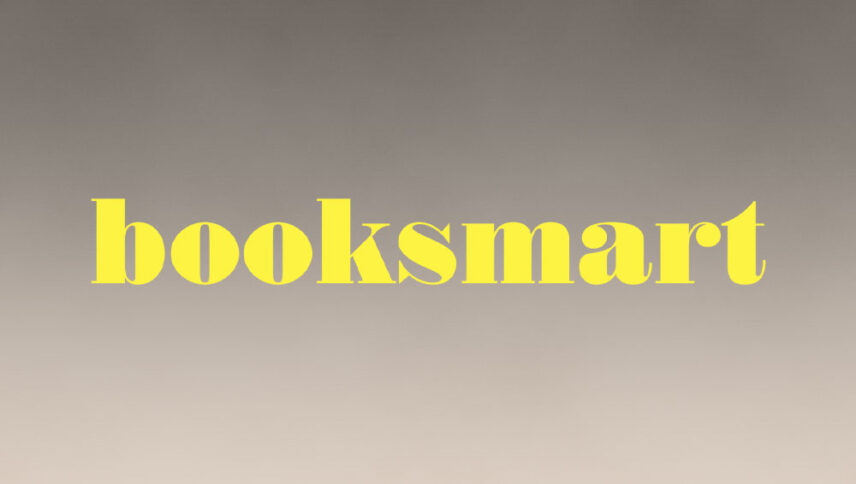 What font is used in the Booksmart logo?
"Normande Std Roman" is the font used in the Booksmart logo. This font is published by Bitstream. You can purchase this font from the link below.
If you do not want to buy this font, we have also provided a free and alternative font that is very similar to the original font.
This font is "Fette Bauersche Antiqua" designed by Peter Wiegel. You can use this font in your personal and commercial projects. Download and enjoy this font from the link below.
We are introducing the font logo of the "Booksmart" movie that you have been waiting for a long time to get acquainted with. The style of this font is chubby and it has a happy comedy for the audience with yellow color. All you need to do is combine your project, which is the cover design of the book, notebook, or the like, with the logo of the movie title, and you will soon be selling a lot.
About Booksmart
Booksmart uses the same "one day of life" formula for (approximately) 30 hours from the last day of class and then the last part of high school, graduation.
The main characters of last year's students are Amy and Mali. The two have always been best friends and have always told each other even the strangest and dirtiest secrets. They are academic warriors, that is, they read everything before it is taught.
One thing that "Booksmart" proves is how funny, clever high school comedy is in the world of cinema. This number is alarmingly low for two main reasons: Most of the films in this genre are so neutral that they can receive teenage ratings And the writing of these works. You have to look at the remnants of cinema to find films like "Blockers" last year or "The Edge of Seventeen" in 2016. Add a "Booksmart" to that list.