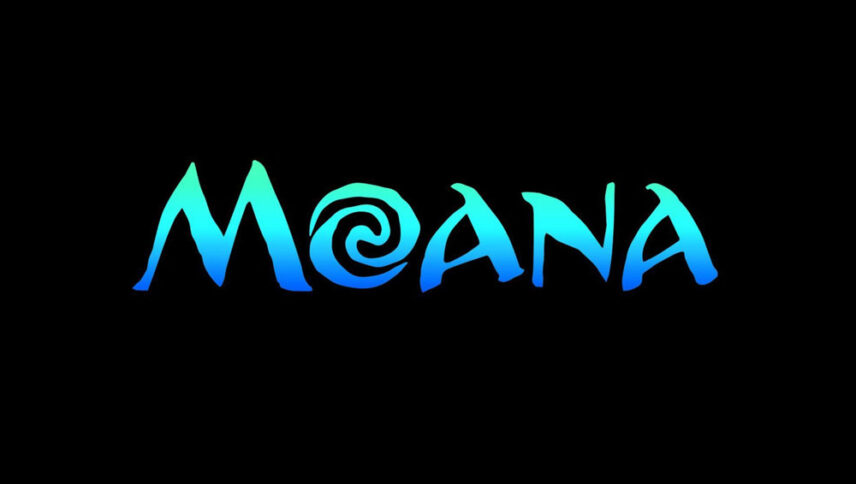 What Font Was Used in Moana Logo and Posters?
"Moanas" is the font used in the movie Moana. This font is designed by JoannaVu. You can use the font in your personal projects. Simply download it from the link below.
---
About Moana Movie
Moana is a computer-animated adventure movie directed by Ron Clements and John Musker based on a screenplay written by Jared Bush. The voices of Dwayne Johnson, Rachel House, Temuera Morrison, Jemaine Clement, Nicole Scherzinger, and Alan Tudyk are featured in Moana and Auliʻi Cravalho is introduced in this movie as Moana. Lin-Manuel Miranda and Opetaia Foa' I wrote the songs for Moana and Mark Mancina composed the orchestral score.
This movie was theatrically released on November 23, 2016, and it received mainly positive reviews from the critics especially for the vocal performance and animation.
Moana could earn over $643 million worldwide and it was nominated for Academy awards at different categories. With an approval rating of 96% and an average rating of 7.87/10 based on the reviews on the Rotten Tomatoes, Moana was listed as one of the best computer-animated movies on this website and said to be a truly adventurous film. This movie was scored 81 out of 100 on Metacritic.
The story takes place in Ancient Polynesia when a curse reaches the island in which Moana is living. Because of this curse that is incurred by demigod Maui, the crops fail ad fisherman cants catch fish. Moana sets off on a journey along the pacific to find a way and heal the island.