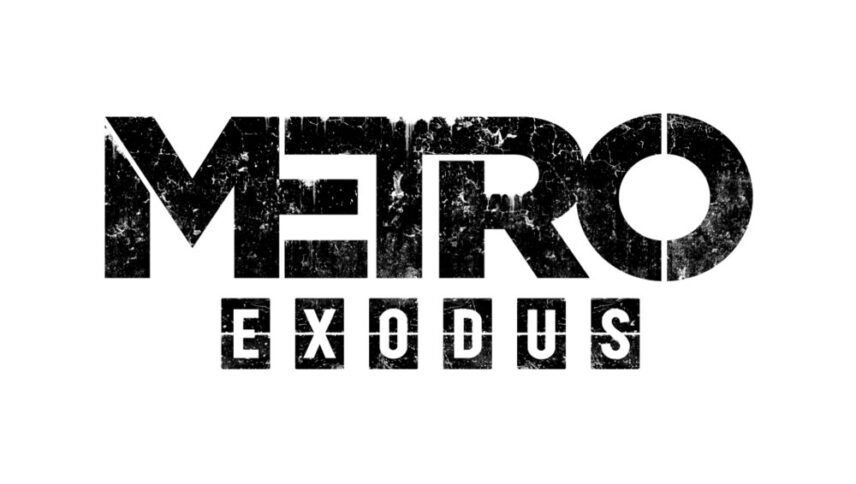 What Font Was Used in Metro Exodus Logo?
We have been searching for a while and we couldn't find the exact font used in Metro Exodus logo. Probably it's a custom font, or maybe they customized another font in order to get this.
There are two fonts very similar to the font used in the Metro Exodus logo. These fonts are designed by Magique Fonts and Zanatlija. You can use these fonts in your personal and commercial projects too. Simply download these two fonts in a ZIP package from the link below.
---
About Metro Exodus
Metro Exodus is a shooter video game. This first-person video game is developed by 4A Games and it was published by Deep Silver in 2019. Metro Exodus is the third installment in the Metro video game series and it is based on Dmitry Glukhovsky's novels.
The development of the game began in 2014 at 4A Games' studios in Malta and Kiev. Metro Exodus was released for different platforms; Microsoft Windows, PlayStation 4, and Xbox One. The game follows the events of Metro 2033 and also Metro: Last Light. This game includes survival horror and stealth elements and it is set in a post-apocalyptic wasteland that belongs to the former Russian Federation.
There are new hazards in this game that the player must cope with. Also, the player has to fight against mutated creatures and hostile humans. Through the course of the game, the players can use weaponry and arsenal.
The game received generally positive reviews from critics and the game could sell 50% more copies than its predecessor, Metro: Last Light. By selling 17,513 physical units for PS4 in Japan, the game became the number 7 selling game. This game was nominated for different awards such as Best Action Game and Game of the Year.