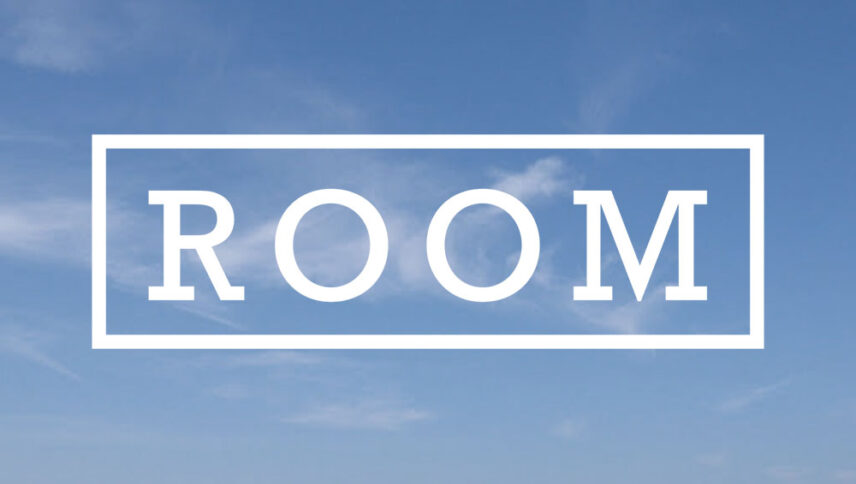 What font is used in the Room logo?
"Rockwell Std Roman" is the font used in the Room logo. This font is designed by Frank Pierpont and published by Monotype. You can purchase this font from the link below.
If you do not want to buy this font, we have also provided a free and alternative font that is very similar to the original font.
This font is "ROKKITT" designed by Vernon Adams. You can use this font in your personal and commercial projects. Download and enjoy this font from the link below.
The title of the Room movie is inside a rectangle that actually shows the characters of the story in a room where there is no escape and they can only see the outside through the skylight. The font also has a mysterious style. You can also get ideas from this rectangle and use it, for example, to be imprisoned in a skyscraper or an underground and type many movies and series titles with its font and put them in posters.
About Room
"Room" was the title of a book published by Danahio in 2012 and was a great international success. The story of the movie version of this book, which Danahio himself translated into cinematic translation, is as follows:
Joey Newsam (Brie Larson), who is benevolently trying to help a man named Nick, is kidnapped by him and taken to the basement of Nick's house. Joey has been trapped in the basement for seven years and is being harassed. Now trapped with his five-year-old son, Jack (Jacob Tremblay), he is trying to raise Jacob's mental world like a normal child without being dragged into the abyss of destruction, and at the same time a course of hope for escape from the situation but …