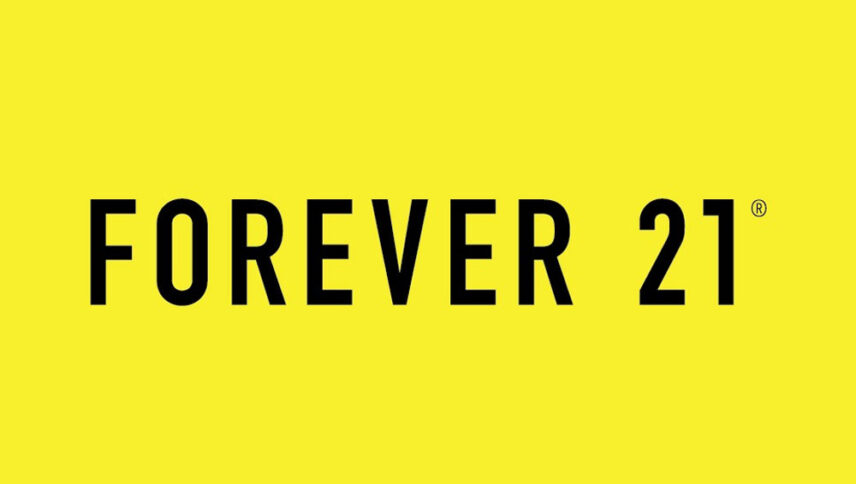 What font is used in the Forever 21 logo?
"DIN 1451 Pro EngSchrift" is the font used in the Forever 21 logo. This font is published by Linotype. You can purchase this font from the link below.
If you do not want to buy this font, we have also provided a free and alternative font that is very similar to the original font.
This font is "TGL 0-1451 Engschrift" designed by Peter Wiegel. You can use this font in your personal and commercial projects. Download and enjoy this font from the link below.
Sometimes, like movies with numbers in their titles, it stays in the audience's mind. Forever 21 Fashion brands also use this idea, and in the brand logo font, a style is used that contains both the number and the word. The font style is tall and accounting and the letters are spaced apart. This font is also used in many brands, as well as headline ads for movies related to banking and money.
About Forever 21
For the past 30 years, Forever 21 has made significant strides in the field of international garment competition. The ambitions of the brand's executives in the clothing industry have always set clear horizons. To become an $ 8 billion company by 2017 and opening 600 stores over the next three years, Forever 21 is seriously pursuing its goals in the clothing competition.
Forever 21 is an American clothing retail chain that specializes in the distribution of a variety of clothing, accessories and luxury consumer goods, and products related to the fashion industry. The first branch of the Forever 21 store was opened on April 21, 1984, by Korean immigrant Dong Wang Chang and his wife Jing Suk Chang in Los Angeles under the name Fashion 21, and is still the fifth-largest retailer of clothing in the United States has continued.