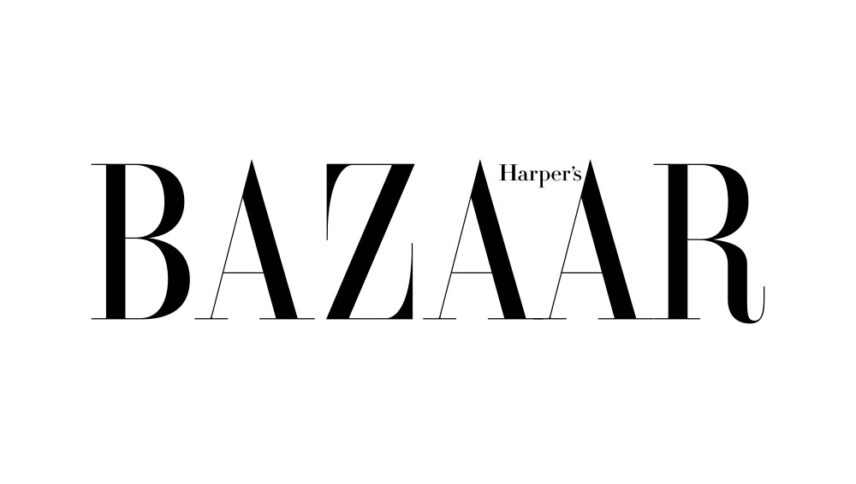 What font is used in the Harper's Bazaar logo?
I did a lot of research to find the font used in the Harper's Bazaar logo. I didn't find the exact font used in the logo. Most likely, this font has been personalized.
Anyway, I found two fonts that are very similar to the original logo font. The first is premium and the second is free. You can manipulate these fonts a bit to make them look like the desired font.
The first font is "Fashion Didot" and was designed by Bob Alonso and published by BA Graphics. This font is Premium and you can buy it from the link below.
The second alternative font is free and you can use it in your personal projects. Click on the button below to download it.
Harper's Bazaar magazine's logo font is slightly different from the fashion magazine's logo font. The reason is the use of fonts and special design in some letters, and most importantly, the word "Harper's" is placed between the two letters 'A' on top of them and the letter 'R' is completed with a lineup and the other letters with thin lines. It has a beautiful style that you can use in fashion, cosmetics, and luxury brands.
About Harper's Bazaar
It is an American women's fashion magazine that has been running weekly since 1867.
Harper's Bazar began publishing as a weekly table newspaper for middle- and upper-class women. This fashion show from Germany and Paris in a newspaper format. Harper's Bazaar is now owned by Hearst in the United States and National Harvest Magazine in the United States, which bought the magazine in 1913.
Noni Moore was hired as a fashion editor in 1980 and served in the same position at Madamozil. The New York Times noted the changes he made to Harper's Bazaar, highlighting how the magazine "seemed a little funny," but Moore "showed the magazine's fashion point of view by showing" brighter, younger and more stylish. "He described it as "Oliviero Toscani" using "young and exciting fashion photographers".
The magazine is available in 33 countries and regions, including Argentina, Australia, Brazil, Bulgaria, Canada, Chile, China, and Dubai.