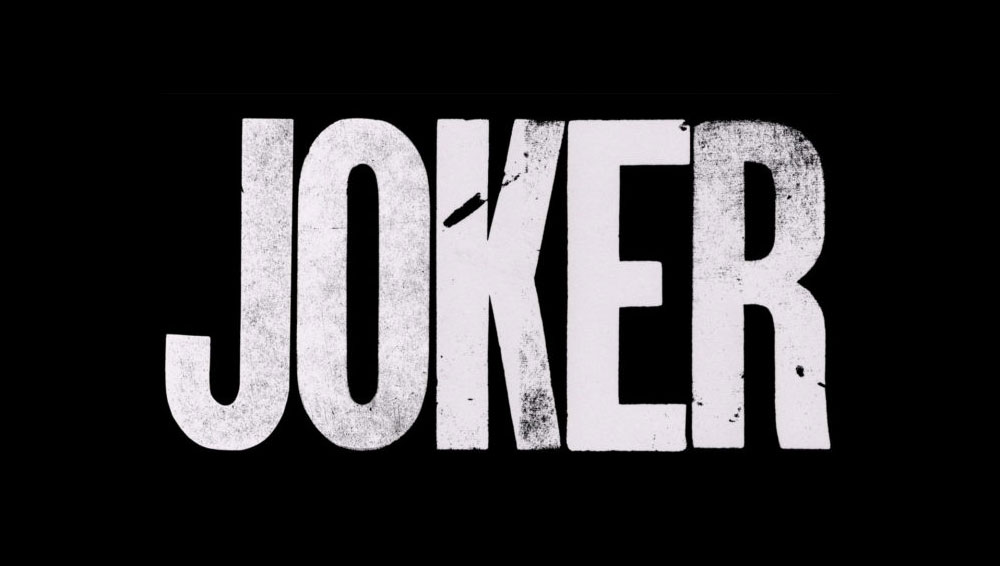 What Font Was Used in Joker Logo and Posters?
We have been searching for a while and we couldn't find the exact font used in the Joker logo. Probably it's a custom font, or maybe they customized another font in order to get this.
Anyway, we've found two fonts very similar font used in the movie. The first and the premium one, published by Parkinson Type Design, purchase from the link below.
Joker Font Free Alternative
If you don't feel like buying this font, It's ok. We've found a free font too. This font designed by Marco Ugolini, download for free from the link below.
You can see all the Movie Text Effects in this link.
---
About Joker
Joker is a psychological thriller movie based on DC Comics characters. This film is directed by Todd Phillips, who co-wrote the screenplay of the film with Scott Silver. The film stars Joaquin Phoenix as the Joker alongside Robert De Niro, Zazie Beetz, Frances Conroy, Brett Cullen, Marc Maron, Bill Camp, Shea Whigham, Glenn Fleshler, Douglas Hodge, and Brian Tyree Henry in supporting roles.
The story of this film is set in 1981 and follows a failed standup comedian who has gone crazy and turns into a criminal and has a life of chaos. Development of this film began in 2016 and after setting the director and the writer and Phoenix attaching to the project in 2018, principal photography began and it took place in New York City, Jersey City, and Newark.
This film was premier at the 76th Venice International Film Festival and it is scheduled to be released on October 4, 2019. Shawn Robbins is an analysis for BoxOffice magazine that is an industry magazine dedicated to the movies who expect the movie to gross $60–90 million during its opening weekend. The film holds an approval rating of 86% with an average rating of 9.26/10 on the review aggregator Rotten Tomatoes and based on generally favorable reviews on Metacritic, it is scored 75 out of 100.