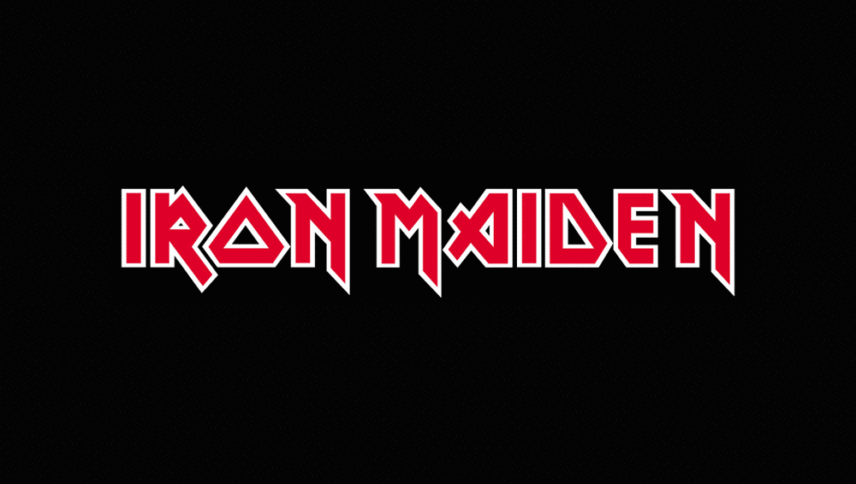 What font is used in the Iron Maiden logo?
"Iron Maiden" is the font used in the Iron Maiden logo. This font is designed by Timour Jgenti. You can use the font in your personal and commercial projects. Simply download it from the link below.
I suggest you take a look at the list of the best death metal fonts. There are fonts in this list that I think you can use in your projects.
The heavy metal font style of Iron Maiden band's logo font is very recognizable, and with the letters that have a geometric shape, they bring a great combination for this style of music. Among the different features is the letter 'O', which has a triangle instead of a circle, or the letter 'A', that looks like a bow tie. This logo font is the best choice to design logos, music covers, and science fiction video games.
About Iron Maiden
Iron Maiden is a heavy metal band founded in 1975 by bassist and primary songwriter Steve Harris. The gang members are Steve Harris, Dave Murray, Adrian Smith, Bruce Dickinson, Nicko McBrain, Janick Gers.
Iron Maiden is one of the leading and most successful heavy metal bands in history. In 2017, the group sold more than 100 million copies of their albums worldwide, despite radio or television support. The group won the Ivor Novello Awards for International Achievement in 2002. The group's discography has grown to 39 albums, including 16 studio albums, 12 live albums, four EPs, and seven compositions.
Songs made by this band include Iron Maiden, Killers, The Number of the Beast, Piece of Mind.