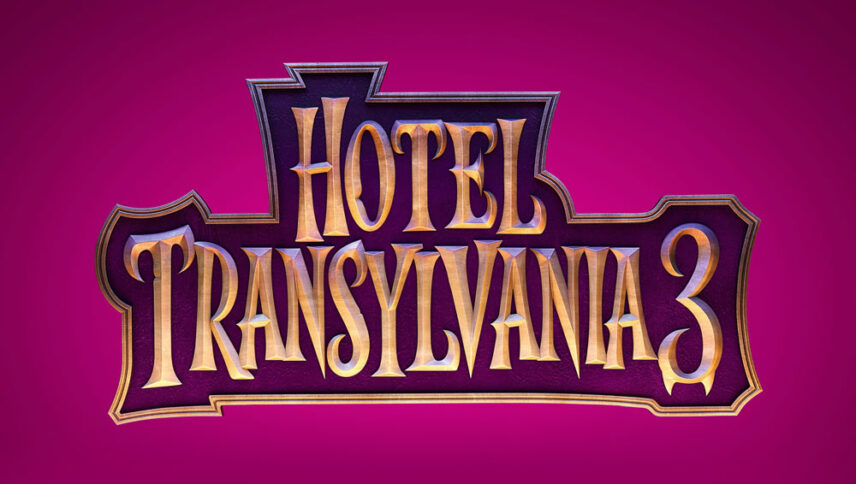 What Font Was Used in Hotel Transylvania Logo and Posters?
We have been searching for a while and we couldn't find the exact font used in the Hotel Transylvania logo. Probably it's a custom font, or maybe they customized another font in order to get this.
Anyway, we've found two fonts very similar font used in the movie. The first and the premium one, designed by stick2love, purchase from the link below, purchase from the link below.
Hotel Transylvania Font Free Alternatives
If you don't feel like buying this font, It's ok. We've found a free font too. This font designed by Zanatlija, download for free from the link below.
---
About Hotel Transylvania Movie
Hotel Transylvania that was released in September 2012 was the first installment in the Hotel Transylvania franchise. This American computer-animated was directed by Genndy Tartakovsky and its screenplay was written by Peter Baynham and Robert Smigel.
The voices of Adam Sandler, Andy Samberg, Selena Gomez, Kevin James, Fran Drescher, Steve Buscemi, Molly Shannon, David Spade, and CeeLo Green are featured in this animation movie. This movie is released by Sony Pictures received mixed receptions and could gross a total of $358 million worldwide.
The average rating for this movie on the Rotten Tomatoes website based on the reviews it got is 5.35/10 and it was scored of 47 out of 100 on Metacritic. Many critics believed that Hotel Transylvania may be able to please children but for the older audience, it is a little too loud. The story takes place in a hotel named Hotel Transylvania in which the monsters can stay and be away from the human.
Count Dracula is the owner of this place and is inviting some of the famous monsters for his daughter's birthday. But when unexpectedly Jonathan visits the hotel, Dracula must protect her daughter from falling in love with this human before the Hotel's guests find out about him.
Hotel Transylvania 2 that is the second installment was released on September 25, 2015. This comedy animated film is a sequel to the first installment and is directed by Genndy Tartakovsky based on a screenplay written by Robert Smigel. Original voices from the first installment are featured in this film too with Mel Brooks, Asher Blinkoff, Nick Offerman, Megan Mullally, Dana Carvey, and Rob Riggle joining the cast.
Hotel Transylvania 2 grossed $473 million worldwide and it was rated of 5.2/10 on Rotten Tomatoes with many critics believing that this film was marginally better tat the first installment. In this film, Hotel Transylvania is now open to human guests. Mavis and Johnny being married have a son who lacks vampire abilities and this worries Dracula and his trying to make his grandchild a vampire. There is also an unexpected visit to the hotel too that makes things go upside down.
Hotel Transylvania 3: Summer Vacation that is the third installment was released on June 13, 2018. This computer-animated comedy film was directed by Genndy Tartakovsky and its screenplay was written by Tartakovsky and Michael McCullers. The film stars voices of Adam Sandler, Andy Samberg, Selena Gomez, Kevin James, David Spade, Steve Buscemi, Keegan-Michael Key, Molly Shannon, Fran Drescher, and Mel Brooks reprising their roles with Kathryn Hahn and Jim Gaffigan joining the cast. Receiving mixed reviews this film grossed over $528 million worldwide and became the highest-grossing in this franchise.
This movie got an average rating of 5.4/10 on Rotten Tomatoes. In this film Dracula who is on a cruise with his family and friends for vacation fall in love with the ship captain. But this ship captain is the grand-child of Dracula's enemy!