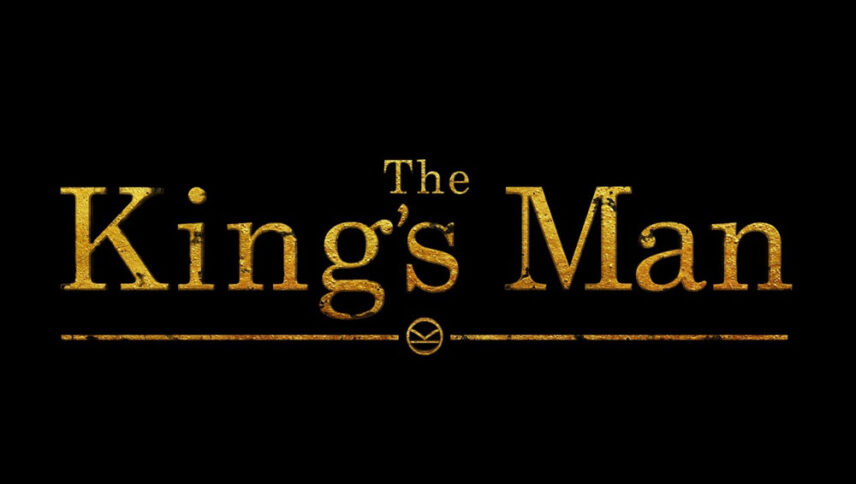 What Font Was Used in Kingsman Logo and Posters?
"Century Schoolbook" is the font used in the movie Kingsman. This font is designed by Morris Benton and published by Bitstream. You can purchase it from the link below.
Kingsman Font Free Alternatives
If you don't feel like buying this font, It's ok. We've gathered a free font similar to Kingsman font for you. This font is designed by Steve Gardner. You can use the font in your personal projects. Download for free and enjoy.
---
About Kingsman Movie
Kingsman that is a British-American media franchise is produced based on the adventures of the agents of a fictional secret organization; Kingsman. Kingsman: The Secret Service is the first installment in this series and is an action spy movie directed by Matthew Vaughn based on a screenplay written by Vaughn and Jane Goldman, based on a comic book series.
This film stars Samuel L. Jackson, Colin Firth, Mark Strong, and Michael Caine. The film was released in 2015 and received generally positive reviews from the critics and the film was highly praised for the action sequences and also the performances but some violent scenes of the film were criticized.
This film holds an approval rating of 74 %, with an average rating of 6.8/10 on the Rotten Tomatoes website. The film was commercially successful too and grossed over $414 million worldwide. In this film, a promising unrefined street kid is hired by a spy organization that has a training program when a tech genius causes a global threat.
The second installment in this franchise is Kingsman: The Golden Circle and it was released in 2017. This film directed by Matthew Vaughn and written by Vaughn and Jane Goldman star Colin Firth, Taron Egerton, Mark Strong, Edward Holcroft, Hanna Alström, and Sophie Cookson.
This film was released in 3D and 2D and could gross $410 million worldwide and received mixed reviews with the new characters and also the length of the film being criticized. This film holds an approval rating of 52%, and an average rating of 5.37/10 based on the Rotten Tomatoes website with many critics believing that the film lacks a creative spark. In this film members of this spy organization have to team up with their American ally and stand against a common enemy.
The King's Man is the third installment that is planned to be released in 2020 and Ralph Fiennes, Gemma Arterton, Rhys Ifans, Matthew Goode, Tom Hollander, Harris Dickinson, Daniel Brühl, Djimon Hounsou, Liam Neeson, and Charles Dance are the ensemble cast this film features.