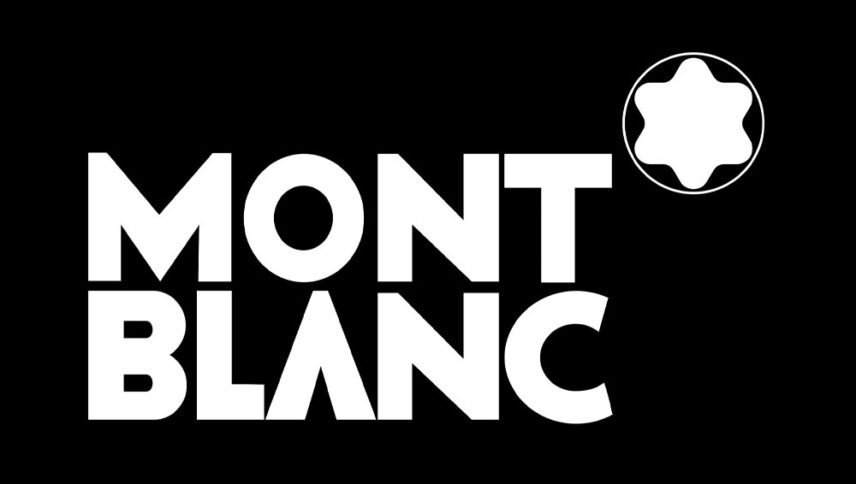 What font is used in the Montblanc logo?
I did a lot of research to find the font used in the Montblanc logo. I didn't find the exact font used in the logo. Most likely, this font has been personalized.
Anyway, I found two fonts that are very similar to the original logo font. The first is premium and the second is free. You can manipulate these fonts a bit to make them look like the desired font.
The first font is "Guess Sans Ultra" and was designed by Veneta Rangelova and published by DearType. This font is Premium and you can buy it from the link below.
The second alternative font is "Lemon Milk" and was designed by Marsnev™. You can use it in your personal projects. Click on the button below to download it.
The name of Montblanc is derived from Mount Mont Blanc, one of the highest mountains in Europe, and the snow symbol was chosen as a symbol of the company and was approved in 1913. The brand's logo font uses a star symbol, which is the tip of the iceberg. And with style, it shows the quality of the brand's automatics. This type of font is used for luxury and construction themes and brands.
About Montblanc
Montblanc is a hybrid company that considers luxury goods as part of its products, and its strategy is to produce quality luxury products to capture a large share of the luxury appliance market. The company is trying to satisfy its customers to the maximum with the same product variety strategy and low price compared to similar products.
The CEO of Nicolas Baretzki is responsible for maintaining a clear and strong image of products such as autographs, watches, leather goods, and perfumes in the minds of customers. It can be considered a German company that is often known for its snow logo, and its jewelry, watches, and even glasses are among the best-selling products in the world.
Today, Montblanc is part of the Richemont Richemont Group, which, in addition to the Mont Blanc brand, also owns the Cartier, Chloé, Cleef & Arpels and Baume et Mercier brands.