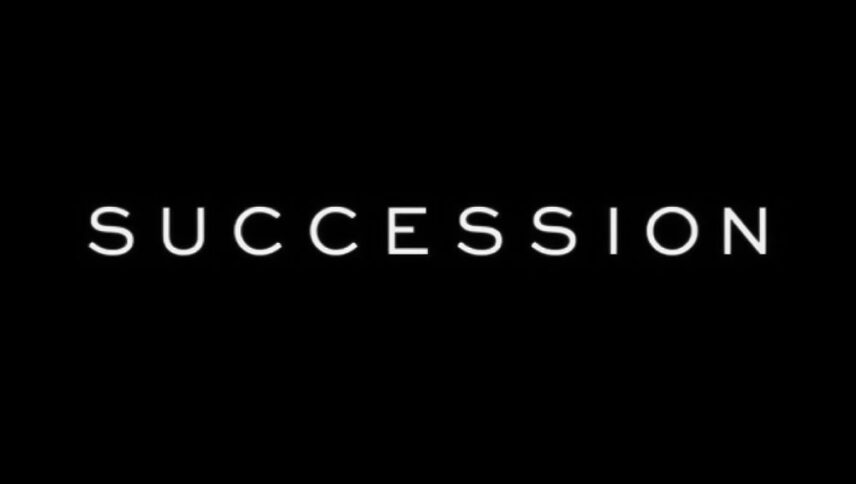 What font is used in the Succession logo?
"Sackers Gothic Medium" is the font used in the Succession logo. This font is designed by Monotype Studio and published by Monotype. You can purchase this font from the link below.
If you do not want to buy this font, we have also provided a free and alternative font that is very similar to the original font.
You can use this font in your personal projects. Download and enjoy this font from the link below.
Wherever power can be taken, it is like an empire, whether it is thousands of years ago or in the world of modeling and the 21st century. Succession is the story of a media empire, and its font logo is at least a bit of an epic style. It's enough to use this font in commercial, luxury or media projects and brands to gain the power that the movie fans are looking for.
About Succession
To enjoy Succession, it should not be considered a prestigious series; rather, it should be seen as a comedy series with a strange humor, which, according to its author, Jesse Armstrong, is perfectly normal.
Succession is the dark, funny, and flattering story of a family trying to gain control of the empire of an imaginary medium at any cost.
The story of the series is centered around a family called Roy, who owns a huge media empire and, despite having great power and wealth, performs very poorly.
Logan Roy, an older member of the family, heads the family business and plans to hand over the reins to his eldest son, Kendall, who now heads a part of the company.