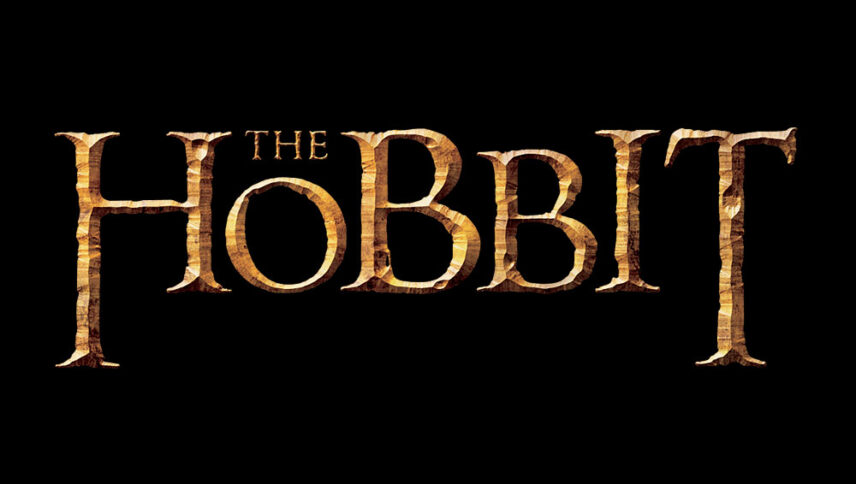 What Font Was Used in The Hobbit Logo and Posters?
We have been searching for a while and we couldn't find the exact font used in The Hobbit logo. Probably it's a custom font, or maybe they customized another font in order to get this.
Anyway, we've found a font very similar font used in the movie. This font designed by Pete Klassen, download for free from the link below.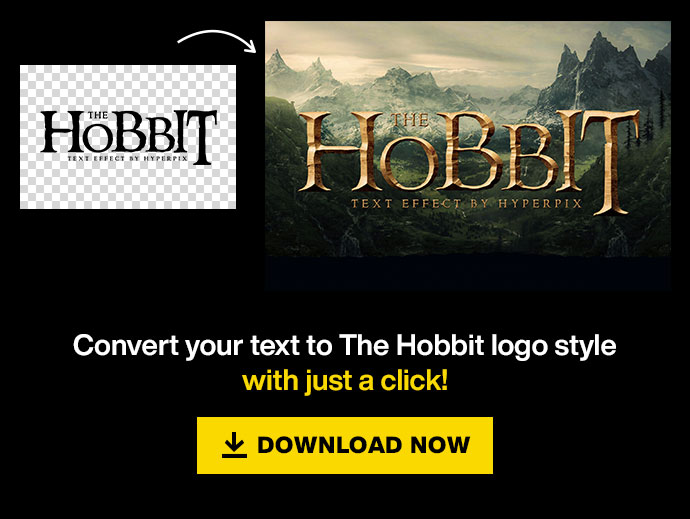 ---
About The Hobbit Movies
This film series that includes three adventurous films is directed by Peter Jackson who is perfectly known as the director, writer, and producer of the Lord Of the Rings. This film series is produced based on a novel written by J. R. R. Tolkien named The Hobbit.
Hobbit has been one of the highest grossing film series of all the time and it could even earn more than the Lord of the Ring trilogy. The Hobbit: An Unexpected Journey is the first installment in this series. The screenplay was written by Peter Jackson.
The Unexpected Journey was released on 12 December 2012 and grossed over $1.021 billion it was a huge box office success. After being released the film received largely positive responses yet some critics called it unrealistic. This film got the average score of 6.54/10 on Rotten Tomatoes. The plot focuses on Bilbo Baggins who is a reluctant hobbit. He accompanies a group of dwarfs to get back the lonely mountain from a dragon.
The Hobbit: The Desolation of Smaug in the second installment in this fantasy film series that was released on 11 December 2013. Receiving positive reviews and grossing over $958 million worldwide this film was a huge success and one of the highest grossing movies in 2013. It was nominated for different Awards such as Sound mixing and also Best Visual Effects. On Metacritic, this film was scored 66 out of 100 based on the reviews and it got the average rating of 6.82/10 On Rotten Tomatoes. In part two Bilbo Baggins who has a mysterious and magical ring with the dwarves continue their quest to get back their homeland from the Smug.
The third and the final installment in this trilogy is The Hobbit: The Battle of the Five Armies which was released in 2014. The Battle of the Five Armies earned over $956 million worldwide and became one of the highest grossing films in 2014. Receiving mixed reviews the average rating of this film was 6.28/10 on Rotten Tomatoes. In this part, the dragon has left the Lonely Mountains but now Bilbo and the dwarves have to save their homeland from raising darkness so they are forced to engage in a war.