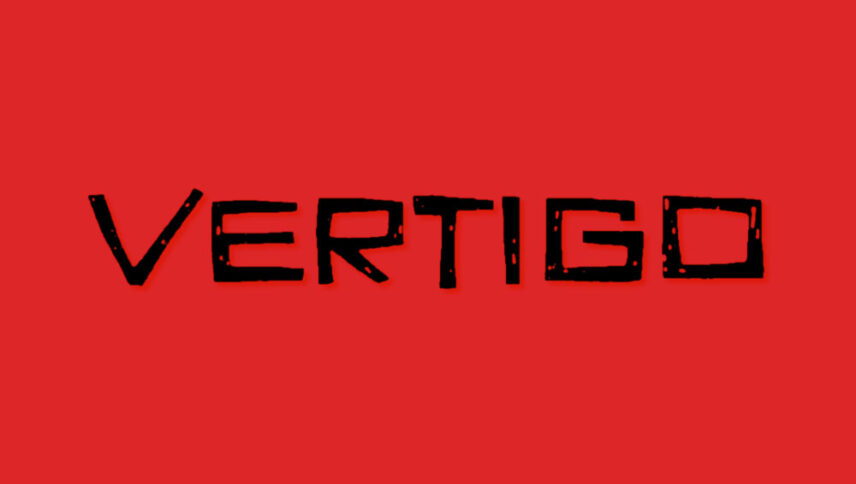 What font is used in the Vertigo logo?
"Vertigon" is the font used in the Vertigo logo. This font is designed by Andrew Bertram. You can use the font in your personal projects. Simply download it from the link below.
When a person is dizzy, he certainly sees the world around him as a wandering object, and the font of "Vertigo" conveys the same concept as if a person has decorated it after dizziness and mental distress and put it in one of Hitchcock's most extraordinary effects. You can use this font on many good posters, such as old tourist attractions, historical writings, or Halloween flyers.
About Vertigo
Vertigo is one of the most beautiful movies in Hitchcock and the history of cinema. The film, which is still more than 60 years old, is still considered one of the greatest and most influential works in the history of cinema.
Vertigo is a trial for the human soul. The Supreme Court, whose defendants are the consciences of our human beings. In this film, Hitchcock challenges our conscience, and it is unlikely that anyone will succeed. Hitchcock is a cruel judge who punishes for the slightest sin. When a fake Madeleine allows herself to be deprived of life by playing the role of a real Madeleine, she has no right to live comfortably anymore. When his work causes Scotty to suffer from a mental crisis and mental illness, he has no right to have happy moments with Scotty.