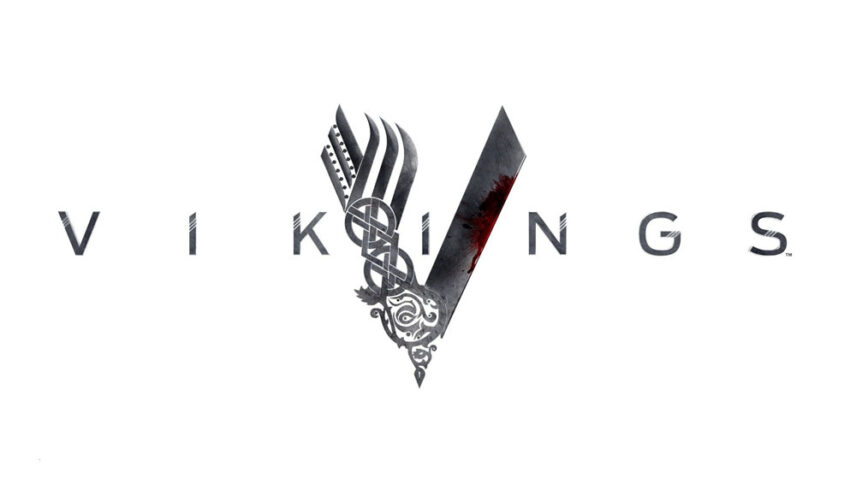 What Font Was Used in Vikings Series Logo?
"Vikings" is the font used in the Vikings series logo. This font is designed by RamaelK. You can use the font in your personal projects. Simply download it from the link below.
---
About Vikings Series
Vikings is a historical drama TV series. This series is created and written by Michael Hirst for the History channel. The filming for this series took place in Ireland and it was premier in 2013 in Canada.
It is announced that there is an upcoming sixth season for this series that is ordered in 2017 and it will be the final season. Sagas of Viking Ragnar Lothbrok is one of the best-known legendary Norse heroes and is what inspired this series.
This series stars Gustaf Skarsgard, Katheryn Winnick, and Alexander Ludwig. The series is the story of a king who has risen to fame and by the support of his warriors becomes a Scandinavian King and then the fortunes of his son and also their adventures in different parts of the world, adventures in England, Scandinavia and the Mediterranean, are followed in the series.
After the release of the first episode, it received mainly positive reviews and holds an average rating of 71% on Metacritic. The second season was as well received with a rating of 92% on the Rotten Tomatoes website based on the critic reviews it received. According to the reports, the series premiere drew six million viewers in the United States.