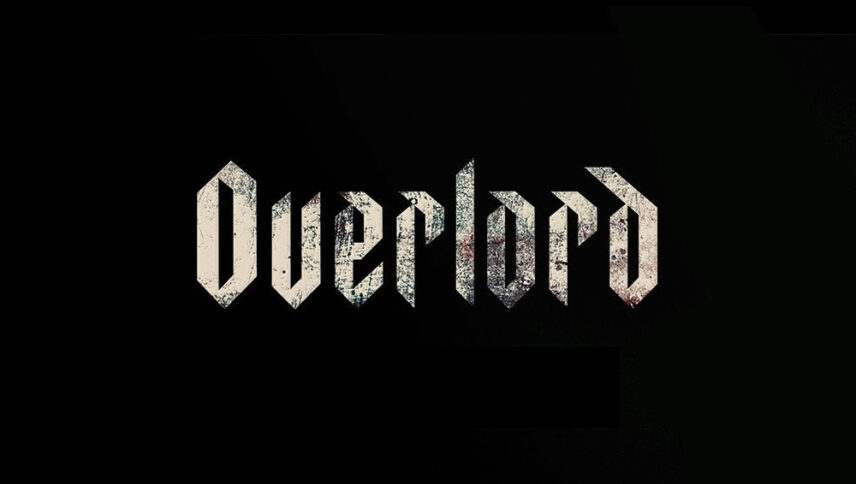 What Font Was Used in Overlord Logo and Posters?
We have been searching for a while and we couldn't find the exact font used in Overlord logo. Probably it's a custom font, or maybe they customized another font in order to get this.
Anyway, we've found a font very similar font used in the movie. This font designed by Typodermic Fonts. You can use the font in your personal and commercial projects. Simply download it from the link below.
---
About Overlord Movie
This 2018 American horror movie is directed by Julius Avery who has written and directed several award-winning movies. Billy Ray and Mark L. Smith are the two screenwriters of the movie. Overlord stars Jovan Adepo who is perfectly-known for playing Michael Murphy in HBO television series and also Wyatt Russell, Mathilde Ollivier, John Magaro, Gianny Taufer, Pilou Asbæk, and Bokeem Woodbine.
This war movie was scheduled to be released in October 2018 but it was pushed back and was released on November 9, 2018, in the United States by Paramount Pictures. The production budget for Overload was $38 million and the film could gross over $41 million worldwide. This film got an average rating of 6.64/10 on Rotten Tomatoes.
Overload follows the story of a group of American soldiers who are behind the enemy lines and about to carry out a very crucial mission. They are about to destroy a radio tower that is being used for communications between Berlin and Normand.
This radio tower is at a little castle in a French town and they are trying to get the town to complete their mission. This movie is a thrilling action-adventure that has a twist and delivers some gory fun, riveting suspense, zombie horrors, and terrifying depictions of modern war in equal measure.