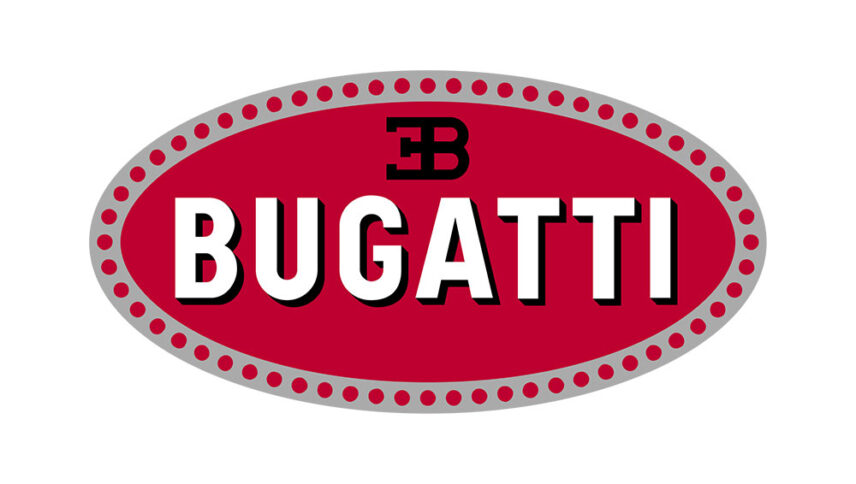 What font is used in the Bugatti logo?
"Uniform Cond Bold" is the font used in the Bugatti logo. This font is designed by Richard Miller and published by Miller Type Foundry. You can purchase this font from the link below.
If you do not want to buy this font, we have also provided a free and alternative font that is very similar to the original font.
You can use this font in your personal projects. Download and enjoy this font from the link below.
The Bugatti logo font is very prominent because it consists of an oval with 60 dots around it, which can be pearls that symbolize celebrating the world's expertise in quality and design. The brand is founded by Ettore Bugatti and its initials are placed on the oval. The emblem also features an all-caps logotype. This logo font is used in many fashion brands, hotels, circuses.
About Bugatti
There are few people in the world who, while interested in the automotive industry, have not heard of Bugatti. This brand is also very valuable for the rich of the world and collectors; because today, all new or old Bugatti products are very expensive. It is safe to say that no other brand in the global automotive industry is as popular as Bugatti in building collectible and limited production models.
The company, especially since the early twentieth century, has made many innovations in the automotive business and engineering discussions to prove itself; There are fundamental differences between Bugatti and other automakers in the world.
Ettore Bugatti In 1909, he founded a company called Automobiles Ettore Bugatti near Durlisheim.
Bugatti, in addition to its skill and reputation in making cars worth millions of dollars, has played an important role in changing market tastes and transforming the business system associated with the automotive industry.