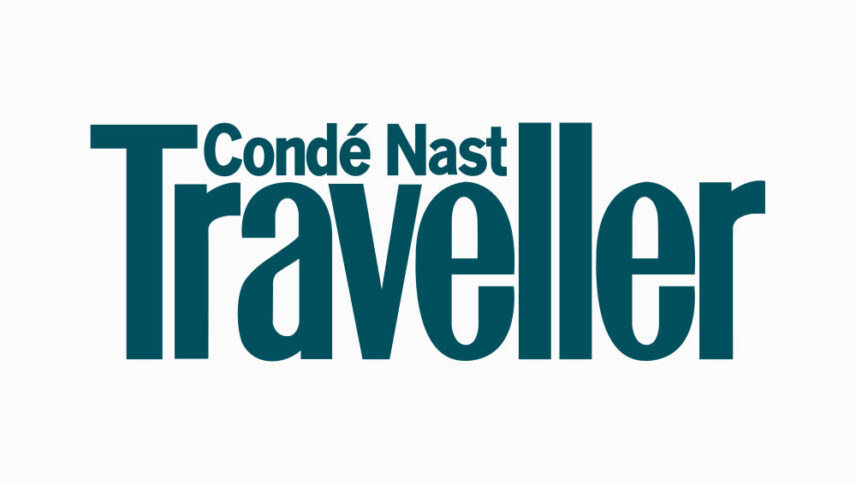 What font is used in the CN Traveller logo?
I did a lot of research to find the font used in the CN Traveller logo. I didn't find the exact font used in the logo. Most likely, this font has been personalized.
Anyway, I found two fonts that are very similar to the original logo font. The first is premium and the second is free. You can manipulate these fonts a bit to make them look like the desired font.
The first font is "Beaumont Bold" and was designed by Jonathan Gibson and published by Studio Buchanan. This font is Premium and you can buy it from the link below.
The second alternative font is free and you can use it in your personal projects. Click on the button below to download it.
CN Traveler magazine has used a logo font that attracts any audience to the latest news and information about the world and travel. In the logo font of the magazine, the word Condé Nast is placed between the letters 'T' and 'L' in the word "Traveler", and with its tall style and unique lines, it prepares it for use in tourism, architecture, and even news brands.
About Condé Nast Traveler
Condé Nast Traveler, better known as CN Traveler, is a magazine published by Condé Nast. And the first issue was published in 1987. The journal focuses on journalism and hard news reporting. Eight volumes of this journal are published each year.
The Condé Nast passenger is manufactured at the Condé Nast headquarters in the United States at the One Trade Trade Center in New York, New York.
A completely separate version from the UK, Condé Nast Traveler, is available from Condé Nast offices at Vogue House in London.
The main competitors of Condé Nast Traveler are National Geographic Travel and Travel + Leisure.
If you are interested in important points or places of interest, do not hesitate to buy this magazine. Given that the magazine has won 25 National Magazine Awards, the audience needs to choose it as a guide.