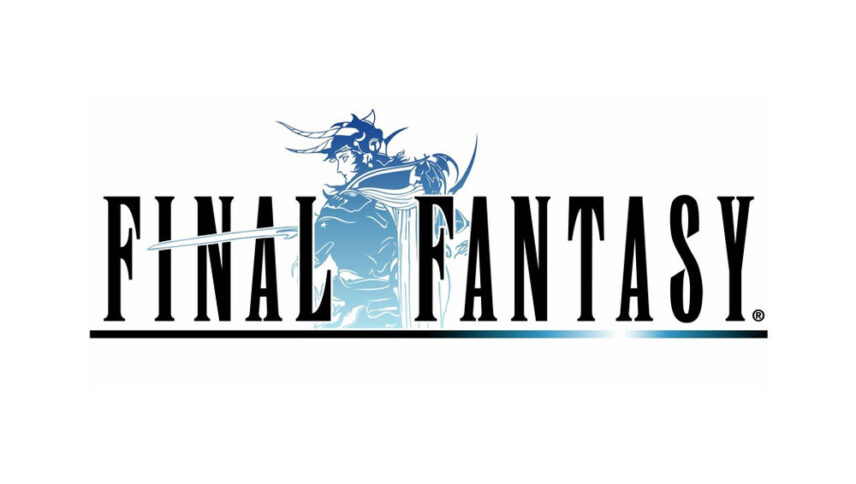 What font is used in the Final Fantasy logo?
"Enge Etienne" is the font used in the Final Fantasy logo. This font is designed by Opti Font. You can use the font in your personal projects. Simply download it from the link below.
As a person who has spent her childhood playing games with Sega, PlayStation, and computer games for many years, I'm too surprised to see and follow this game. Apart from the beautiful style of the game, the original title of the Final Fantasy game means that in no period is change and just in effect may be changed. That is, its designers have chosen a beautiful 80s font that has been known and released for the past three decades. Take the opportunity and apply some of the font's popularity to video games, Japanese sci-fi movies.
About Final Fantasy
In the year 1987, Square Enix released the first version of the series for the NES console. Hironobu Sakaguchi created the first version of the Final Fantasy game by creating the first version of the series that he has been called the father of Final Fantasy for years.
A series that has had more than 15 editions so far, it can be said that two-thirds of them are games that have been able to entertain their audiences at various times. Even some versions are still considered the best games of the generation.
One of the biggest features of this series is the storytelling along with the characters that have made the Final Fantasy series stand out from other similar games.