50+ Best Free and Premium Flower Fonts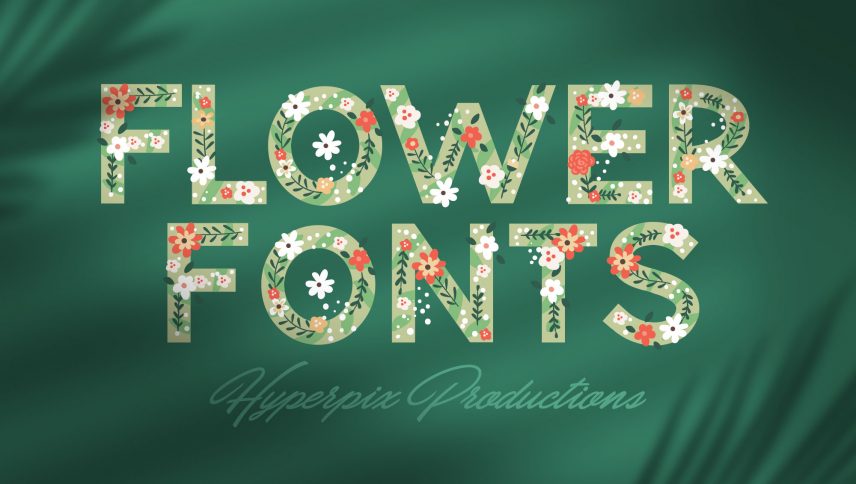 Fancy a piece of graphics full of the joys of spring as your next creative project? Then let's decorate your letters with floral patterns from top to bottom. For that, there could be no better fit than flower fonts meant to keep things explicitly fresh and stylish. The youthful flavor they bring along is so priceless that a futuristic trait is splashed all over your design.
With their highly-refined details, turning heads is a sure thing. Be it any contemporary labels, luxury brands, stationery packaging, or wedding invitations, go with a flower font, and there's no way the outcome won't end up in a class by itself.
Best Flower Fonts
The flower fonts ahead are also the flower of the flock among all the free and premium options out there, hence more than enough for achieving a fancy artwork. However, these thank you fonts are perfect in case you're considering gilding the lily.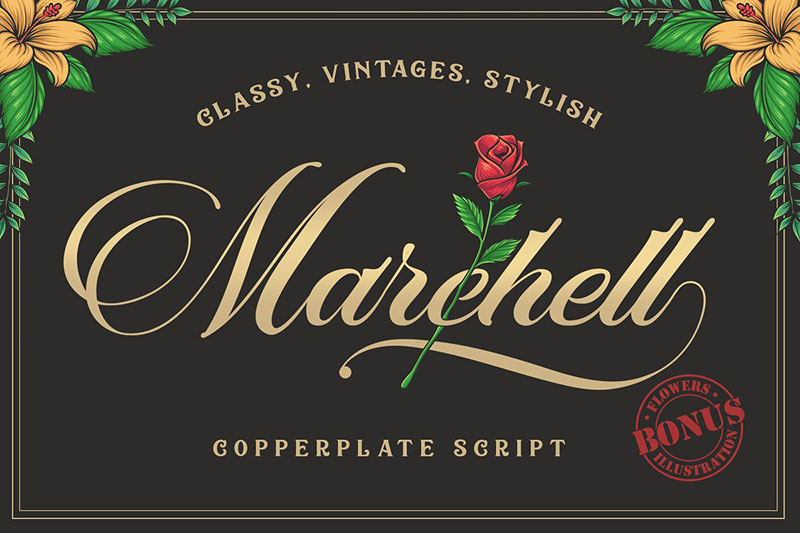 Marchell Bonus is a calligraphy font with very attractive lines that can be used for any cosmetics, flower, clothing brand.
Price: Premium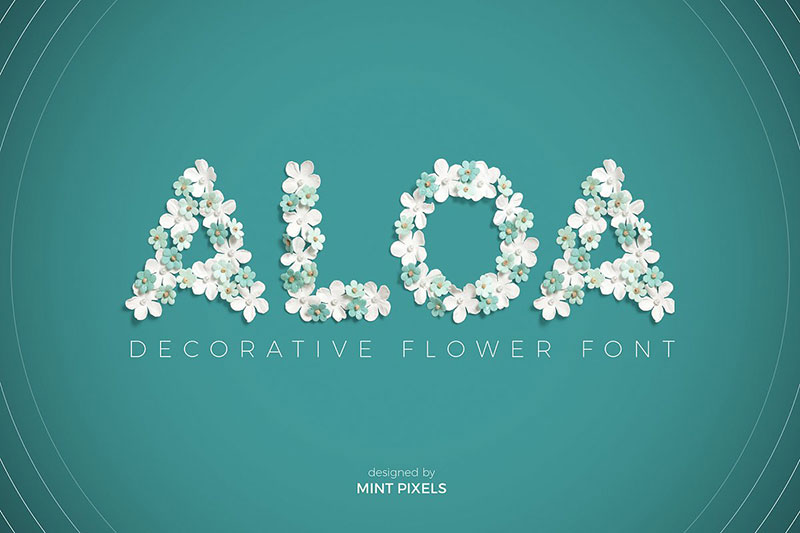 Aloa Flower font is one of the floral fonts that consists of a bunch of beautiful white and blue flowers. This font will be the best gift for celebrating flowers, florists, ceremonies, and parties.
Price: Premium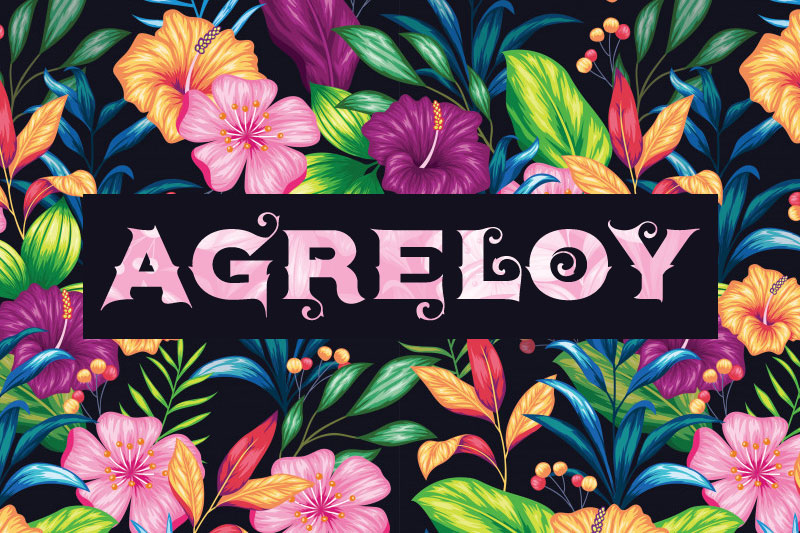 Agreloy is a floral font. Each character is designed bold but in contrast to the very delicate twisted tentacles that have grown everywhere. Suitable for logo design, posters, and gardening magazines.
Price: Free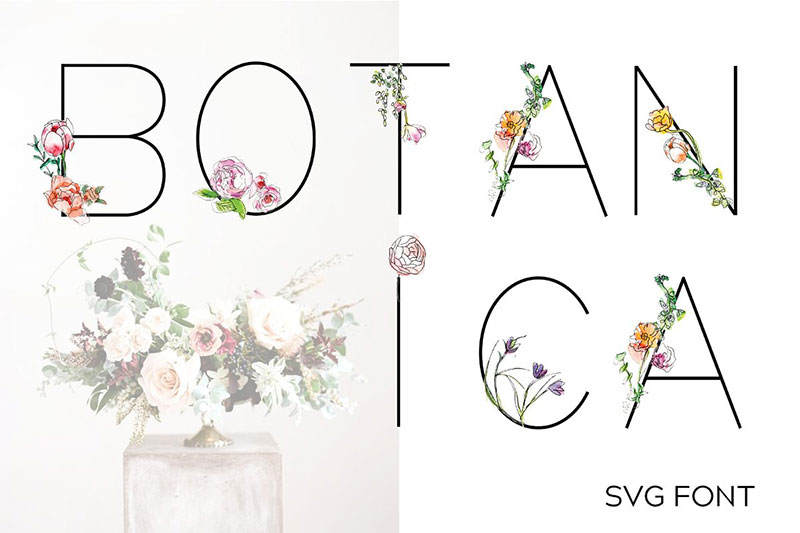 Flower Watercolor Font was designed by Cacacolors Clipart. To be able to prepare your florist logo or wedding card in the best way, this flower font can be a great help and bring you a good day.
Price: Premium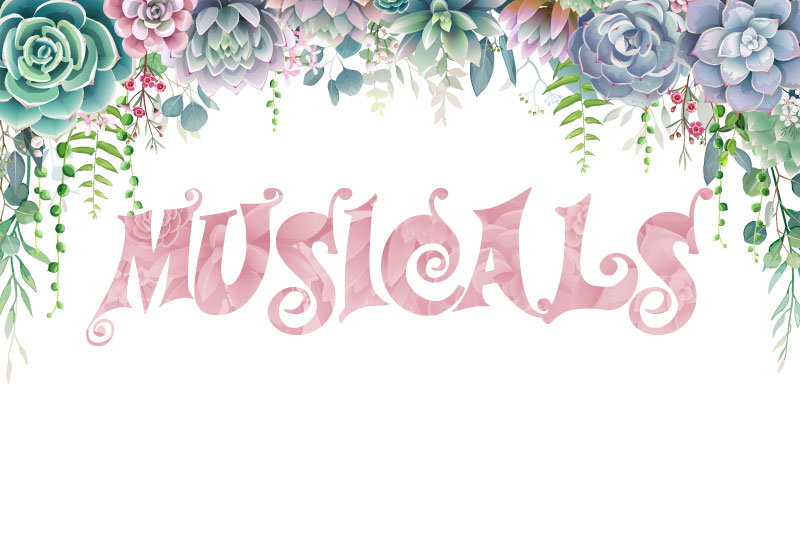 Musicals font designed by Brain Eaters Font Co. . The interesting and insect-like shape of this font is great for designing fancy invitation cards, farm logos, florists, and many T-shirts and baby brands.
Price: Free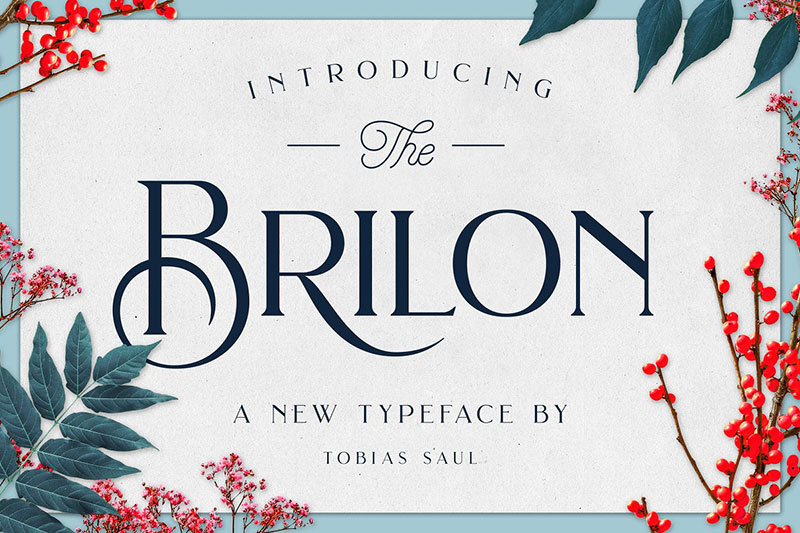 Brilon Font Extras has a botanical design. One of the best choices in this collection for designing the wedding, birthday, luxury brand logos, vintage themes.
Price: Premium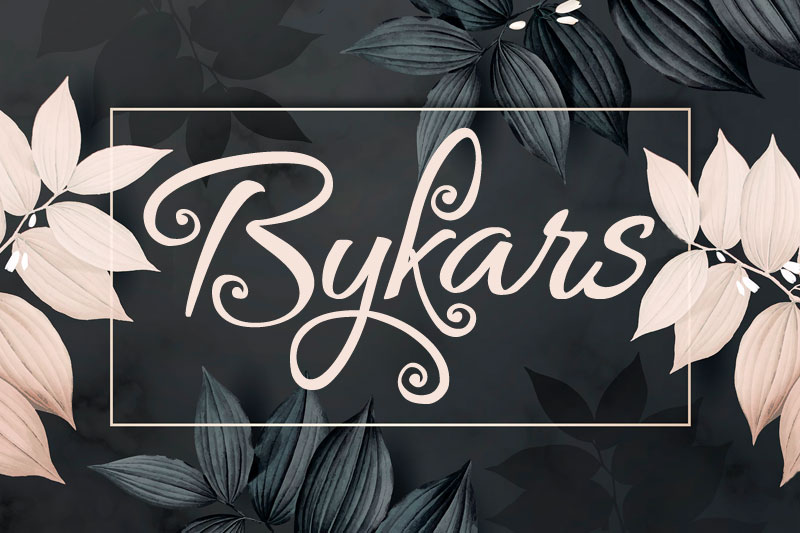 Bykars font was designed by Digital Typeface Studio. To make the space of your project flyer, poster, and invitation card happier and softer, along with other elements, a flower font is also required.
Price: Free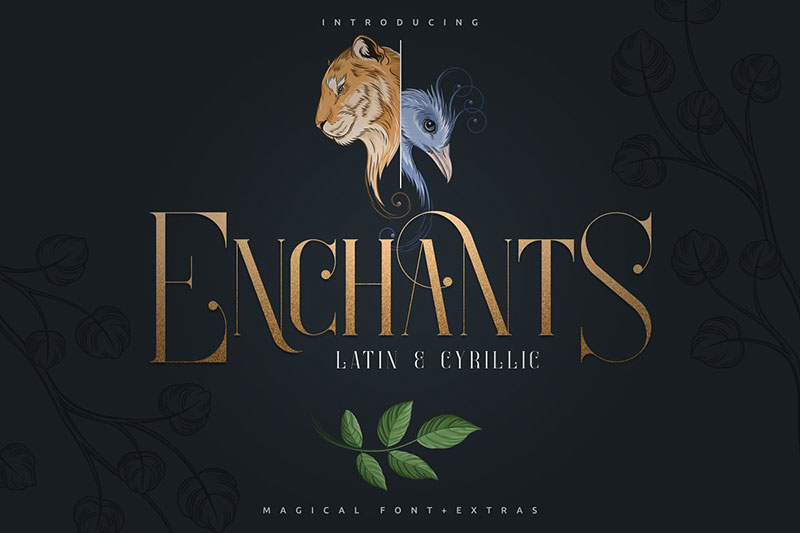 Enchants Magical font Extras has a Cyrillic design. This font has an interesting combination of originality and beauty of lion and peacock. Beautiful and magical texts are suitable for designing luxury brands.
Price: Premium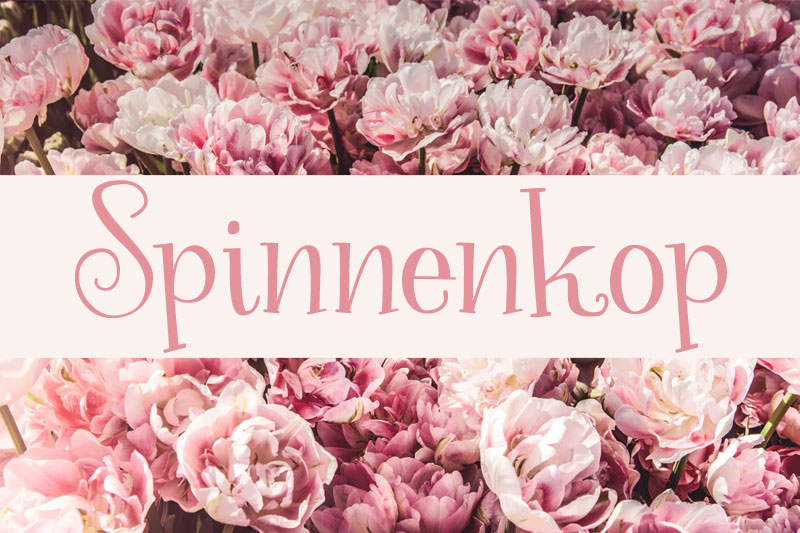 Spinnenkop is a mysterious style font similar to magical animations and video makeup. It is the most suitable choice for designing the entrance sign of the garden, florist, farm, and many others.
Price: Free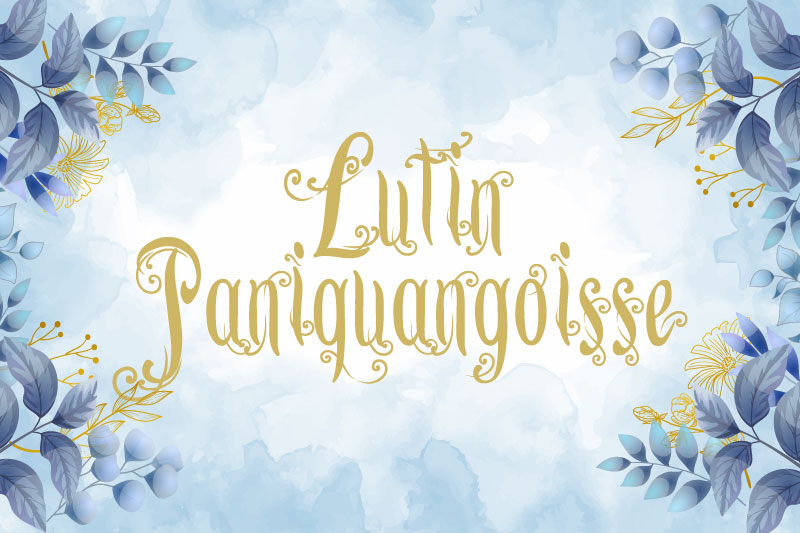 The Lutin Paniquangoisse font has amazing decorative designs that are not only popular in floristry but also the menu design of restaurants, hotels, and many luxury brands.
Price: Free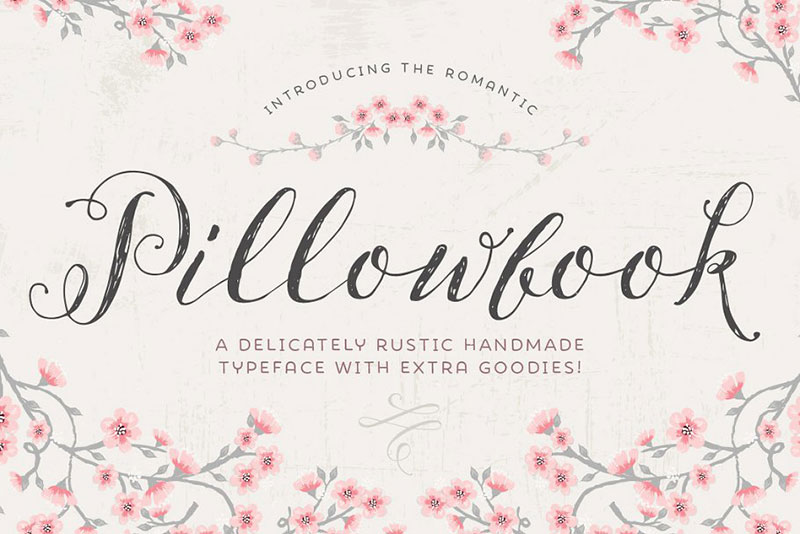 Pillowbook typeface Extras! The font has feminine and modern styles. To make one of the beautiful designs for example pillowcase, wallpaper, logo, advertising poster of cosmetics brands very stylish and different.
Price: Premium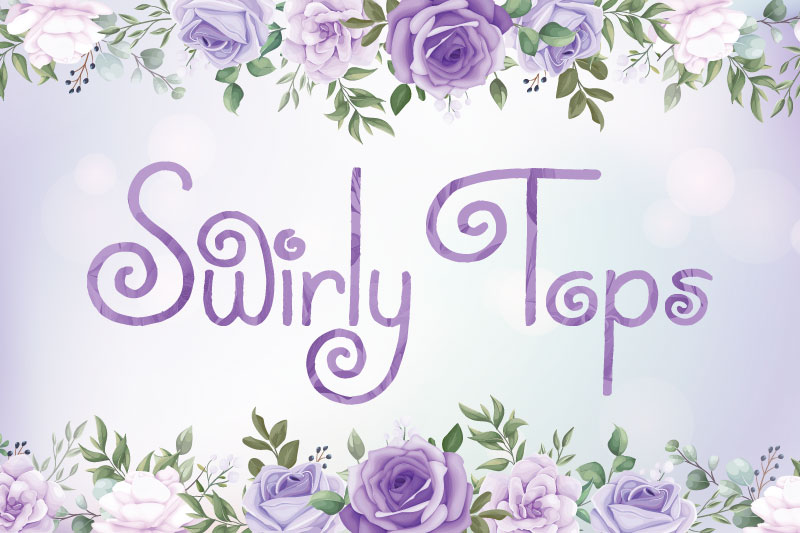 Swirly Tops font with swirl letters is introduced below. This flower font is a perfect match for flowers like sunflower, chrysanthemum, and daisy. Therefore, we suggest using it for invitation and greeting cards.
Price: Free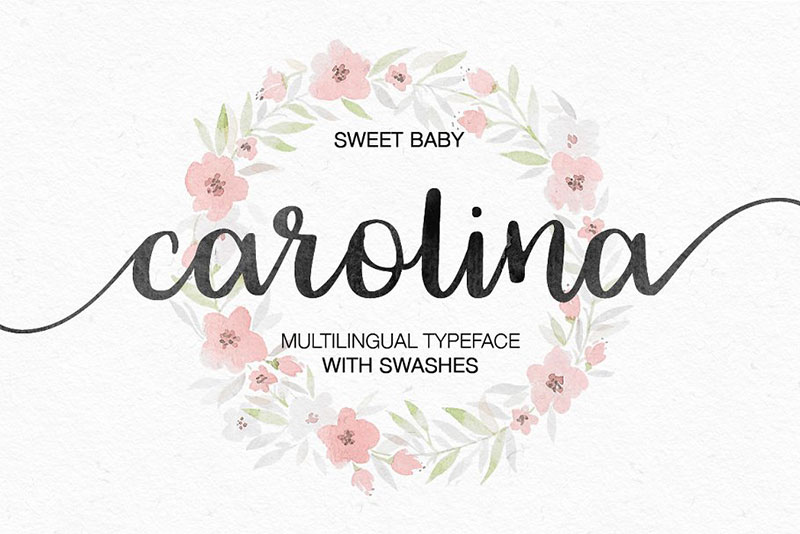 Carolina font has a watercolor texture. Each of the characters is monolithic, which would be great for beautiful texts such as Valentine invitation card texts.
Price: Premium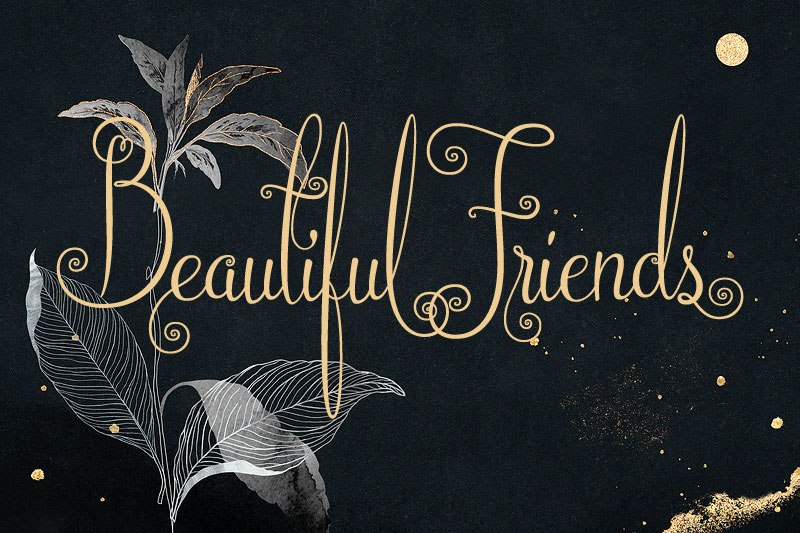 Beautiful Friends A beautiful font that smells of the flowers of the Garden of Eden. Its ivy and floral lines are uniquely designed.
Price: Free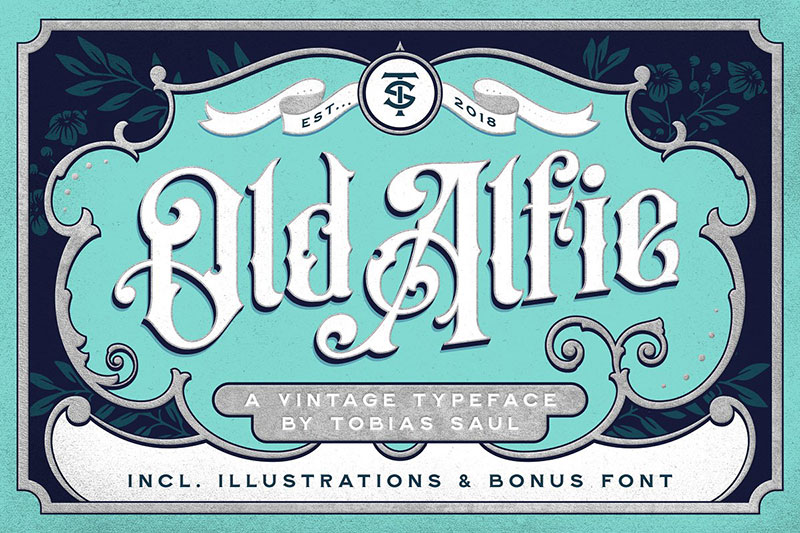 Old Alfie Font Extras has a floral and gothic style that many greeting card designers love. To design vintage themes, do not doubt that this font will help to enhance your project.
Price: Premium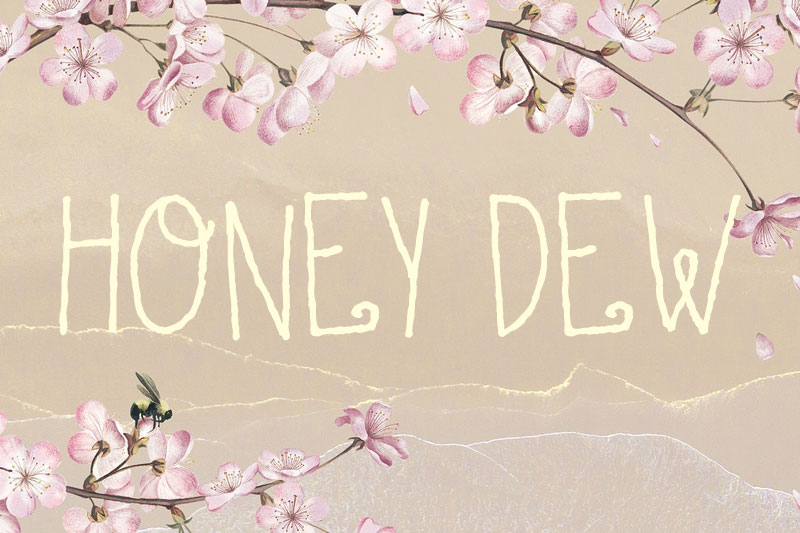 DK Honey Dew is a simple minimal flower font and hand-made lines. With it, you can decorate many fancy designs. For example, Formal celebrations and friendly birthdays, T-shirt designs are great for kids and many more.
Price: Free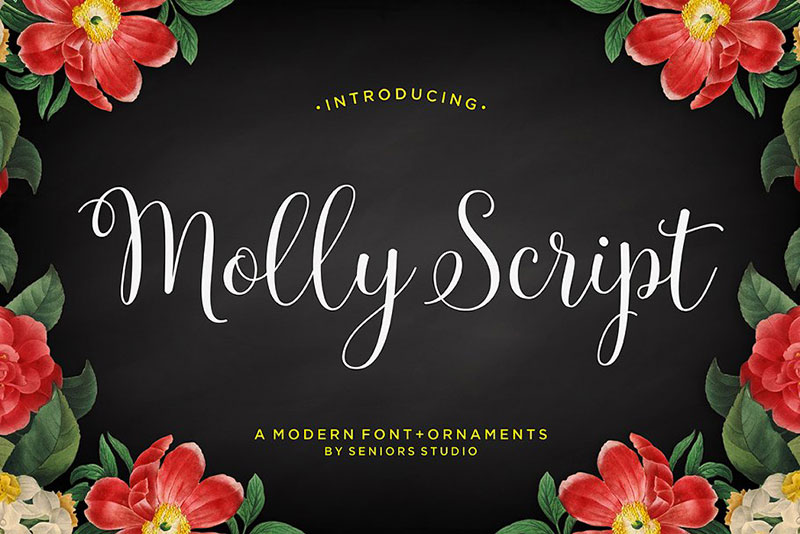 Molly Script A font with beautiful lines that shows the tenderness and beauty of flowers. Choose this font to have a calligraphic design for your logo, label, invitation cards, T-shirt.
Price: Premium
The MTF Memory font undoubtedly has one of the best winding floral characters. Great for decorating magnificent and large gardens and logos, logos, flower magazines, and posters providing wedding services.
Price: Free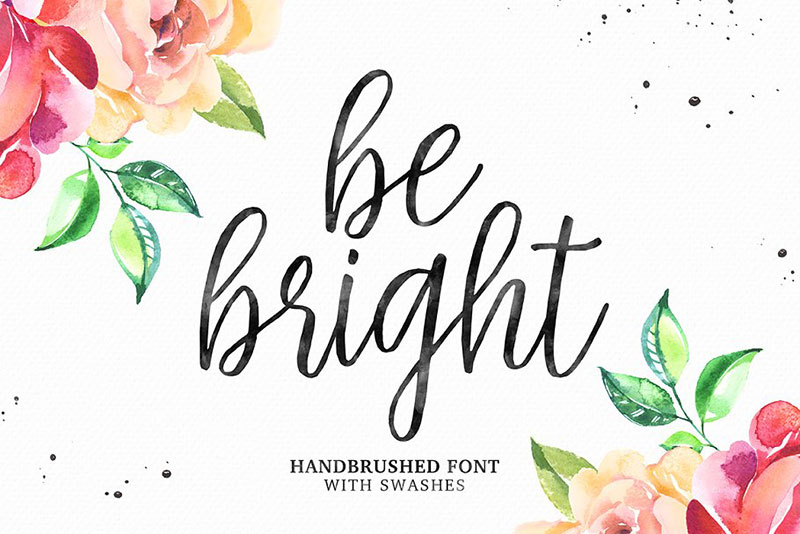 Be Bright Swashes shows a handcrafted font with a watercolor texture. To have an attractive text and make your romantic texts more beautiful on the invitation or greeting card, we have provided this font for you.
Price: Premium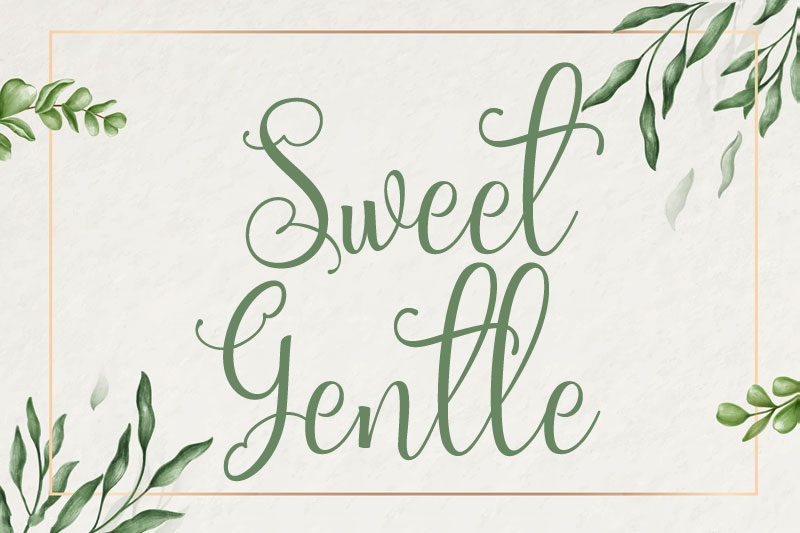 Sweet Gentle is a font script with beautiful and floral lines. Used for special occasions, invitation cards, seismic celebrations, cosmetics such as mascara, eyeliner, and many more.
Price: Free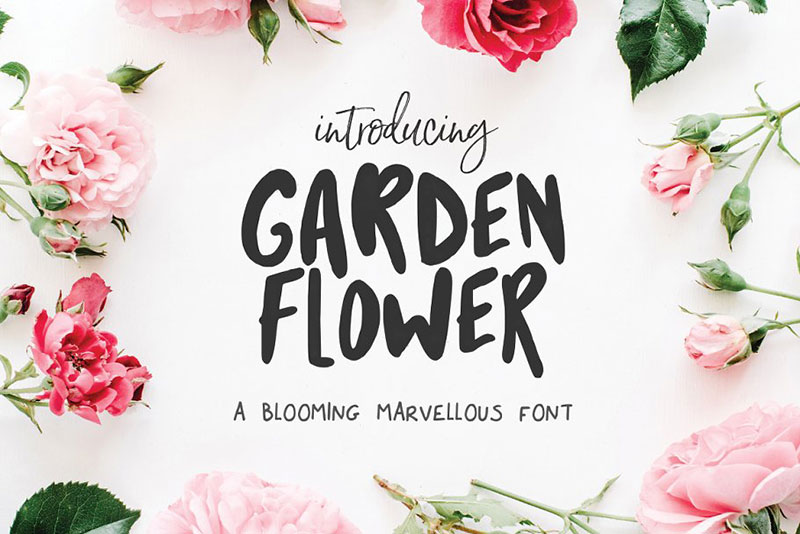 Garden Flower is another flower font that has its fan letters due to the fantasy of the body. This high readability font is great for cheerful and attractive texts, florist logos, and many fancy designs.
Price: Premium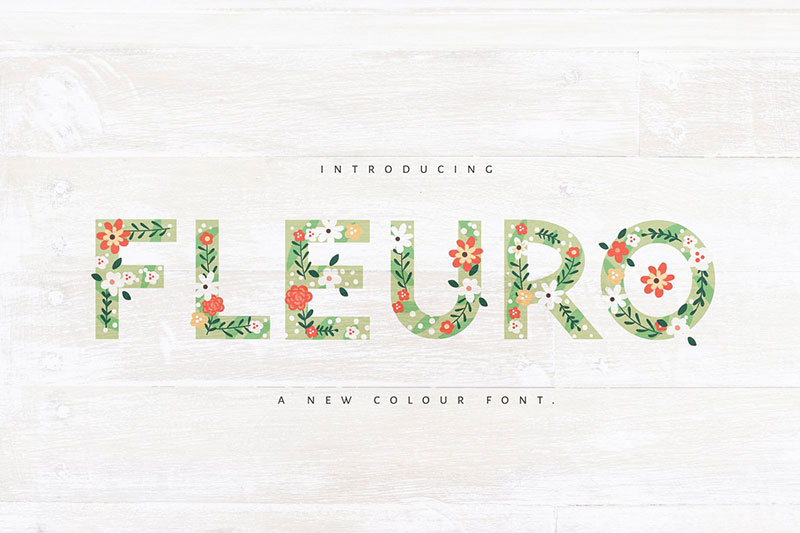 Each of these characters is a bunch of colorful and beautiful flowers that can make your design unique. Suitable for designing invitation cards, logos, T-shirts, clothes, and many florist packaging.
Price: Premium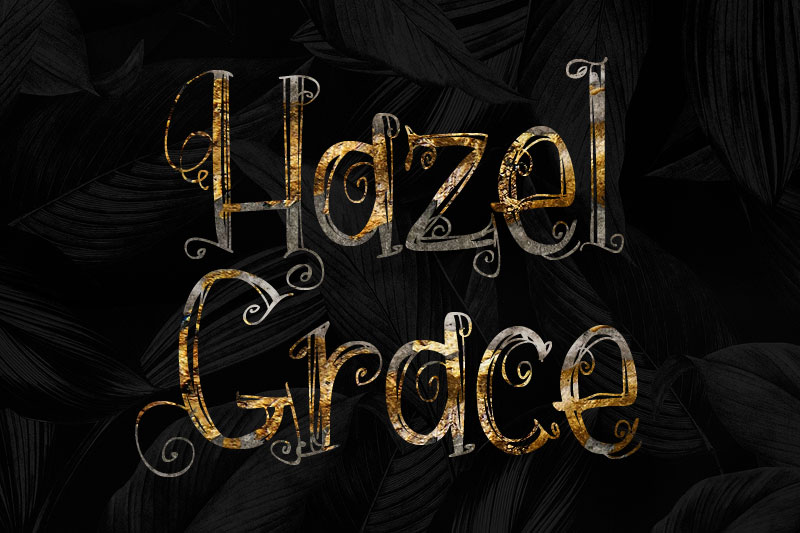 Hazel Grace is a handmade and sketch font. However, this font is similar to the thin branches of flowers and ivy. Social network posts are useful for designing invitation cards, greetings.
Price: Free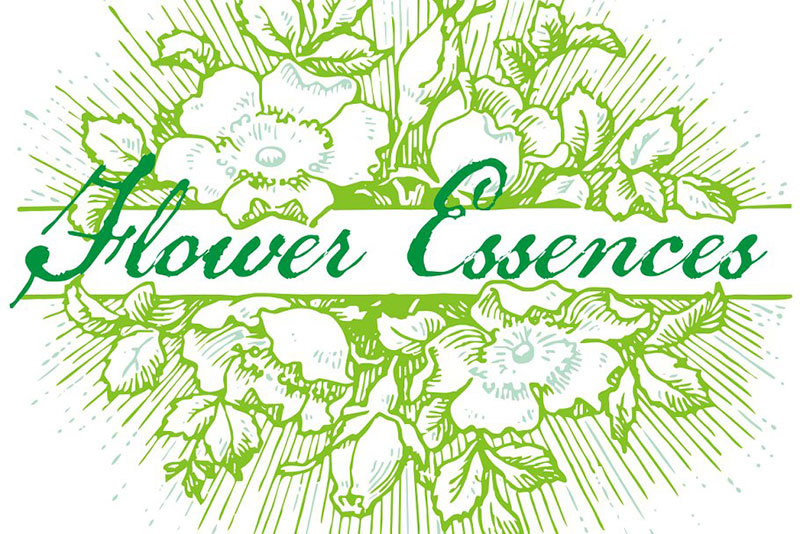 Flower Essences Font with a vintage texture not only reduces its charm but is also very popular with a cursive style. To design many floral designs, it is better to have this flower font in the options.
Price: Premium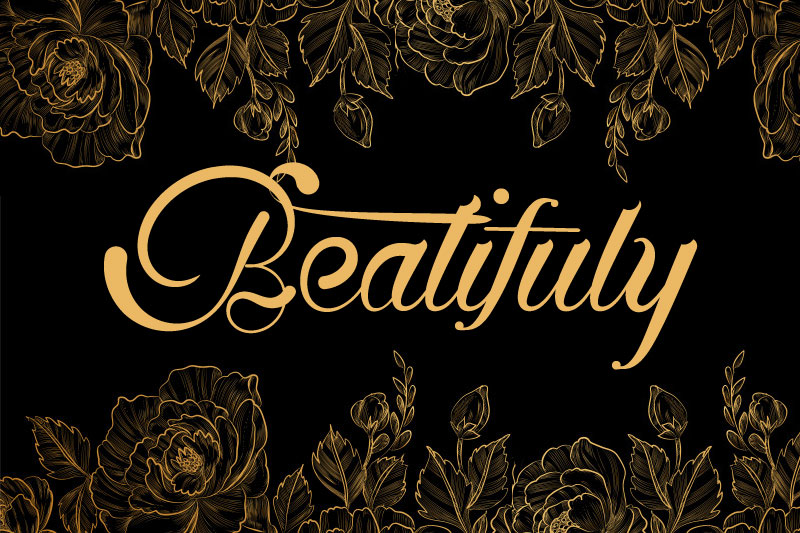 Beatifuly font has mesmerizing swirl lines. Next to these letters, there are also floral elements that make your design more beautiful and suitable for designing logos, posters, and greeting cards.
Price: Free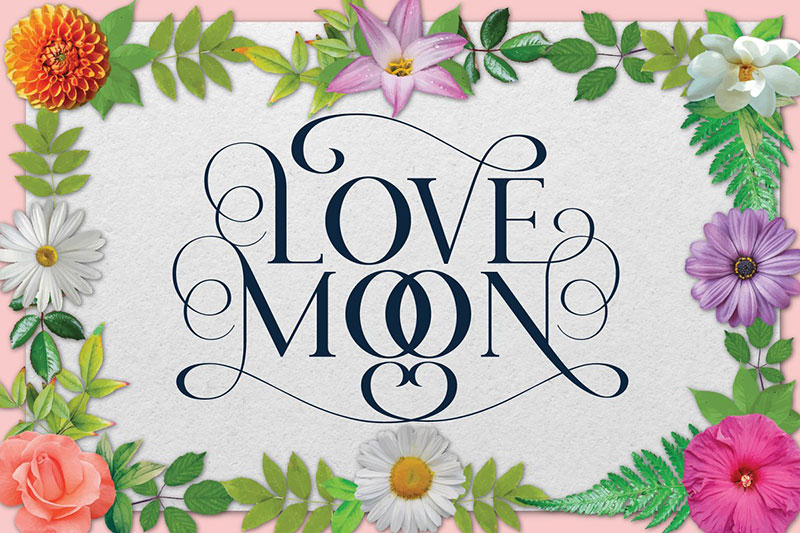 If you are looking for a font that best adorns your wedding card and is a great theme, this is a great font. With the beautiful lines of each character, you can feel the feeling of being in the meadow and flowers.
Price: Premium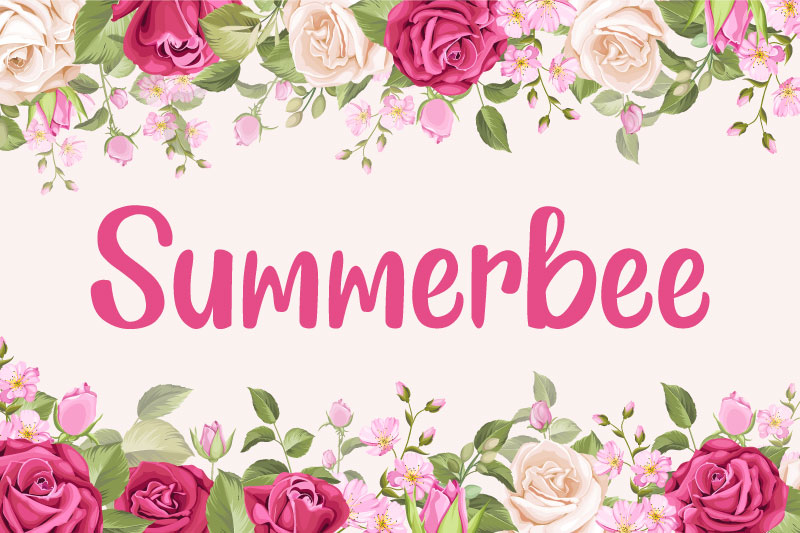 Bees feed on flowers and are one of the sources of honey production. Now, using this flower font, which has flowers and bees next to the letters, you can advertise logs, flyers, and honey posters.
Price: Free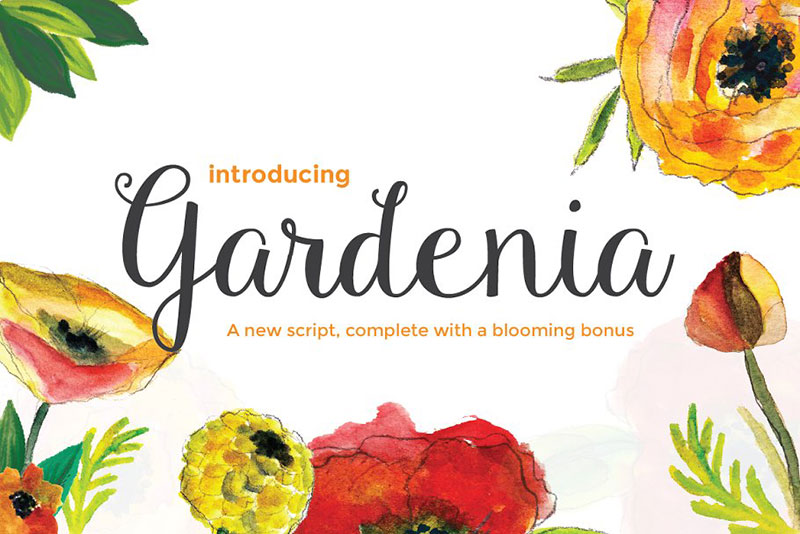 Flower fonts are suitable for many projects. This font can be effective in labels, logos, greeting cards, posters, and cosmetic brands due to its calligraphic design.
Price: Premium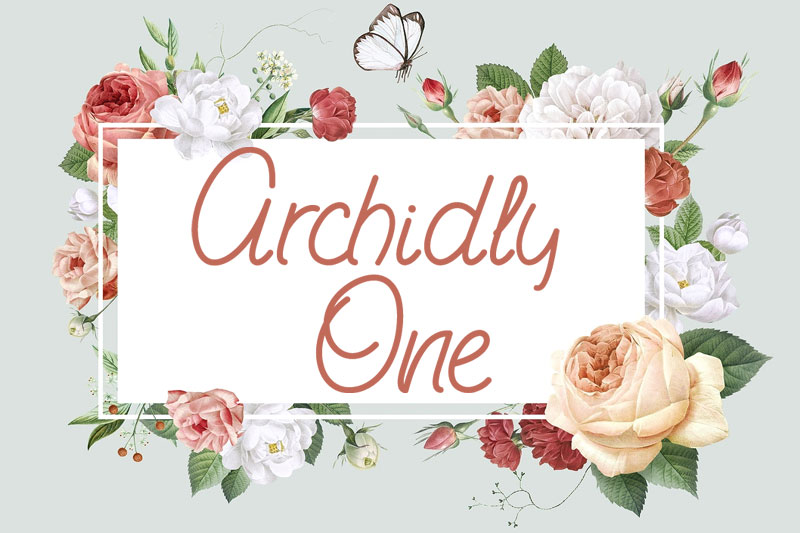 Archidlys One is a floral font provided in cursive style. In addition to the alphabet characters, you can view and download beautiful floral elements and have a creative design.
Price: Free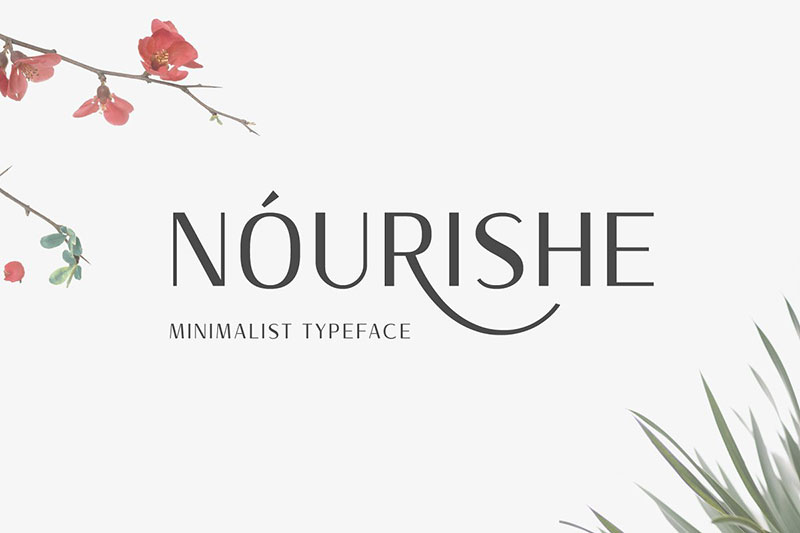 Nourishe font is one of those modern fonts that can be displayed next to its natural elements due to its stylishness and luxury. One of these elements is flowers and spring landscapes, which are great for designing invitation cards, greetings, and weddings.
Price: Premium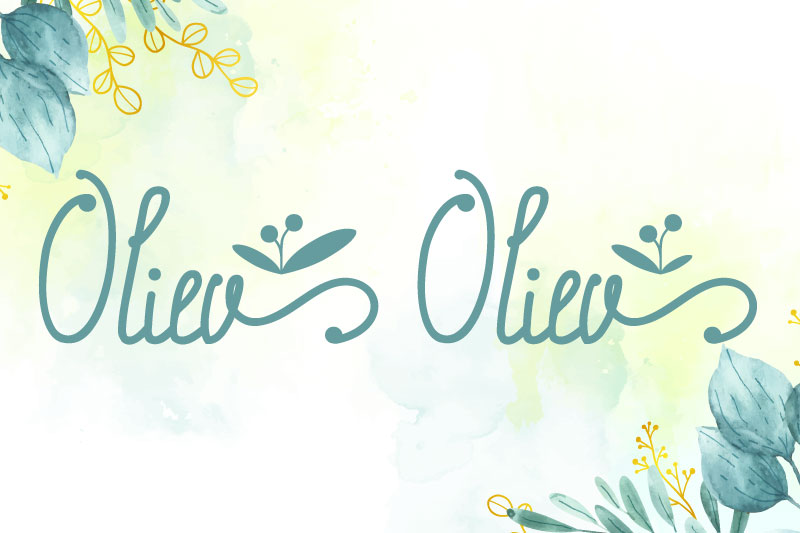 Oliev Oliev The font, as its name implies, is an olive-inspired letter design. Also, the olive is illustrated next to some letters. This flower font is great for designing greeting cards.
Price: Free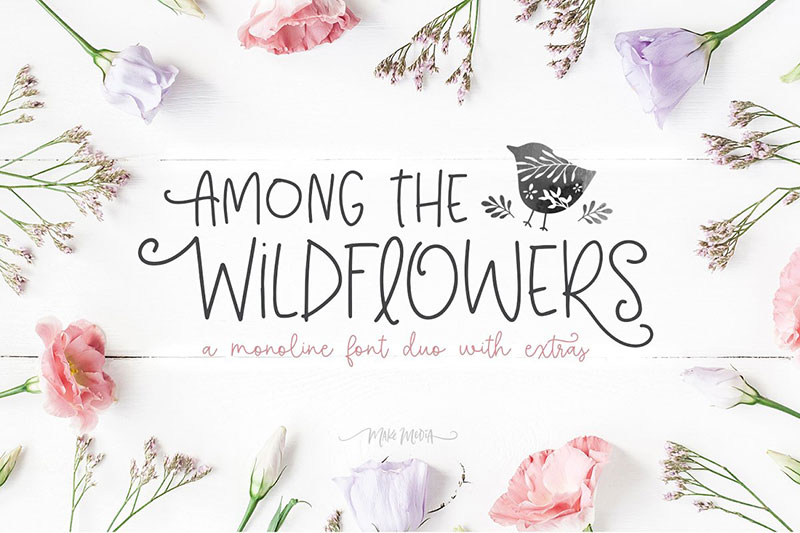 Among The Wildflowers Font Duo can be used in many trendy and floral designs. Even though the letters are drawn in a monolith in a line and the other font that has a floral end will be a good combination.
Price: Premium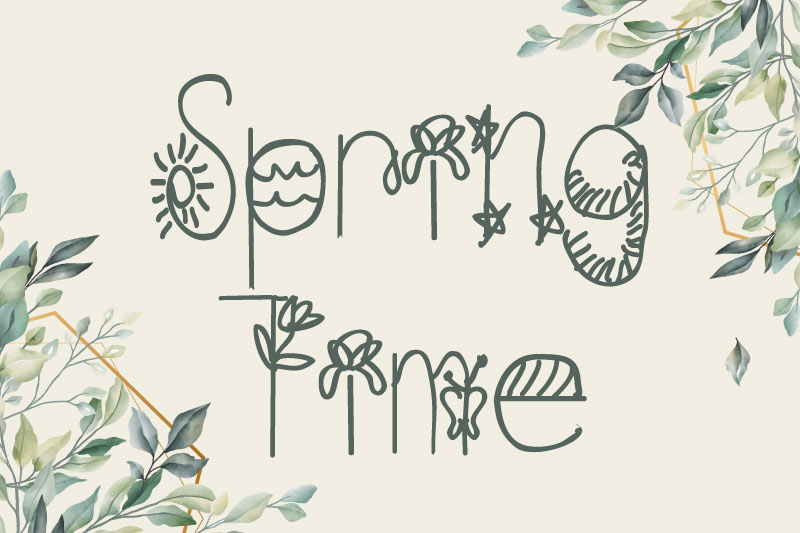 Spring Time is a doodle font. Each letter of the alphabet is a symbol of the beautiful flowers that are found in the backyard gardens or the homes of many of you. This font is great for designing nature educational books for kids, birthday fantasy themes.
Price: Free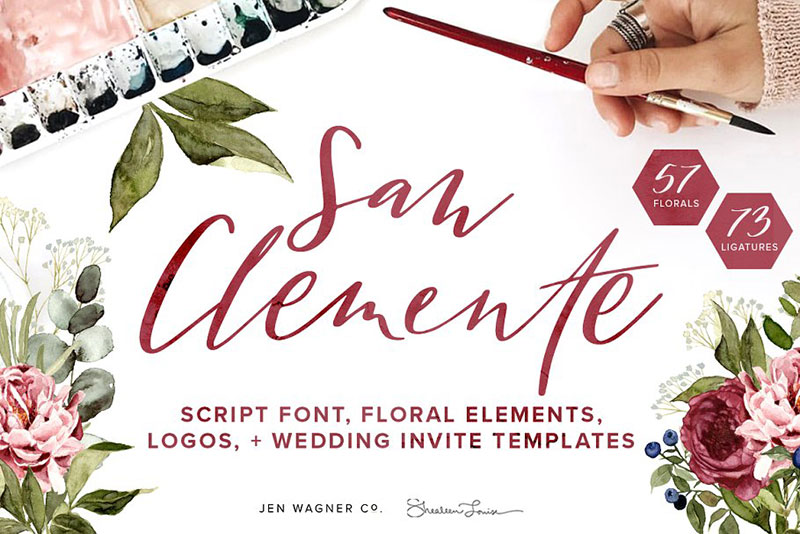 San Clemente Script Spring Florals font is one of the floral fonts that is drawn professionally and naturally by the brush. Despite this beautiful landscape font, greeting cards will be more attractive.
Price: Premium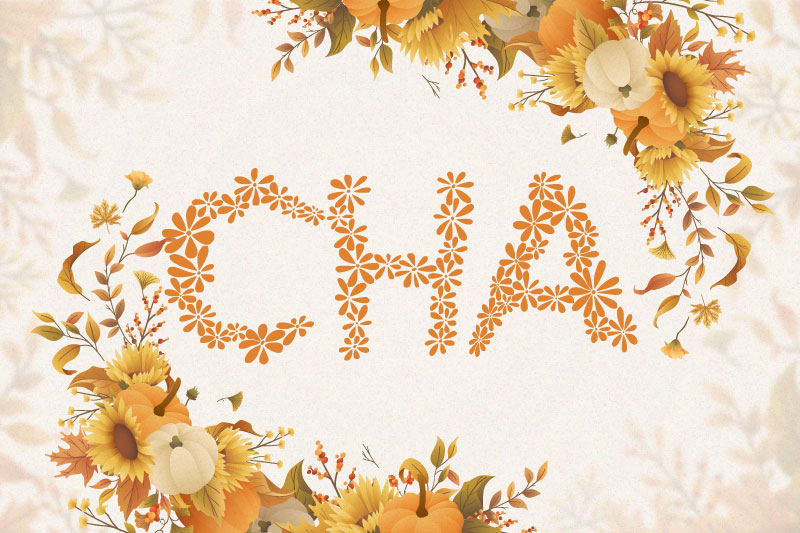 Cha font is very nice and chic. This flower font is inspired to form the letters of the alphabet by putting flowers together like a bunch of flowers. Great for drawing on pillows, wallpapers, and T-shirts.
Price: Free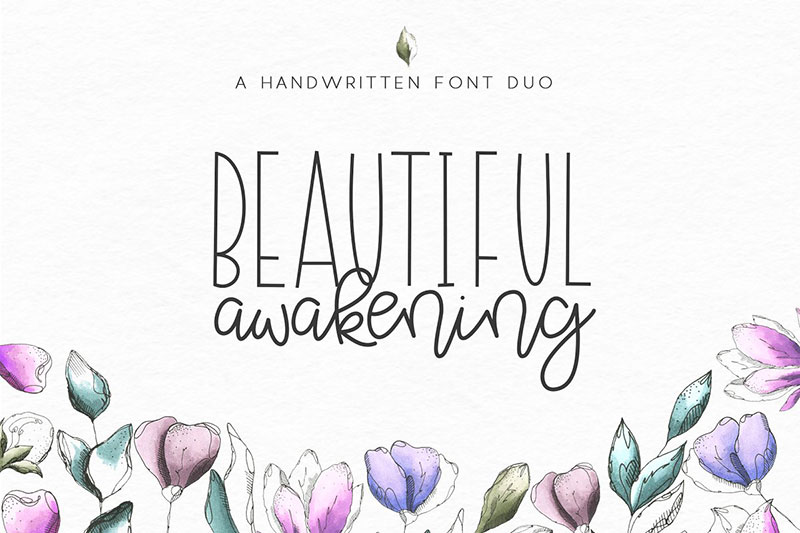 Beautiful Awakening Script Font Duo can be imagined as two fonts of different sizes but a great match. One tall and minimal font and the other fancy and cursive. Great for designing wallpapers, cosmetics brands, and children.
Price: Premium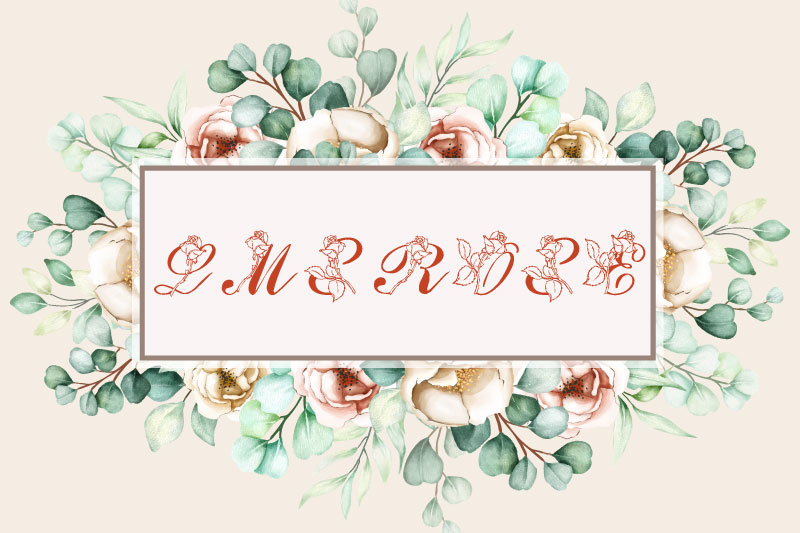 LMS Rose combines beautiful and romantic rose fonts in script letters. This font is great for designing Valentine cards, wedding anniversaries, and formal occasions.
Price: Free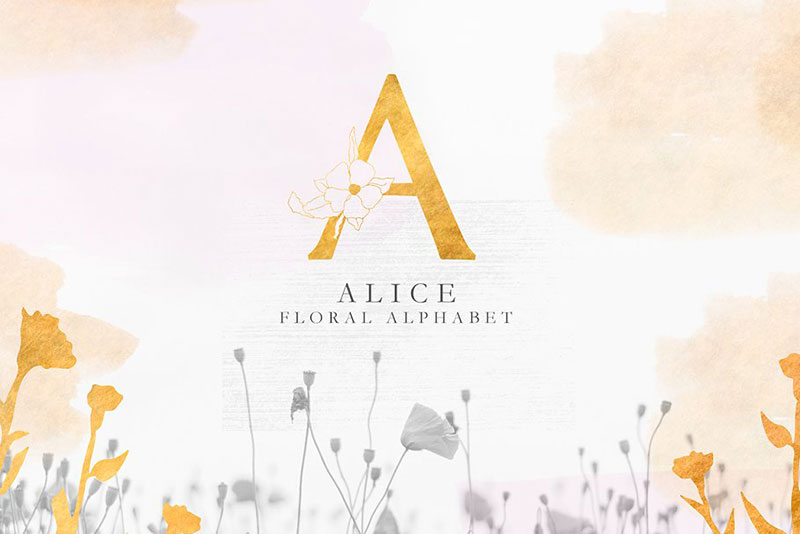 Floral alphabet ALICE is a very stylish and simple font. Each character is a gold leaf decorated with delicate flowers. This decorative font for designing invitation cards of luxury brands has a clip of art and beautiful flowers.
Price: Premium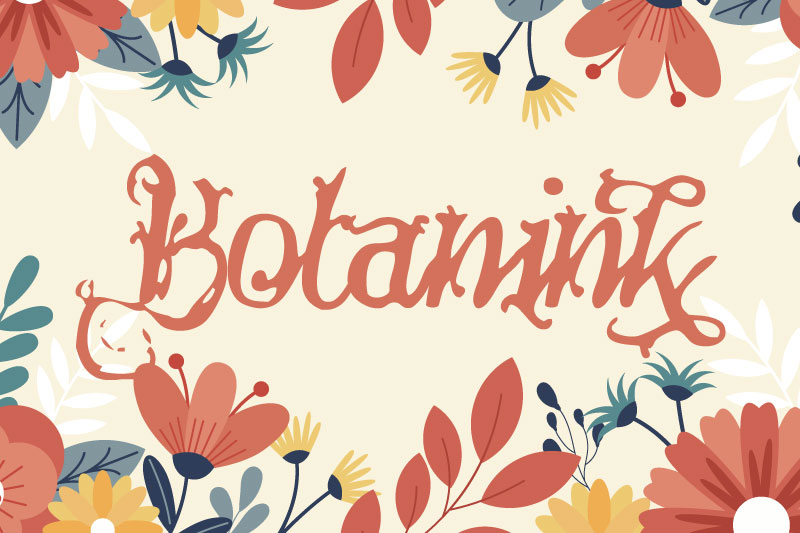 Botanink is a vintage font with sharp lines. This flower font is one of the best choices for decorating wooden frames and boxes to give as a gift.
Price: Free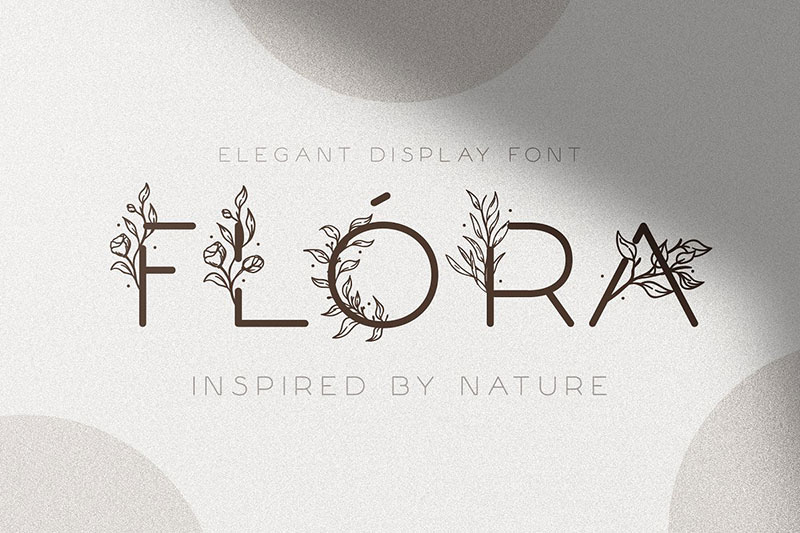 Flóra A Delicate Floral font can be considered one of the most natural designs. These characters are like bouquets that grow from a single branch. For birthday greetings, wedding cards, florist logos, and labels are the best option.
Price: Premium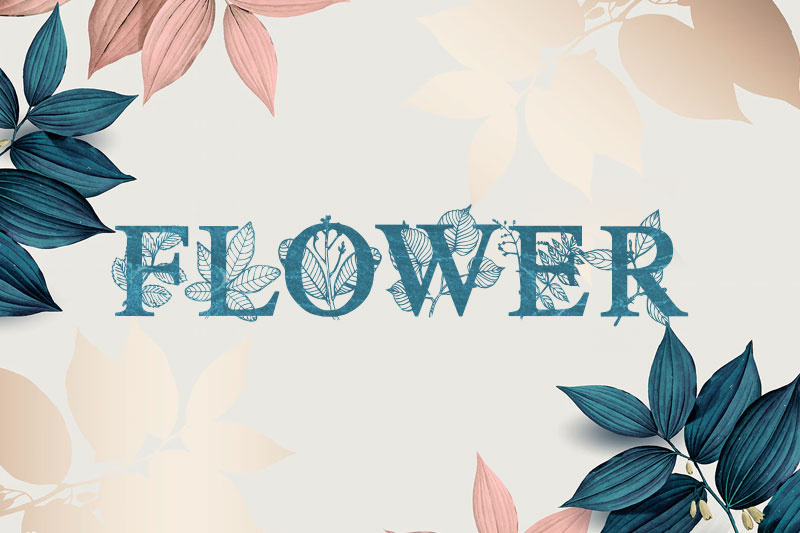 FlowerProDemo font has beautiful doodle petals and leaves of flowers. To be the best in a florist, cosmetic, and many luxury invitation brands, this font is great in the collection of flower fonts.
Price: Free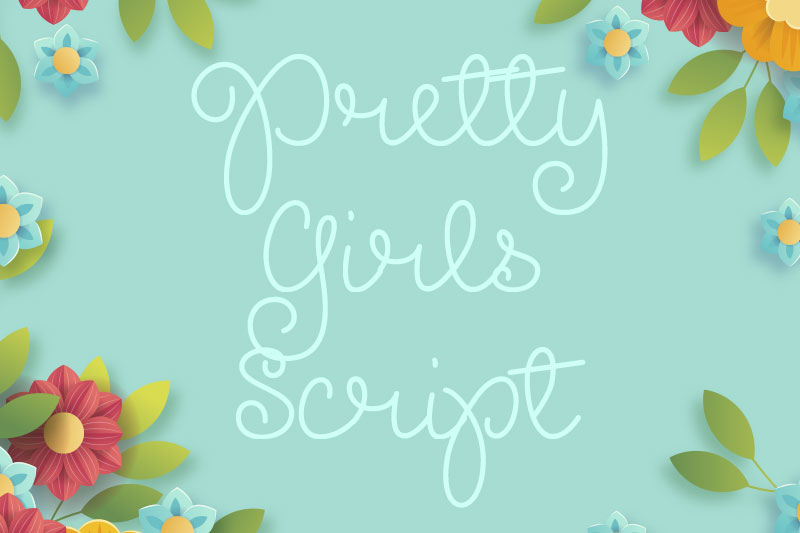 Pretty Girls Script font with interesting and almost circular lines can turn a simple text into a happy text for different brands, and even a personal use in birthday greetings for friends and acquaintances.
Price: Free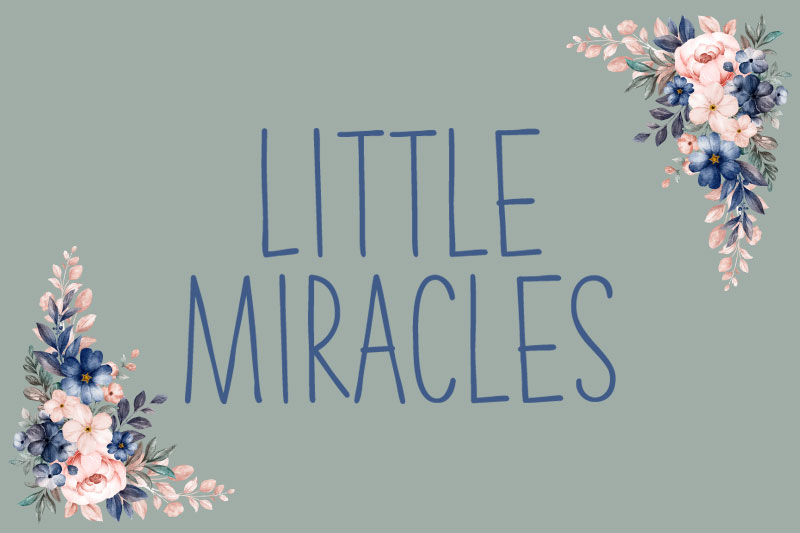 Little Miracles is a minimalist font with handmade lines. This flower font has a set of more than 350 characters, which will surprise designers.
Price: Free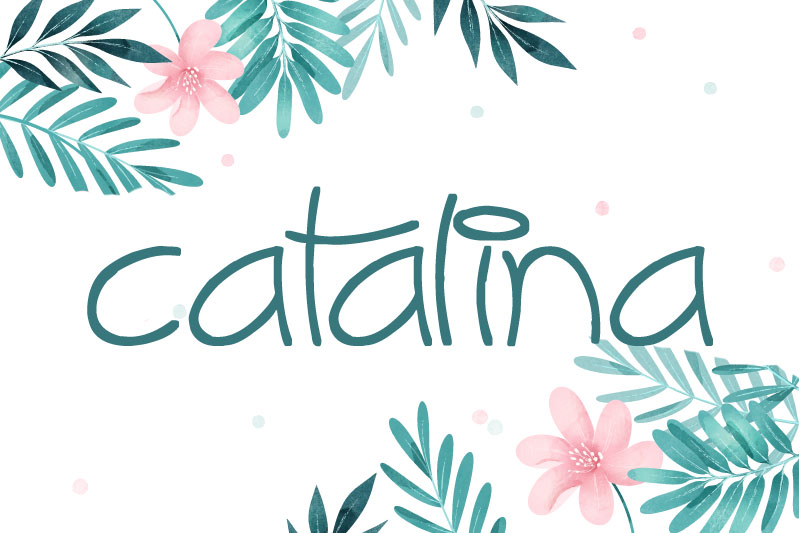 Catalina is a beautiful font with interesting lines that makes you happy and cheerful. This font is a unique toy for designing many fan themes and baby brands such as clothes.
Price: Free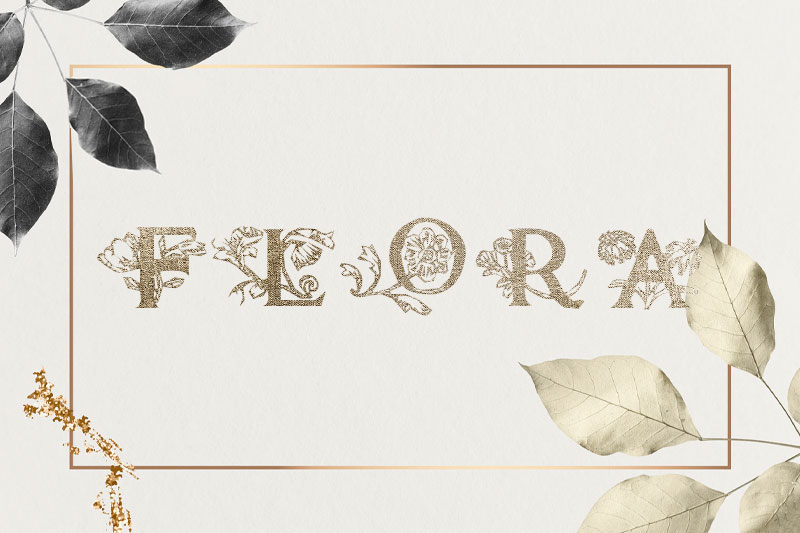 Flora1 is a botanical font designed by Ace of Space. This font will help you a lot to be able to have interesting designs with beautiful and lush flowers.
Price: Free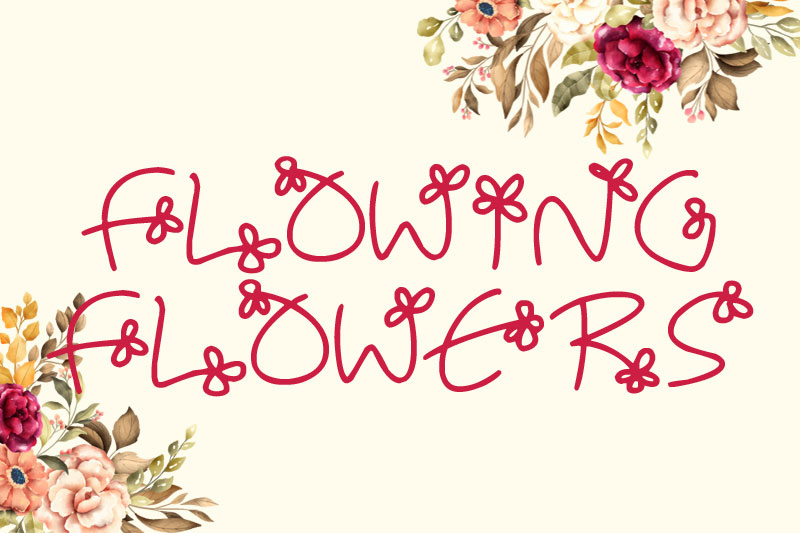 Flowing Flowers is a beautiful, bright font that looks like a magic gift. With the difference that from this cane appear three and four-petal flowers. So prepare your magic wand for designing your dream card and logo.
Price: Free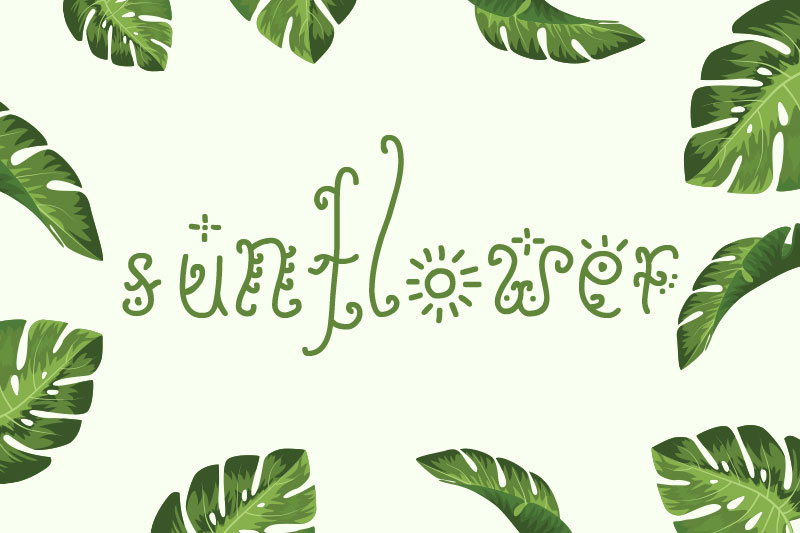 Sunflower very nice font and easily induces a sense of summer. Each character looks like a beautiful design of the sun and flowers, which makes it suitable for summer flyers and posters.
Price: Free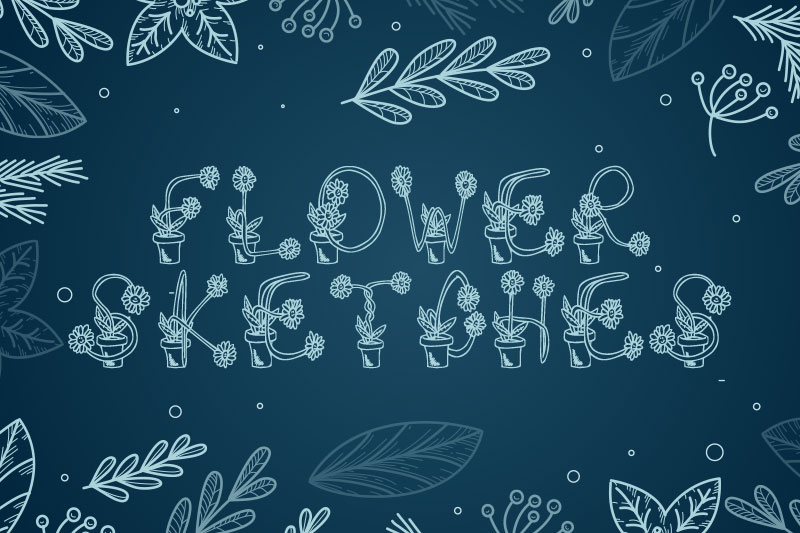 Flower Sketches Font is a special design of sunflowers in pots. The interesting thing about this flower font is the growth of flowers in the form of alphabetical letters. As a result, you can use it to design florist logos, packaging, wallpapers, magazines.
Price: Free
Conclusion
Flowers can be considered the most effective plant for beautification. This beautification is also great for advertising and many jobs and designs depend on floral fonts. As a result, we presented a collection of flower fonts for nature lovers and floral designs.