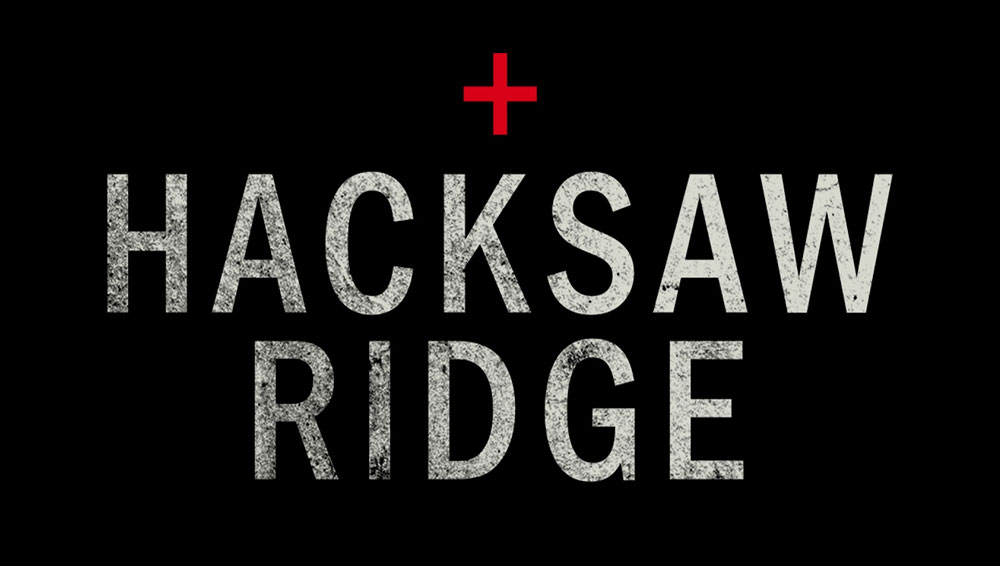 What Font Was Used in Hacksaw Ridge Logo and Posters?
We have been searching for a while and we couldn't find the exact font used in the Hacksaw Ridge logo. Probably it's a custom font, or maybe they customized another font in order to get this.
Anyway, we've found two fonts very similar font used in the movie. The first and the premium one, published by Linotype, purchase from the link below.
Hacksaw Ridge Font Free Alternatives
If you don't feel like buying this font, It's ok. We've found a free font too. This font designed by Dharma Type, download for free from the link below.
---
About Hacksaw Ridge Movie
Hacksaw Ridge is a biographical film directed by Mel Gibson based on a screenplay written by Andrew Knight and Robert Schenkkan. The film is based on a documentary of the life of Desmond Doss who was the first man in the history of America that received Medal of Honor for his service at World War II. The film focuses and World War II and Doss refusing to carry a weapon and kill people in the battle of Okinawa because he was a Seventh-day Adventist.
Andrew Garfield stars as Doss in this film alongside Sam Worthington, Luke Bracey, Teresa Palmer, Hugo Weaving, Rachel Griffiths, and Vince Vaughn in supporting roles. This war drama film was released on November 4, 2016and it received mainly positive reviews with the direction and the performance of Garfield being highly praised.
This film received several awards and nominations and it was one of the top movies of the year in 2016. The filming took place in Australia. This film earned $175.3 million worldwide and it is rated of 85% with an average rating of 7.26/10 on the Rotten Tomatoes website. This film was called a masterpiece by Milford Daily News.