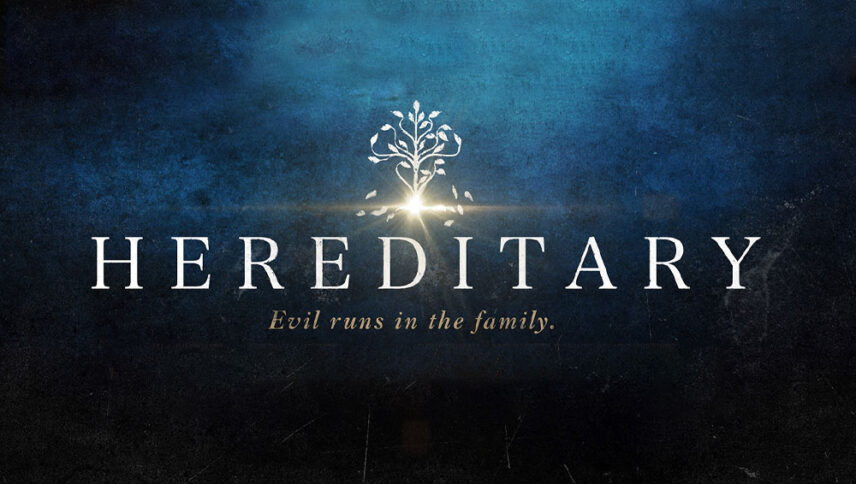 What font is used in the Hereditary logo?
"Hiragino Serif (Mincho) ProN W3" is the font used in the Hereditary logo. This font is published by SCREEN Graphic Solutions. You can purchase this font from the link below.
If you do not want to buy this font, we have also provided a free and alternative font that is very similar to the original font.
This font is "Frank Ruhl Libre" designed by Yanek Iontef. You can use this font in your personal projects. Download and enjoy this font from the link below.
Depending on the genre seen in Hereditary film, the logo font designer, or the fact the movie poster, intended to reflect the bright and hereditary aspect more in the looks, and for this reason, it has chosen a stylish and luxurious font style. This font style is used in many luxury and valuable brands such as jewelry making, fashion clothing brands.
About Heredity
2017 was a very successful year for horror. This year, "Get Out" sold out in theaters and was one of the most successful films of the season. Of course, the subject of categorizing this work in the horror genre, trailer, or drama was one of the discussions of cinema experts, which did not have any definite result, and finally, it was said that this film can be categorized in all three genres!
Now, the horror film "Hereditary" has been released, which seems to be able to discuss the genre in a different category about a film, and especially in the Golden Globe Awards season, it has caused trouble! "Hereditary" is directed by Erie Esther.
"Heredity" is one of the best horror films of recent years. A work in which the components of the horror genre are well used, along with the dramatic structure of the film, it has considerable strength and is even dominant in the filming and editing section.