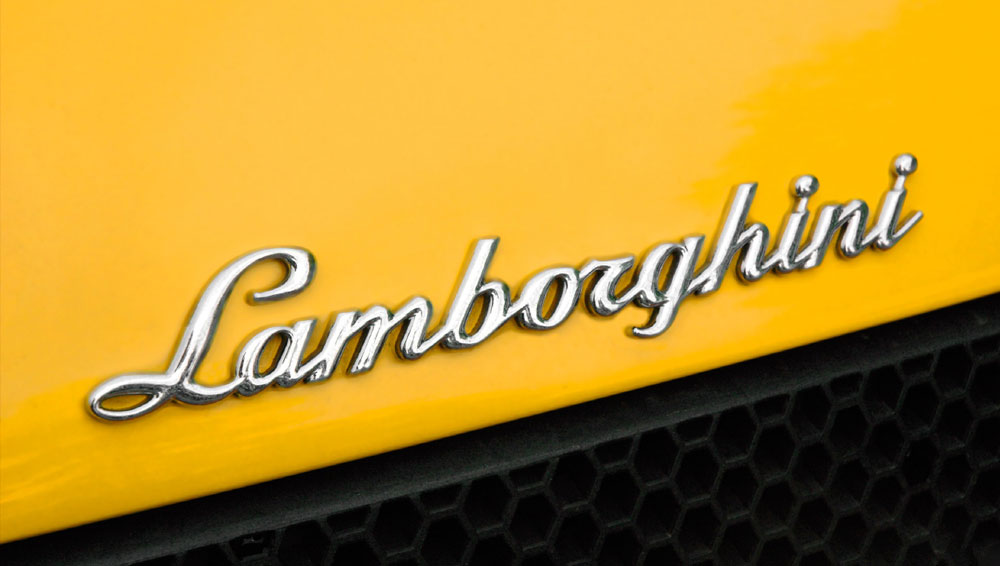 What Font Was Used in Lamborghini Logo?
"La Macchina" is the font used in the Lamborghini logo. This font is designed by Michael Hagemann and published by FontMesa. You can purchase it from the link below.
Lamborghini Font Free Alternatives
If you don't feel like buying this font, It's ok. We've gathered a free font similar to Lamborghini font for you. This font is designed by Herofonts. You can use the font in your personal projects. Download for free and enjoy.
---
About Lamborghini
Lamborghini is an Italian brand that is the manufacturer of luxury sports cars. Volkswagen Group that is a German multinational automotive manufacturing company owns Lamborghini through its subsidiary Audi which is a German automobile manufacturer designing and producing luxury vehicles. Ferruccio Lamborghini who was an Italian industrialist created automobile Lamborghini in 1963 and his intention was to compete with established marques such as Ferrari which is another Italian luxury sports car manufacturer.
Lamborghini produced a sports car in 1966, Miura and gained acclaim for it. This company grew rapidly during its first decade but during the 1973 worldwide financial downturn and the oil crisis, the sales plunged. After 1973, the ownership of this firm changed three times and in 1987 the company was in control of American Chrysler Corporation. And it was sold to a Malaysian investment group and Indonesian group in 1994.
The new products and model lines that were introduced to this brand's portfolio could cause an increase in productivity. But again the worldwide financial crisis and economic crisis the sakes of this company saw a drop of nearly 50 percent. Automobiles, Marine engines, Lamborghini motorcycle and Branded merchandise such as clothing, accessories, bags, electronics, and laptop computers are the products of this company.