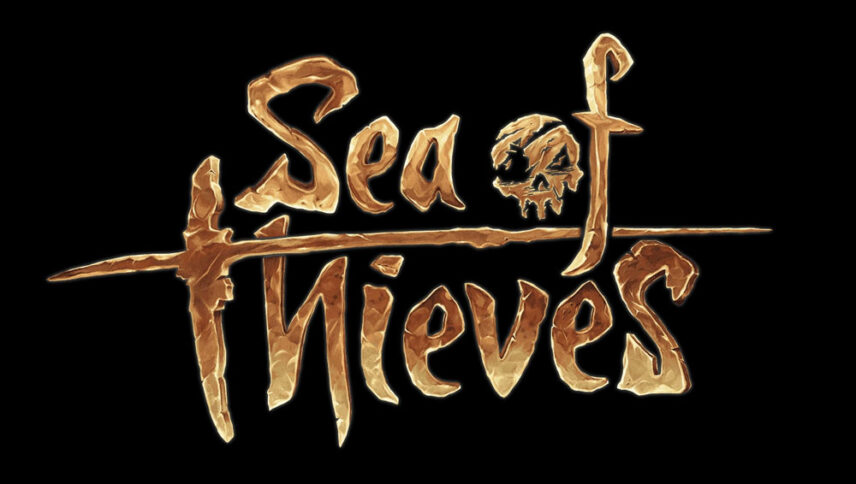 What Font Was Used in Sea of Thieves Logo?
We have been searching for a while and we couldn't find the exact font used in Sea of Thieves logo. Probably it's a custom font, or maybe they customized another font in order to get this.
Anyway, we've found a font very similar font used in the logo. This font designed by JOEBOB graphics. Simply download it from the link below.
---
About Sea of Thieves
Sea of Thieves is an action-adventure video game. The game has a pirate theme and is developed by Rare and published by Microsoft Studios for Windows and Xbox One. This cooperative game was released on 20 March 2018. In this game, the players take the role of a pirate who is sailing the seas.
The sailor is sailing a fantastical world as part of a crew or solo. Up to four players can play this first-person game. Players explore an open world and engage in combat with other players.
Cross-platform play between Windows-based personal computers and Xbox One video game consoles are featured by this game. A cartoonish art style was used in developing the game so payers are allowed to perform stunts. When the missions are complete the players can collect coins and use them for purchasing weapons.
Sea of the Thieves received mixed reviews after it was released. The gameplay and the style of the game were praised by the critics. Some critics criticized the game for lacking content, performance issues and price tag. This game was nominated and won different awards such as the "Most Disappointing" award in Giant Bomb's 2018 Game of the Year Awards and also the Best Multiplayer Game in 2016.