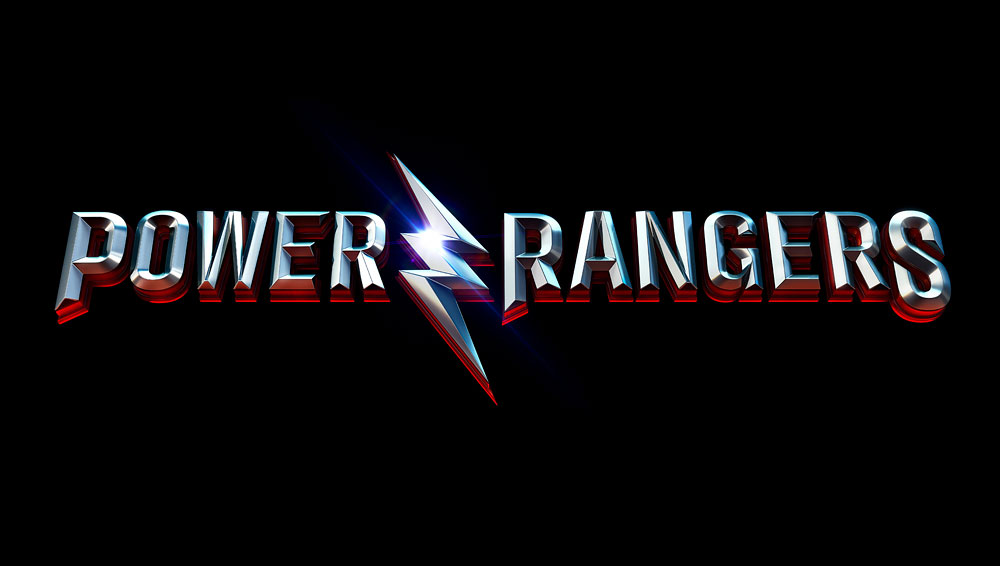 What Font Was Used in Power Rangers and Posters?
We have been searching for a while and we couldn't find the exact font used in Power Rangers logo. Probably it's a custom font, or maybe they customized another font in order to get this.
Anyway, we've found a font very similar font used in the movie. This font designed by Typodermic Fonts. You can use the font in your personal and commercial projects. Simply download it from the link below.
---
About Power Rangers Movie
This 2017 American superhero movie that is a reboot of Power Rangers is directed by Dean Israelite based on a screenplay written by John Gatins. The 2017 movie is the third Power Rangers installment after the Turbo: A Power Rangers Movie which is a 1997 American superhero directed by David Winning and Shuki Levy and Mighty Morphin Power Rangers which is a superhero television series for children.
The same main characters of the Mighty Morphin Power Rangers television series are featured in the movie and Dacre Montgomery, Naomi Scott, RJ Cyler, Becky G, Ludi Lin, Bill Hader, Bryan Cranston, and Elizabeth Banks are the new cast.
Power Rangers was theatrically released on March 24, 2017, in the United States and receive mixed reviews. The performance of the cast was praised but the uneven tone of the movie and lack of action was criticized. Grossing $142 million worldwide, Power Rangers was a box office disappointment.
This movie holds the approval rating of 49% and an average score of 5.2/10 based on the review it got on Rotten Tomatoes. The plot revolves around a group of high school students that have unique superpowers. They have to team up together and use their powers to save the world.