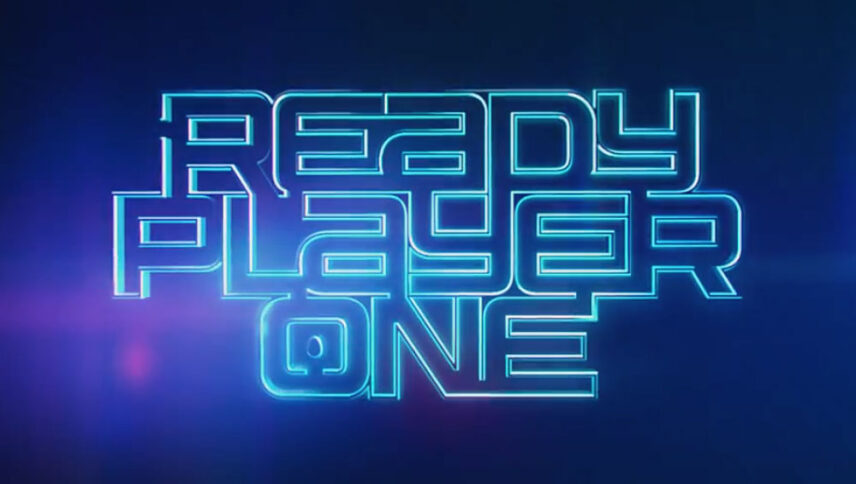 What Font Was Used in Ready Player One Logo and Posters?
We have been searching for a while and we couldn't find the exact font used in Ready Player One logo. Probably it's a custom font, or maybe they customized another font in order to get this.
Anyway, we've found a font very similar font used in the movie. This font designed by FZ Fonts. You can use the font in your personal projects. Simply download it from the link below.
---
About Ready Player One Movie
This film is an American science fiction film that is based on Cline's novel, but it has been said the film has significant differences from the novel. Steven Spielberg, who is known to be one of the pioneers of the new Hollywood era, is the director and the producer of this film. Zak Penn and Ernest Cline are the two screenwriters.
To name some of the actors and actresses of this movie we can name Tye Sheridan, Olivia Cooke, Ben Mendelsohn, Lena Waithe, T.J. Miller, Simon Pegg, and Mark Rylance. Ready Player One takes place in the year 2045 when the virtual reality software OASIS is being used by humanity in order to escape the melancholia of the real world and enter to a virtual world which has no limitations.
We have Wade Watts that is an orphaned teenager who finds some clues to a hidden game and the winner is being promised the OASIS'S full ownership so Wade is trying to complete this game.
This science fiction was released by Warner Bros Company on March 11, 2018. The reviews of the film were mostly positive and it could gross more than 528 million dollars. The visuals of the movie were highly praised by the critics. The Ready Player One totally grossed more than $582 million against the production budget which was $175 million. The approval rating based on 339 reviews was 72% and the average rating of the film was 6.84/10.