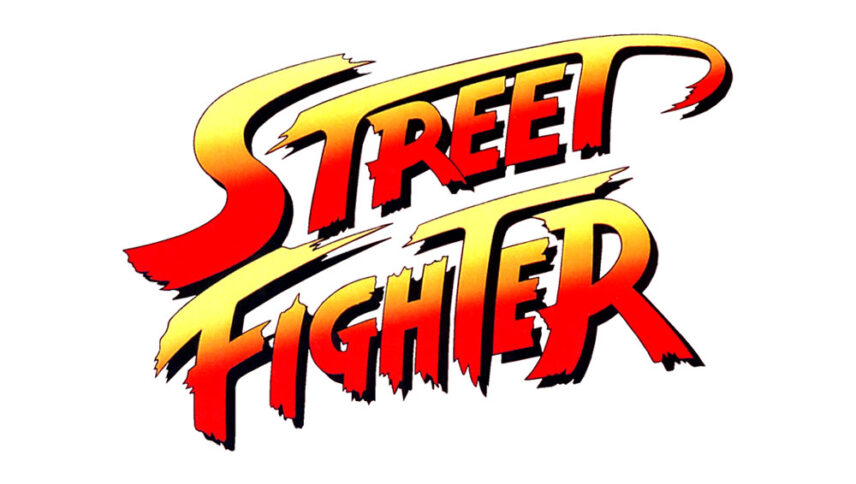 What Font Was Used in Street Fighter Logo?
We have been searching for a while and we couldn't find the exact font used in Street Fighter logo. Probably it's a custom font, or maybe they customized another font in order to get this.
Anyway, we've found a font very similar font used in the logo. This font designed by Knackpack Studio. You can use the font in your personal projects. Simply download it from the link below.
---
About Street Fighter
Street Fighter is a fighting video game series developed and published by Capcom. This franchise is commonly abbreviated as SF. The first game in this franchise was released in 1987 and after that five series games and also spin-offs were released.
The first game was designed by Takashi Nishiyama and Hiroshi Matsumoto. The martial artist Ryu is one of the characters in this game. Ryu competes is a worldwide tournament. This martial art tournament spans five countries and 10 opponents.
Ken is Ryu's rival. The second play can join and play as Ken. This game was released for home computer systems and for PS2 and Xbox. Street Fighter II is the bestselling in this franchise that was released in 1991. At first, it was a one-on-one fighting game and the players were given a wide range of choices from a variety of characters with different moves.
There are unique fighting styles and different moves for each character. This game series is one of the highest-grossing video game franchises and it is the company's flagship series. This game series has had total home software sales of 35 million units by 2014.