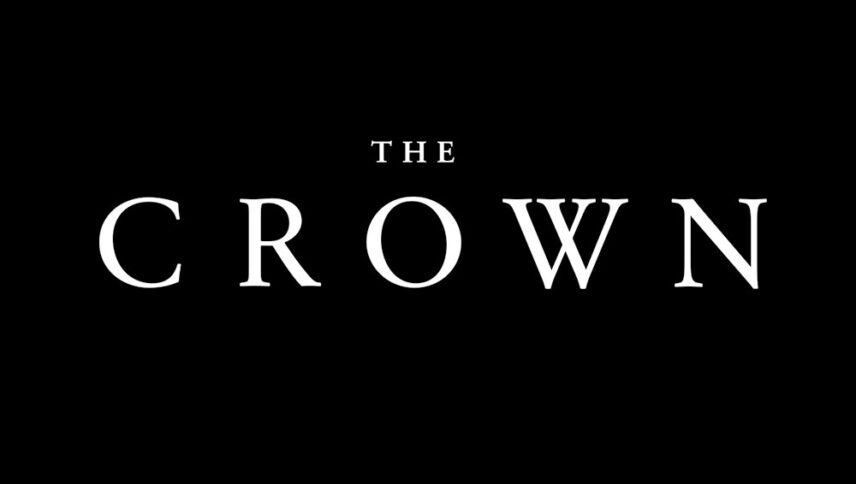 What font is used in The Crown logo?
"Sabon Roman" is the font used in The Crown logo. This font is designed by Jan Tschichold, Claude Garamond, Aleksei Chekulaev, Hector Haralambous and published by Linotype. You can purchase this font from the link below.
If you do not want to buy this font, we have also provided a free and alternative font that is very similar to the original font.
You can use this font in your personal projects. Download and enjoy this font from the link below.
About The Crown
The Crown is a historical drama television series set in the past time period. The series is about the reign of Queen Elizabeth II, the queen of the United Kingdom. The script is written by Peter Morgan and the series is produced by Left Bank Pictures and Sony Pictures Television for Netflix.
This series evolved out a 2006 film; The Queen which was a biographical drama film depicting the death of Diana. The period from Queen Elizabeth's marriage to Philip, Duke of Edinburgh in 1947, and also the disintegration of Princess Margaret's engagement in 1955 is covered in the first season.
The Suez crisis in 1965 and the retirement of Harold Macmillan and the birth of Prince Edward are covered in the second season. The thirds season depicts the period between 1964 and 1977 and Lady Diana Spencer will be introduced in the fourth season.
This series is planned to last 60 episodes and six seasons and Queen Elizabeth's life will be depicted. The filming takes place at Elstree Studios in Borehamwood, Hertfordshire. The first season of this series was released in 2016 and the second in 2017 and the series is renewed for the third and fourth seasons.
The acting, writing, direction, production values are all praised in this series. Crown has received many accolades such as winning the Best Actress and Best Actor awards and many different nominations for its first two seasons.