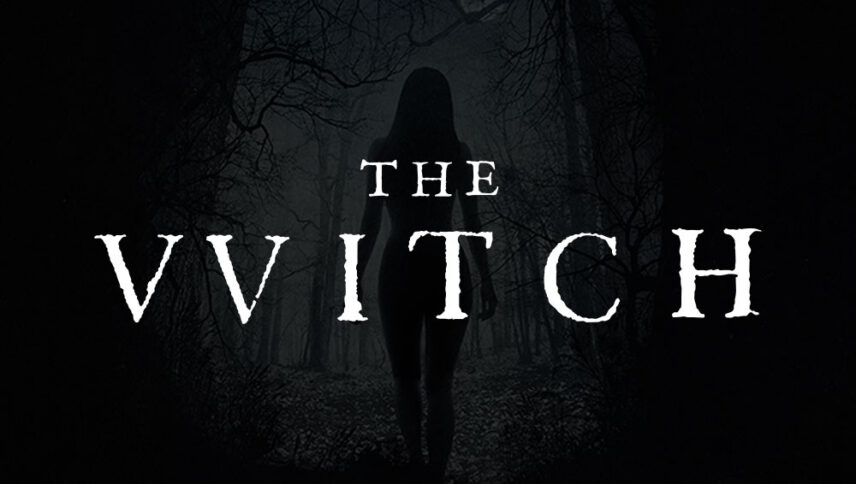 What font is used in The Witch logo?
I did a lot of research to find the font used in The Witch logo. I didn't find the exact font used in the logo. Most likely, this font has been personalized.
However, I have found a font that is free and very similar to the font used in this logo. The first font is "IM Fell Types" and was designed by Igino Marini. You can use this font in your personal and commercial projects. Click on the button below to easily download it
When a movie is about magic, this magic also appears in each letter of the logo font, so that in the "The Witch" movie font logo, two 'V' are placed next to each other, as if 'W' was split in two by the magic wand. The "witch" word is gradually moving upwards, which is a magical thing. You can also use these ideas and bring magic to your mysterious designs, whether in movies or animations.
About The Witch
"The Witch" uses misguided sermons in the middle of the century, tells the story of a rejected family surrounded by suspicion and witchcraft. The Witch is a film that convinces you that the presence of the devil is not possible, but absolutely certain.
The film takes place in New England, around 1630 – decades before the infamous wizard tested the couple "William" and "Catherine". The couple should be evicted from their city for unknown reasons. All we know is that William is a little bit loyal to his beliefs and has been forced to rebuild his life with his five children with his wife. With all these conditions, they have an honorable life, until their youngest child disappears. Their eldest daughter, Thomasin witnessed the abduction of a child by a witch near a ghostly forest. As soon as the disaster strikes, the family searches for Thomasin.