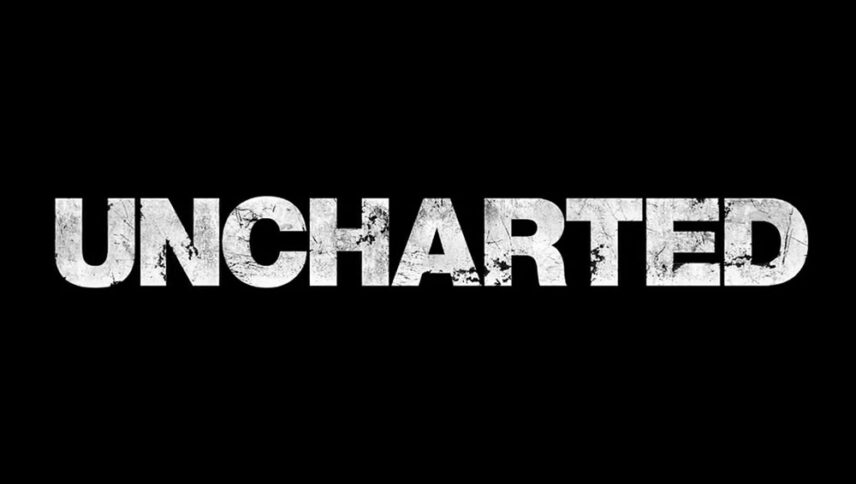 What Font Was Used in Uncharted Logo?
We have been searching for a while and we couldn't find the exact font used in Uncharted logo. Probably it's a custom font, or maybe they customized another font in order to get this.
Anyway, we've found a font very similar font used in the logo. This font designed by StereoType. You can use the font in your personal projects. Simply download it from the link below.
---
About Uncharted
Uncharted is an action-adventure video game series that is developed by Naughty Dog. This third-person shooter platform is published by Sony Interactive Entertainment for PlayStation consoles. This game series is inspired by the video game series Tomb Raider.
The main game in this series follows Nathan Drake, the protagonist of this video game series. He is a treasure hunter and journeys across the world to uncover mysteries. The players can take control of him and complete the tasks and progress through the storyline.
This series began with Uncharted: Drake's Fortune which was released in 2007 for PlayStation 3 and it was followed by sequels; Uncharted 2: Among Thieves released in 2009, Uncharted 3: Drake's Deception released in 2011, Uncharted 4: A Thief's End, released on the PlayStation 4 in 2016.
Uncharted: Golden Abyss was a prequel to this series and it was released for Sony's PlayStation Vita handheld system in 2011. Uncharted: The Lost Legacy which was released in 2017 is a standalone expansion to the series. The game was critically and commercially successful.
More than 41 million units of this game are sold and it is the best-selling video game franchise of all time. The high-quality storyline and high production values of this game were praised by the critics. The Uncharted series has been likened to Hollywood-produced action-adventure films.