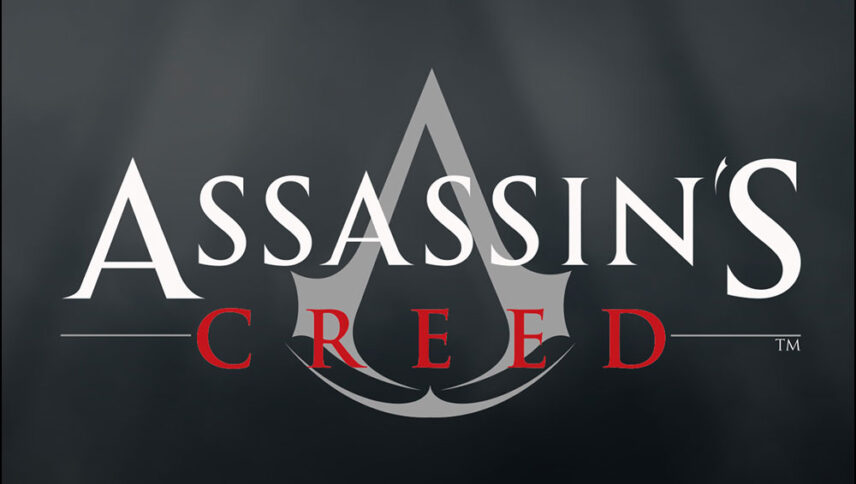 What Font Was Used in Assassin's Creed Logo?
"Assassin" is the font used in the Assassin's Creed logo. This font is designed by Alphabet & Type. You can use the font in your personal projects. Simply download it from the link below.
---
About Assassin's Creed
Assassin's Creed is an action-adventure video game franchise. This franchise is created by Patrice Désilets, Jade Raymond and Corey May, and it is developed and published by Ubisoft. The game engine Anvil and its more advanced derivatives are used for this game series.
In this game, a centuries-old struggle between the Assassins is depicted. Assassins fight for peace with free will. Historical fiction, science fiction are featured in this game. Events and figures intertwine with real-world historical events and figures. In this game, players control an Assassin in past history. Players also play as Desmond Miles or an Assassin Initiate in the present day.
This video game franchise was inspired by the novel Alamut by the Slovenian writer Vladimir Bartol. This series begins with the self-titled game in 2007 and contains eleven main games. The recent game in this series is 2018's Assassin's Creed Odyssey. The series has three story arcs. The main games of this series are set in an open world and they are presented from the third-person perspective.
The main games are released for major consoles and desktop platforms. This game series received generally positive reviews and it was mainly praised for visuals, game design, and narratives. The series was also criticized for frequent bugs. The series was also commercially successful and sold over 100 million copies as in 2016 and became one of the highest-selling video game franchises of all time.